I have almost always had long hair and for the longest time, I would just wear it without really styling it. This means I had frizz head. Not cute.
I started using straighteners just a few years ago and what a difference they make! Only thing is, my at home straighteners never made my hair quite like it felt when I left the salon. I love that silky smooth feel I got, but couldn't recreate it. I thought it was just my skill, but I was wrong!
Misikko recently contacted me about trying one of their customers choice products, the Hana Professional Flat Iron.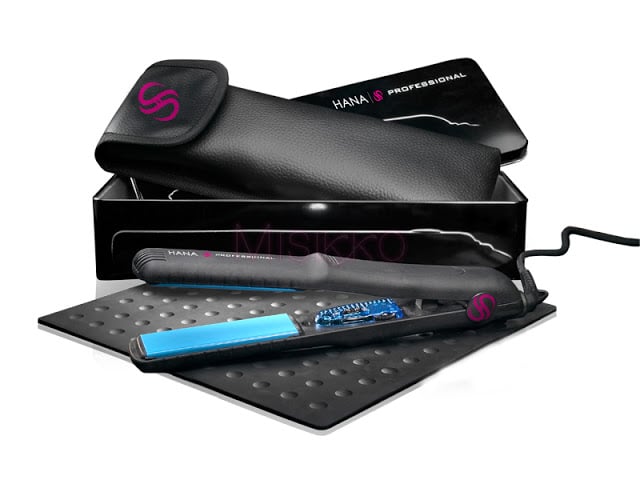 I was shocked when I got the package in the mail and opened it to find an array of gorgeous goodies! The 1″ flat iron comes with a leather pouch, a heat proof silicone mat and a 2 year warranty.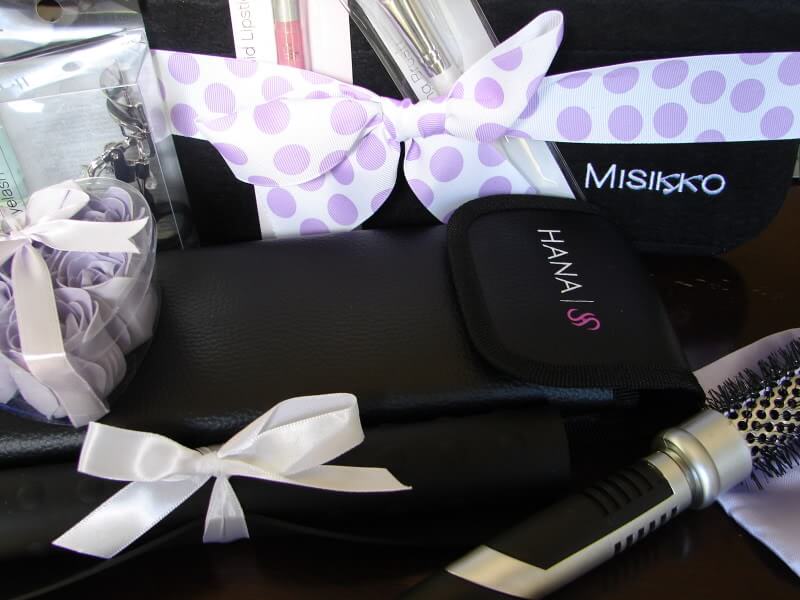 This is what my hair looks like only washed and blow dried. I need to get some dead ends trimmed, but oh my frizzers.
Very happy with the results after using my new Hana Salon flat iron!
The flat iron has advanced Tourmaline Ceramic Plates for Maximum Frizz-Free, Conditioning Shine that I can see and feel. There was no pulling or snagging my hair while I used it, either.
It heats up super fast and has a swiveling cord so I wasn't tangling myself up in it while I did my hair.
On top of loving my new flat iron, I was impressed with Misikko and their service. They offer free shipping with all orders over $75 and hassle free returns.
If you need a new flat iron, (or even if you don't!) get a Hana professional. There is a massive difference in this one and the ones I've bought from Target for $20. Your hair will thank you. You're welcome.
I was provided the above product in exchange for my review. I was in no other way compensated. All opinions are mine.