I didn't expect to feel so much this week about Lincoln turning 5. But let me assure you, it hits hard when your baby is suddenly not a baby anymore. The fact that we aren't having a huge party and that family won't be here with us is compounding my feelings a bit. I'm a pretty over the top party kinda gal and have had big bashes for the boys every year! Comparing his 5th Birthday to Cooper's 5th Ninja Turtle Party and Callan's 5th Emoji Birthday Party, isn't helping my lack of party feelings, either! But this year has been different for everyone and it will still be a special day for my Linc. His requests today include boating with his best friend, eat McDonalds and having an Avengers cake. I guess if we're doing all the things he wants, his birthday will be perfect!
My sweet Lincoln, you've completed our family. You're loved beyond words and are the perfect 5th piece to our family puzzle. Never stop being the perfectly wild and completely fearless little man that you are. Happy Birthday, Lincoln!
And for some more feels, here's a look down memory lane!
September 4, 2015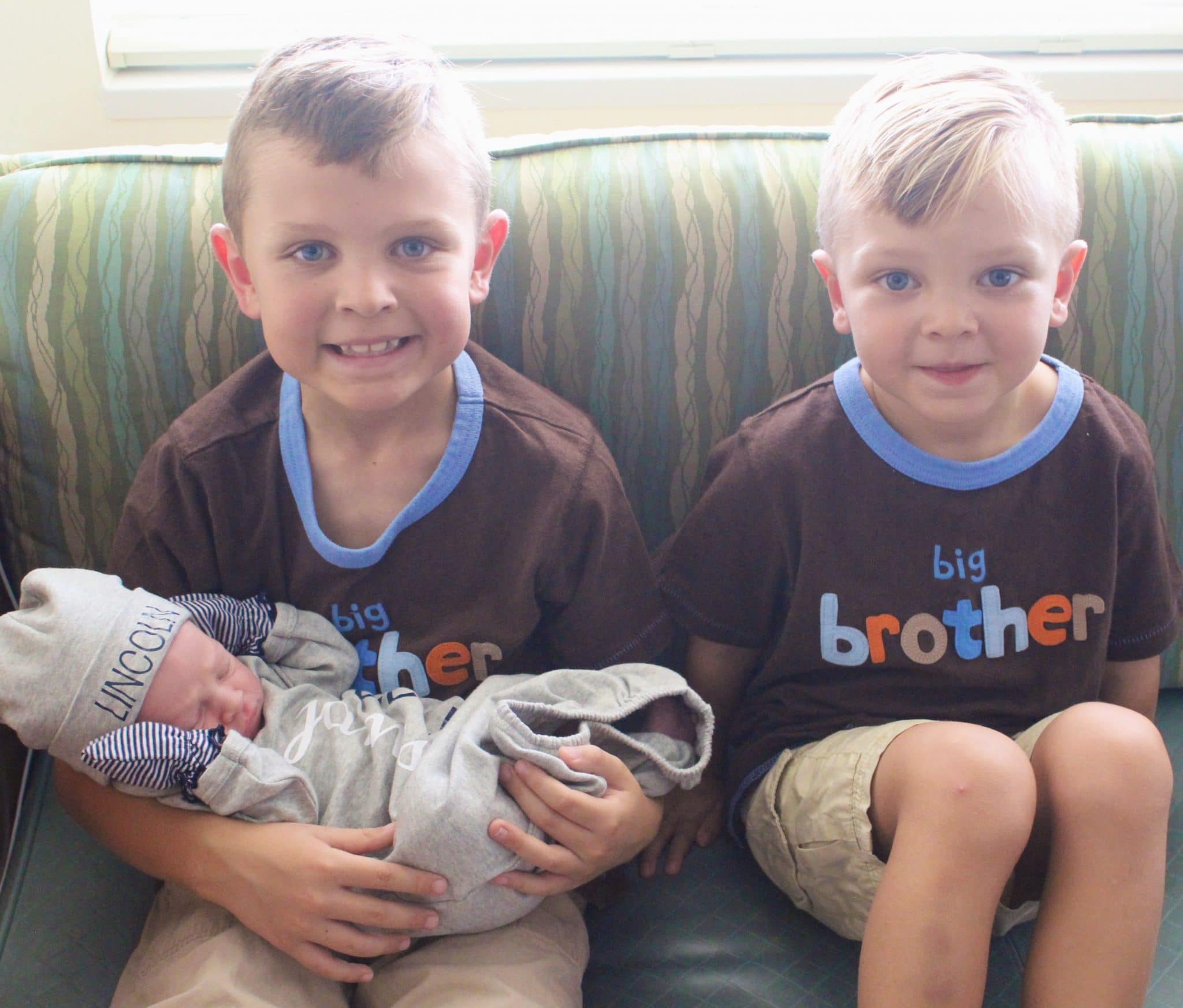 1st Birthday was a Mickey Birthday Party and my whole family was here to celebrate.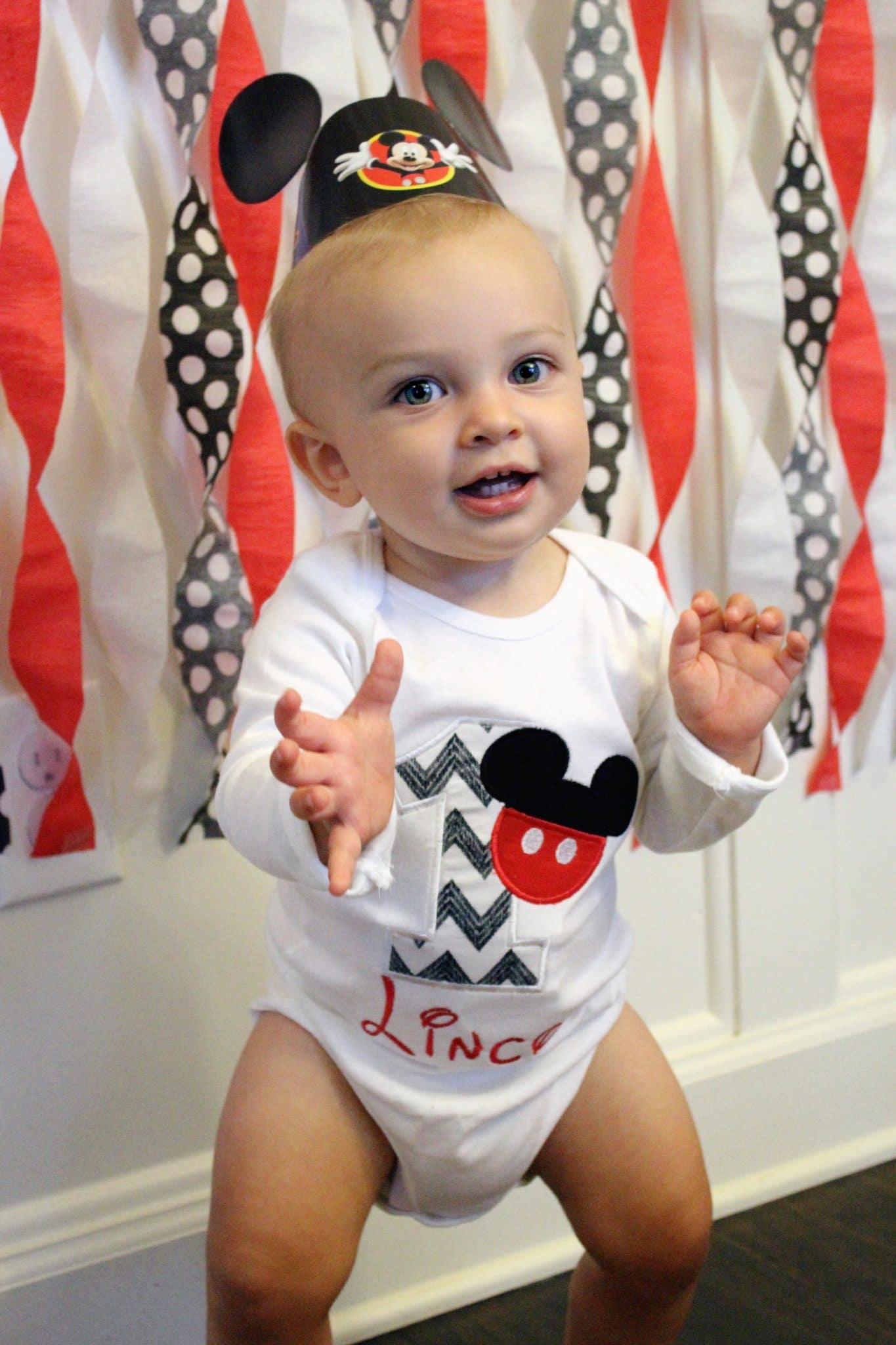 2nd Birthday we had a Blaze and the Monster Machines party when all he wanted to do was vroom cars!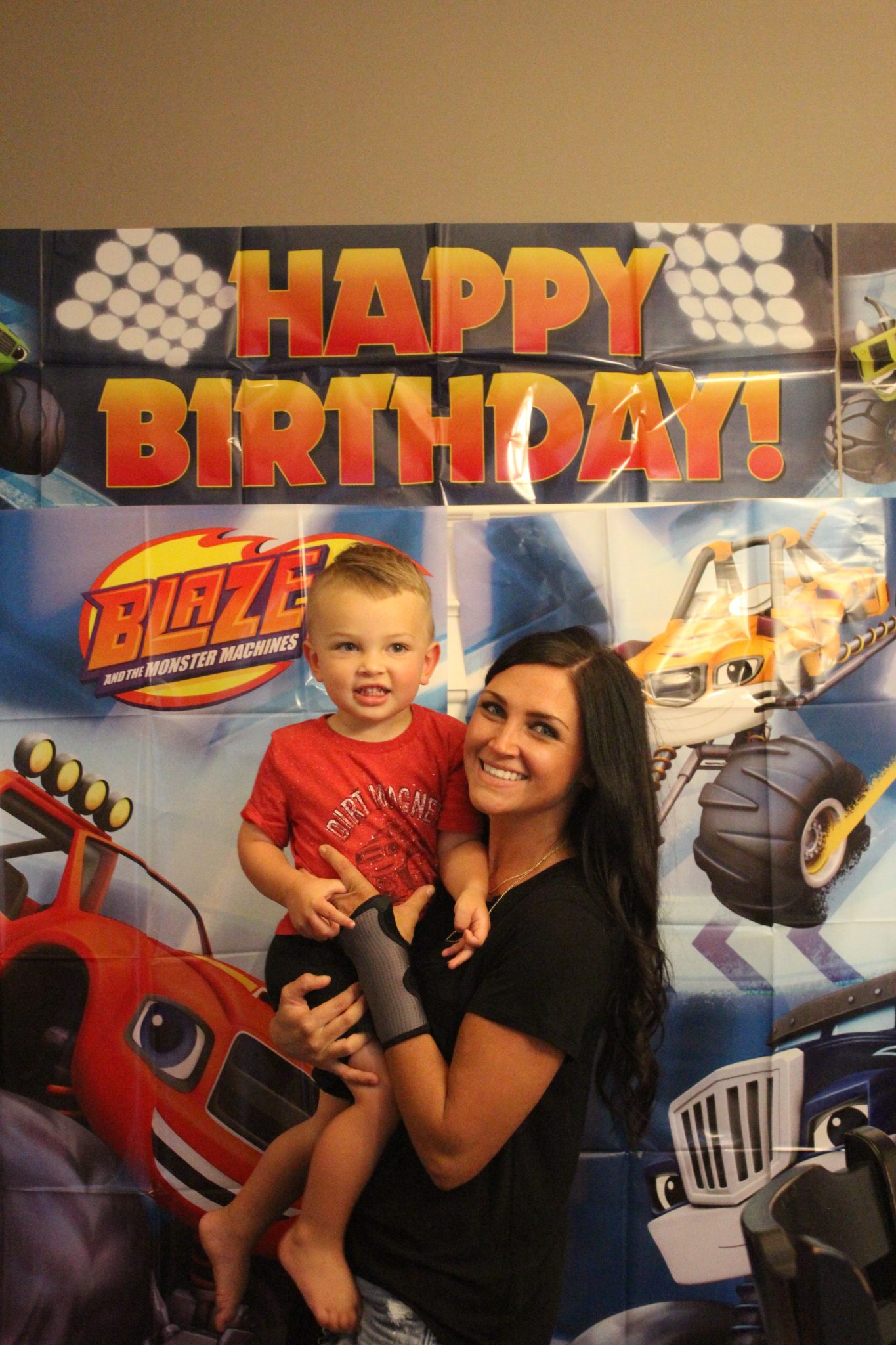 His 3rd Birthday party was one of my favorites themes and it was the second Cars themed Birthday Party I've thrown!
And last year, his 4th Birthday party was a crazy fun Toy Story Party that was so much awesome!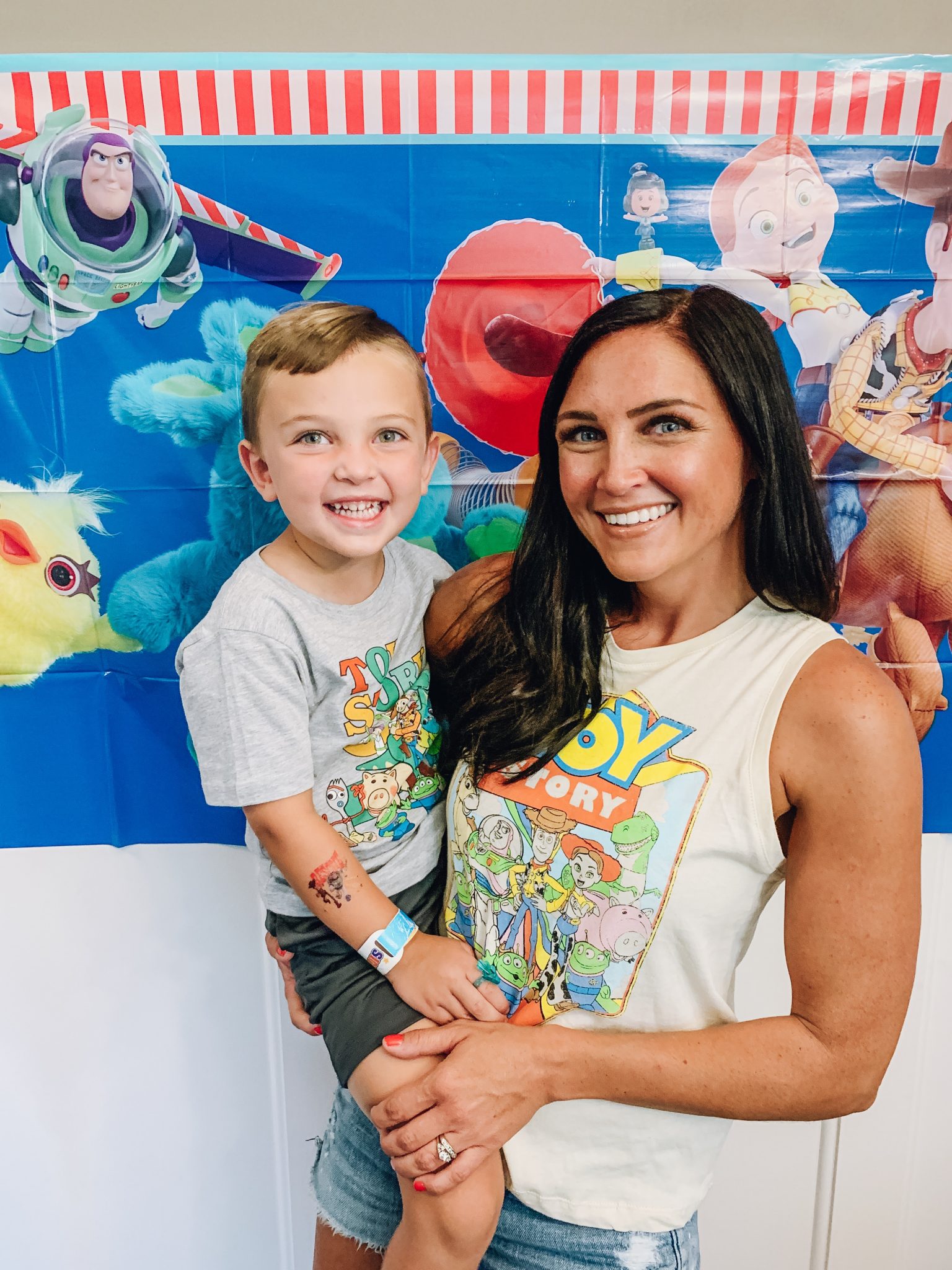 I'll be back next week with a wrap-up of our weekend of celebration. We plan to turn most of the Labor Day time off into one big 5th Birthday adventure!
Happy weekend!