I finally did it. The #PickupLineMani went fall!
If you sit in the pickup line at school like I do, you need a little pile of nail polish! I paint mine a couple times a week while I wait and the kids area safely in their seats.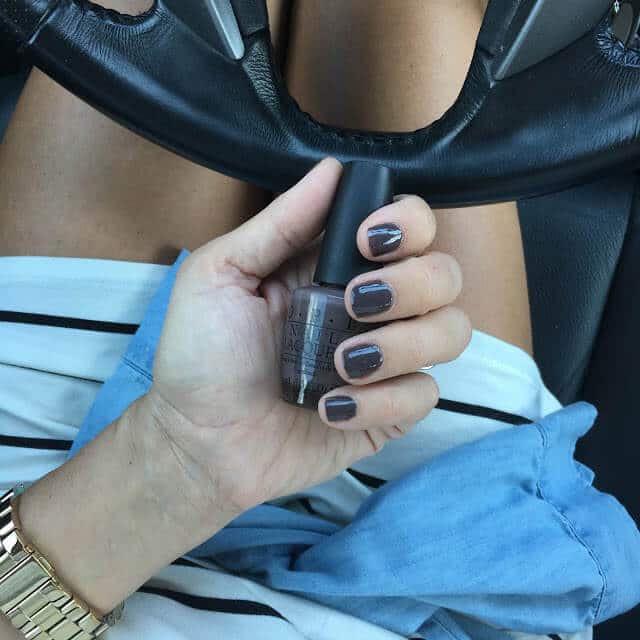 Now that Labor Day has passed, I am ready for all the fun fall hues. OPI's You Don't Know Jacques (what I'm wearing above) is my go to for fall, but I plan to wear all of these this year!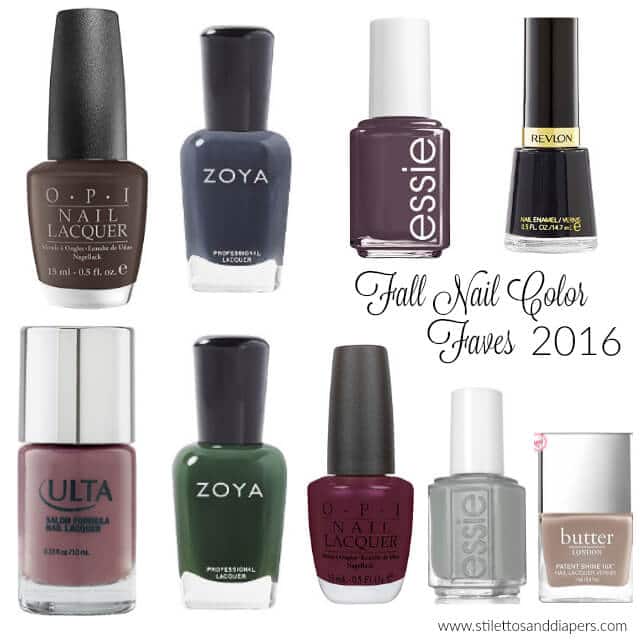 Several of those colors aren't new to me, but I'm especially excited to try the hunter green and navy colors. They're big trends for the fall this year. I also haven't gone quite black before, but that Revlon Knockout called my name. I have several of that brand and am happy with how they work. Also, I get a lot of my polishes from Ulta, because they do great sales and have the coupons that you can print. I've been very pleased with their own brand as well and it's so cheap! Not sponsored, just really like shopping there. Ha!