DISNEY WORLD – Yes, this is the most exciting thing this week, because today we're on our way to the most magical place on earth! Last time we went was over 3 years ago when Callan was almost 3. I'm a little nervous, being outnumbered by kids, but since they're older now, I think it's going to be even more fun. Here are a couple of my favorite shots from our last trip. You know I'll be blowing up Instagram for the next 8 days if you want to follow along!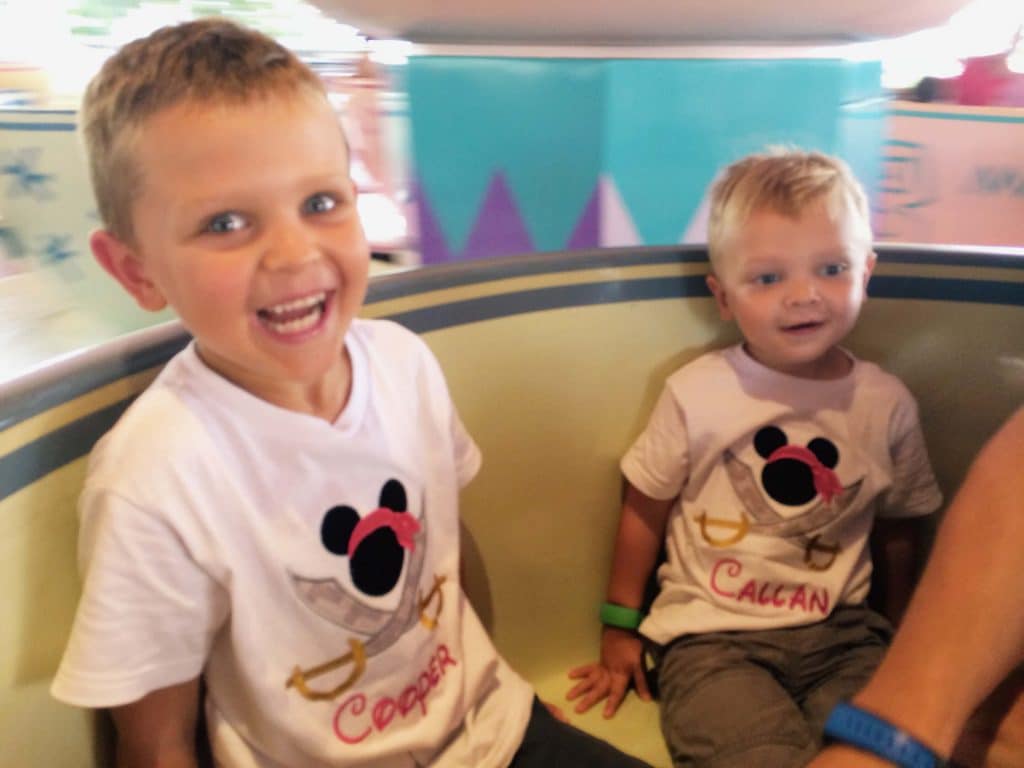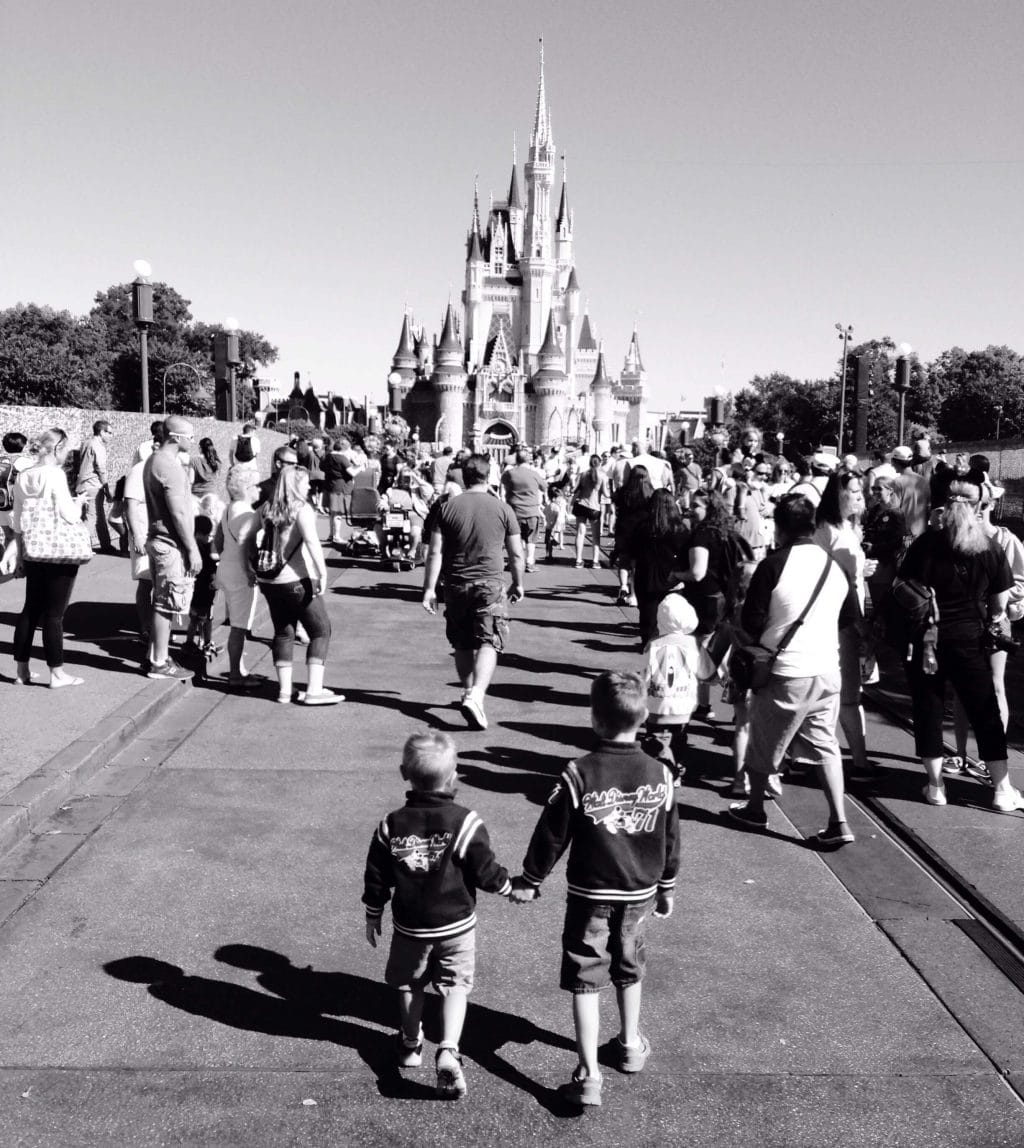 Red Diamond Unsweetened Tea – I've been working really, really hard on my water intake lately. It's hard for me in the winter, because I really like to drink warm things! But, I've been doing a pretty good job lately and have added in some Red Diamond Ready-to-drink unsweetened tea in the afternoons when I want a little something different. (Yes, I'm a major sweet tea fan, as you saw in my Thanksgiving post, but I also try to not do much sugar!) If you add a cute cup and festive accessories, it feels like a real afternoon treat! Today on our road trip, I have a big tumbler of it for a little caffeine for driving shifts.
Holiday Dresses – I had a little time to kill at the mall before an event this week, so I tried this green velvet dress on. Now I can't stop thinking about it, even though I don't really have anywhere to wear it to! So someone go get this for a Christmas party, please! 
Winter Candle – I thought I was a total Fresh Balsam girl, but I tried Winter and got hooked. I also just grabbed Winter Sage for after Christmas. It has hint of Christmas tree still, but less obvious.
PJ Set – This is a 4 piece set and it's on sale right now for $12. $12!!! I may have ordered if for myself.
Hope you all have a wonderful and productive weekend!