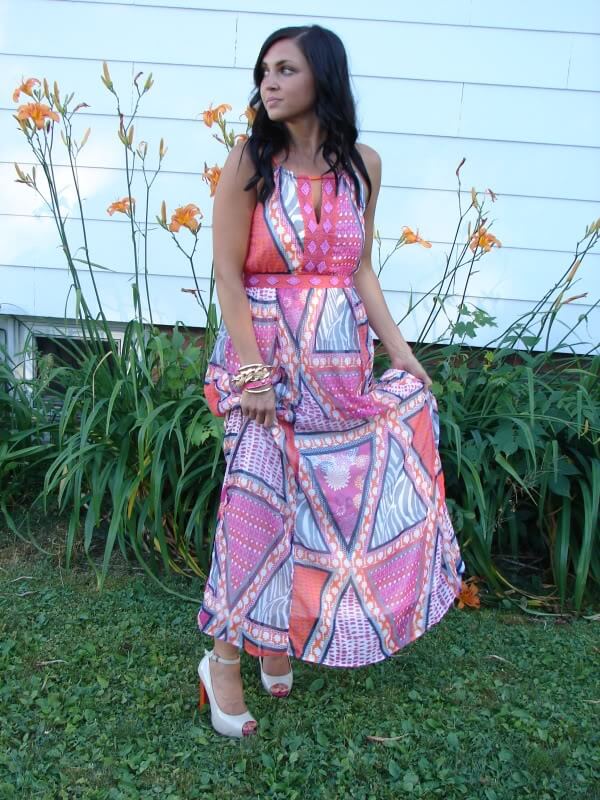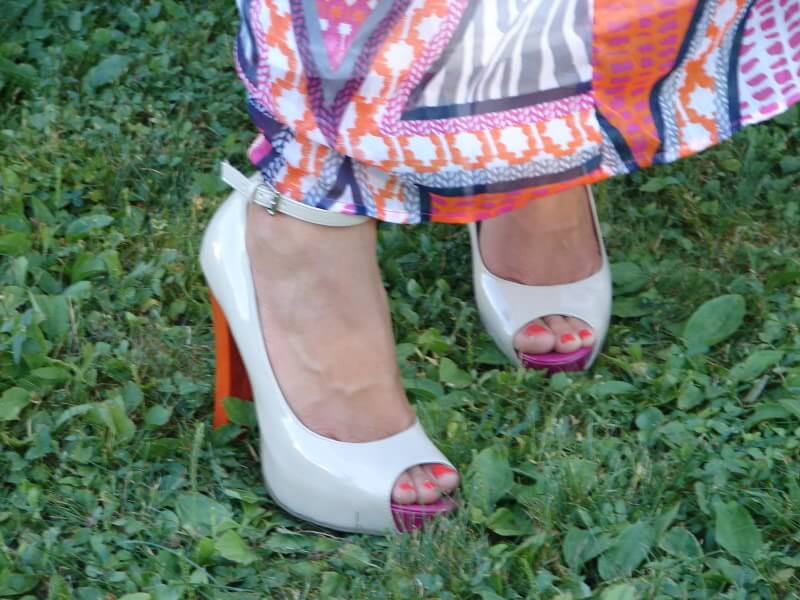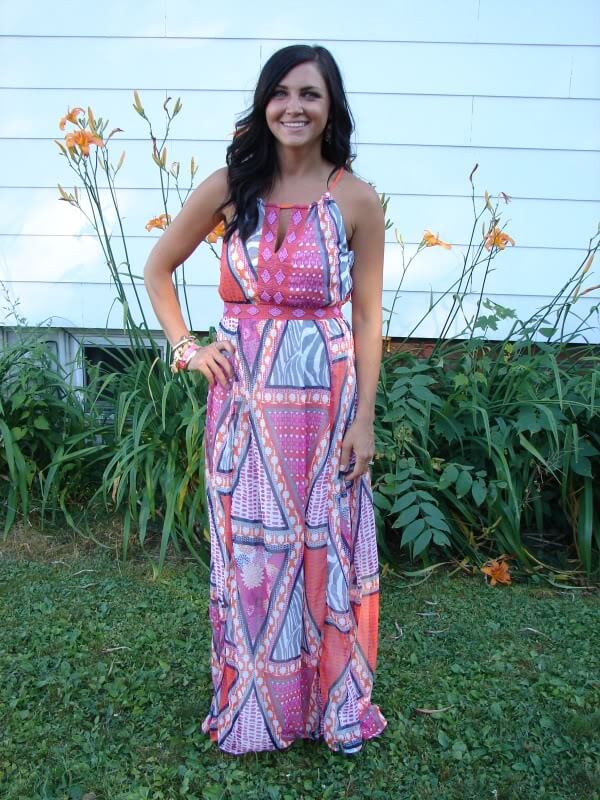 Mix a bridal shower,

bachelorette party, taking care of my 2 little ones and pumping my heart out so there were enough bottles to cover all the time I was gone, you get one exhausting weekend! We threw my Sister-in-law a tropical themed bridal shower and of course, I wanted to coordinate with the look of the day. The bright colors of this outfit are the same ones we incorporated in the look of the shower. Can't wait to show y'all pictures!
We're having a blast in NY and are now spending the week having fun with our friends and family. Looking forward to grilling, throwing bedtime out the window and watching late fireworks tomorrow night!