To this guy I fell in love with.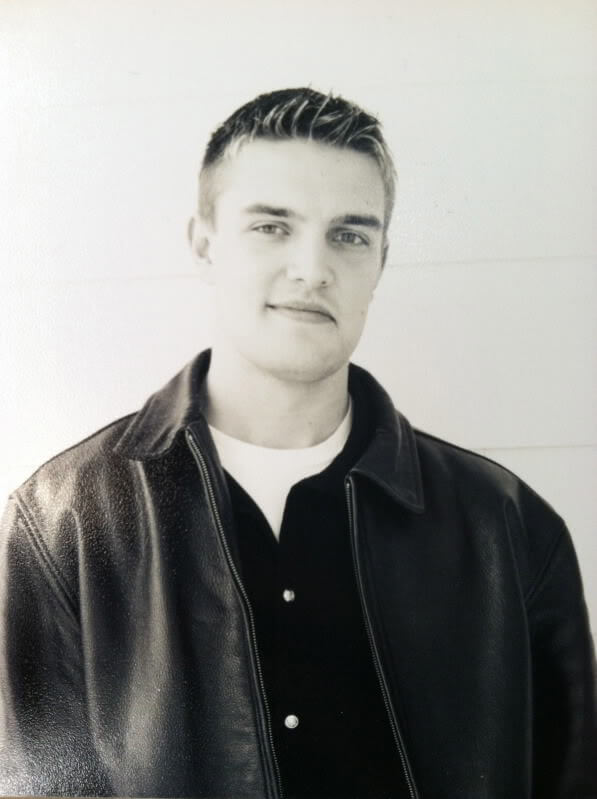 This guy I said "I do" to

(when we looked 12, apparently).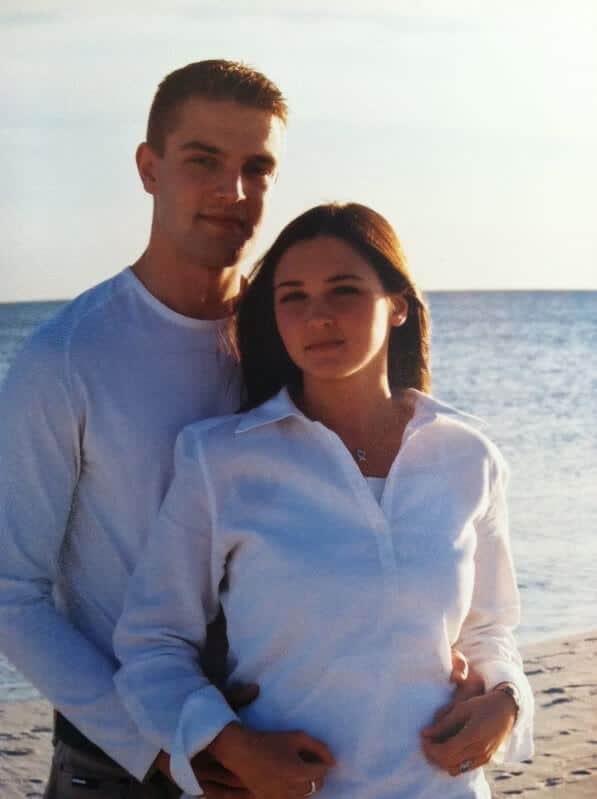 This guy who embraced Fatherhood,
And was brave enough to do it again.
This guy who gets hit on because he's not afraid to baby wear while watching baseball and beer drinking.
This guy who loves me for all my flaws and craziness.
This guy who is incapable of being anything but an amazing husband and Dad.
You were back then, you are now and you will always be everything I prayed for. I love you and look forward to loving the rest of our lives together!