Hi! I'm Molly. I'm a born and raised southern gal, who has been displaced to all parts of the country and currently find myself in the Grand Rapids, Michigan. I grew up a preachers daughter and was homeschooled all the way through graduation. My first big venture out of my sheltered life was when I went to nursing school. I survived, and now put that nursing license to good use on my boys scraped knees and bumped heads.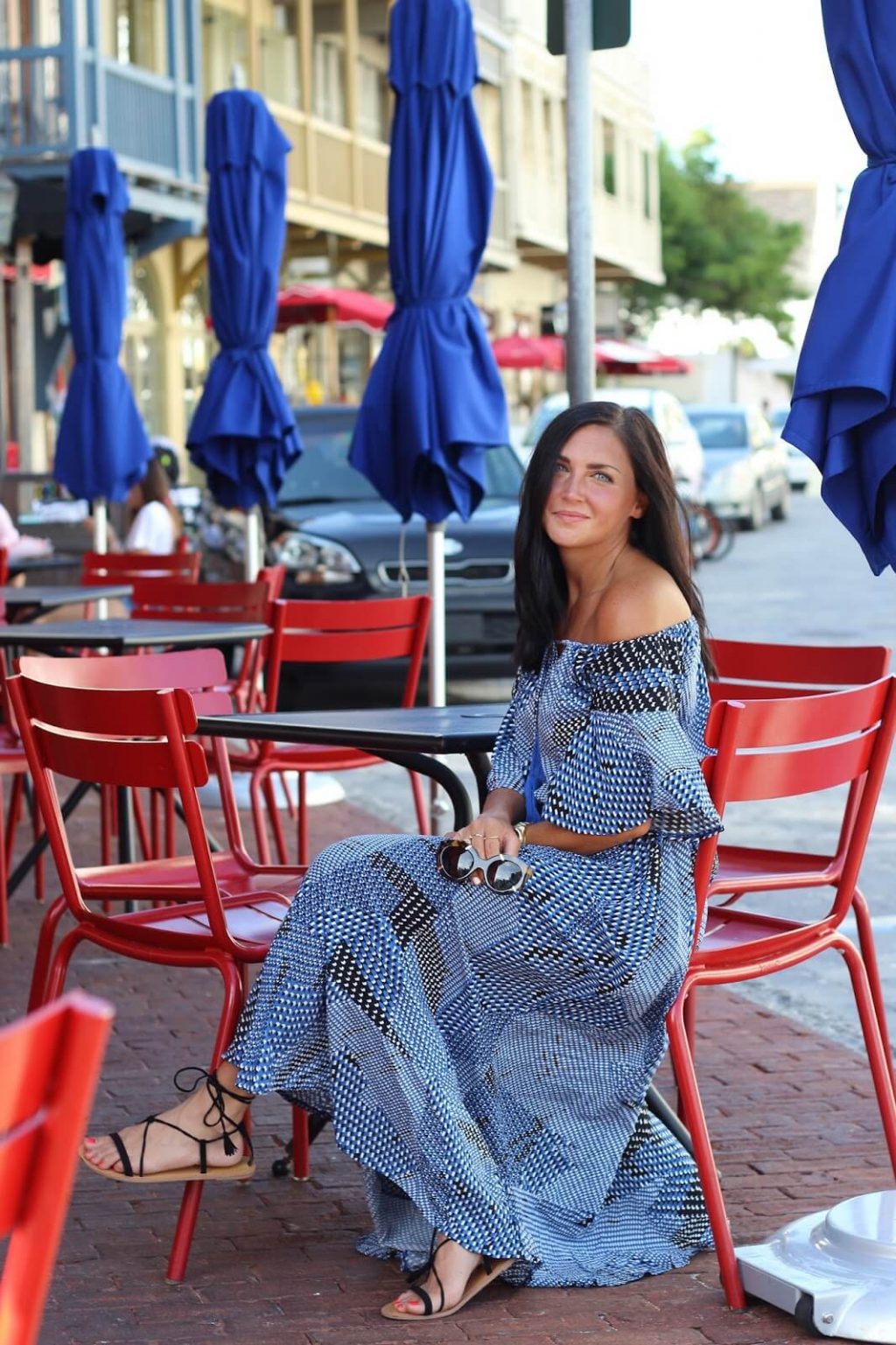 I love cooking, wine, and all kinds of crafty projects. I love to run and have raced in 4 half marathons. I adore fashion. Shoes, big purses, jewelry; the more the better. 

I am 100% boy mom and this family of mine is my entire world. 
I met the hubs when I was 17. We were married 4 years later and will celebrate our 19th anniversary this year. Babies we were.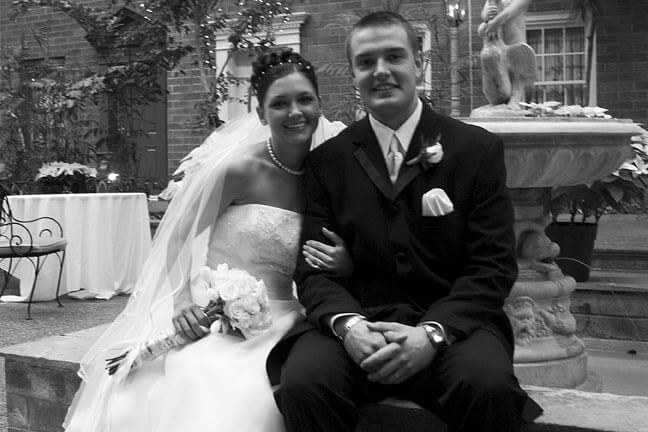 The hubs is a yankee. A damn yankee, as my confederate fighting grandpa said. He was born and raised in New York, in the same house his entire life, before meeting me. I made it 4 years in NY before his job moved us to San Francisco for 3 years, DC for 3 years, Charlotte for 8 years and now Michigan. 
He towers over me at 6'3″ and loves the NY Mets and Jets. The pickiest eater I've ever met. He's a born salesman and can talk his way out of anything. He works a lot from home, which is wonderful. And forces us into frequent conference call purgatory.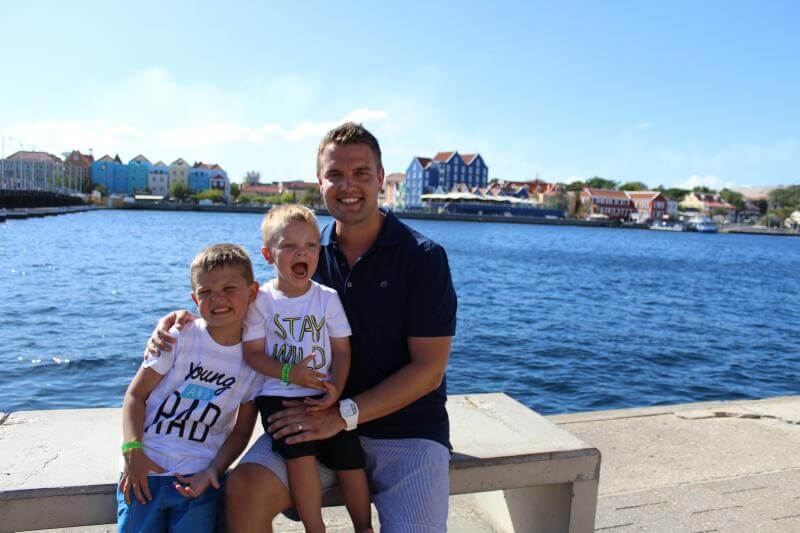 This kid, oh the soft spot my heart has for him, the one that made me a Mom. Cooper William was born in 2008 at 9lbs 2 oz. He makes me laugh all day long. He loves math, dancing, art and his beloved iPad. He played 2 seasons of soccer, 6 seasons of baseball, basketball and flag football. He enjoys selling you on his way and frequently will offer a "deal" when he's told to do something. He's been a Momma's boy all along, until recently, it's all about Dad. They like to wrestle and do boy stuff. He's in 3rd grade this year and is being an overall rockstar in school.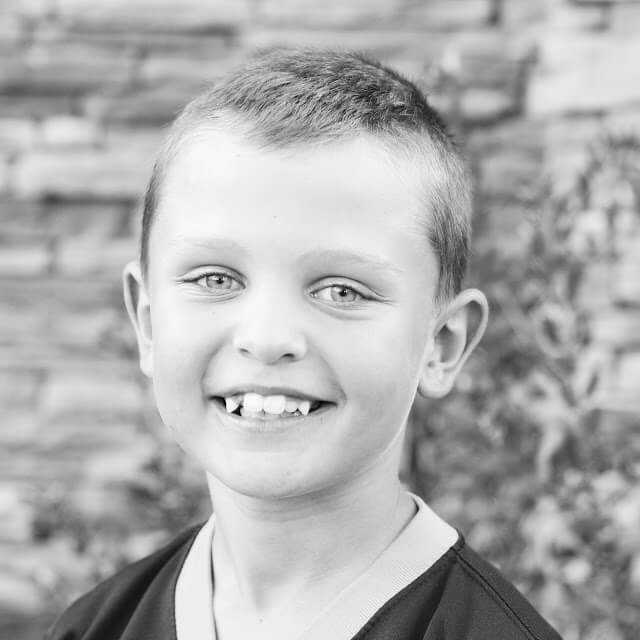 Callan Joseph is my little love. He was due on my Birthday, 11-11-11, but was born 11-1-11. Even at 38.5 weeks, he was 8lbs 10 oz and 22.5″ long. He's 5 and is bigger than his brother was at this age. I like to think he's prepping to be a linebacker. He's a mellow guy that's happy pretty much all the time and has the kindest heart. He loves baseball, school, doing anything his big bro is doing and anything dangerous. He's often caught jumping on the couch, sitting on a table, or diving over the back of a chair. He's going to be my wild one…
Our third boy, Lincoln James, was born September 4, 2015. He is super mellow, but I'm not sure he has much choice. We go all the time and he's super content going along for the ride. He loves Mickey Mouse, adores his big brothers and it just about to take off with his walking. 
If the sun is out, you'll find us on the lake, or pulled up to an island with a bonfire. I grew up on the beach and although we never boated then, I love it now. It's so fun to live near a lake here in Charlotte! 
My family is big. I have 3 sisters and 1 brother. I'm totally a typical middle child, growing up sandwiched between 2 sisters. When my younger sister was 12, my parents decided they wanted more kids. Along came my younger brother and sister. 1 of which I delivered. Those poor kids grew up with 4 mothers and my brother will forever know how to treat a lady. My oldest sister has 3 boys and a girl and I love being an Auntie.
My parents are still in southern Georgia, along with 2 of my siblings and our most common meet up spot is on the beaches of 30-A. 
Stilettos and Diapers started as a hobby to connect with other Moms and document my life for family. I love that I still love it and that 8 years later, I have this amazing online journal. Thank you so much for stopping by!