Happy Friday! I am bursting with excitement today since it's the last day of school! I got to bootcamp at 5:15, made a big batch of pancakes and sent the boys off for the last day of the year. I know there will be challenges with having everyone home, but the excitement is outweighing the fear right now! Here are my official summer Friday Favorites!
School is out!
Today is the last day and we're headed out on the lake to celebrate and get ice cream! The boys both did amazing in school this year and my momma heart is so proud of them!
Grandparents
The Hubs parents are in town from New York this week and it is SO nice to have them here. I get along very well with them and the boys have really loved Pa and Ma'am time!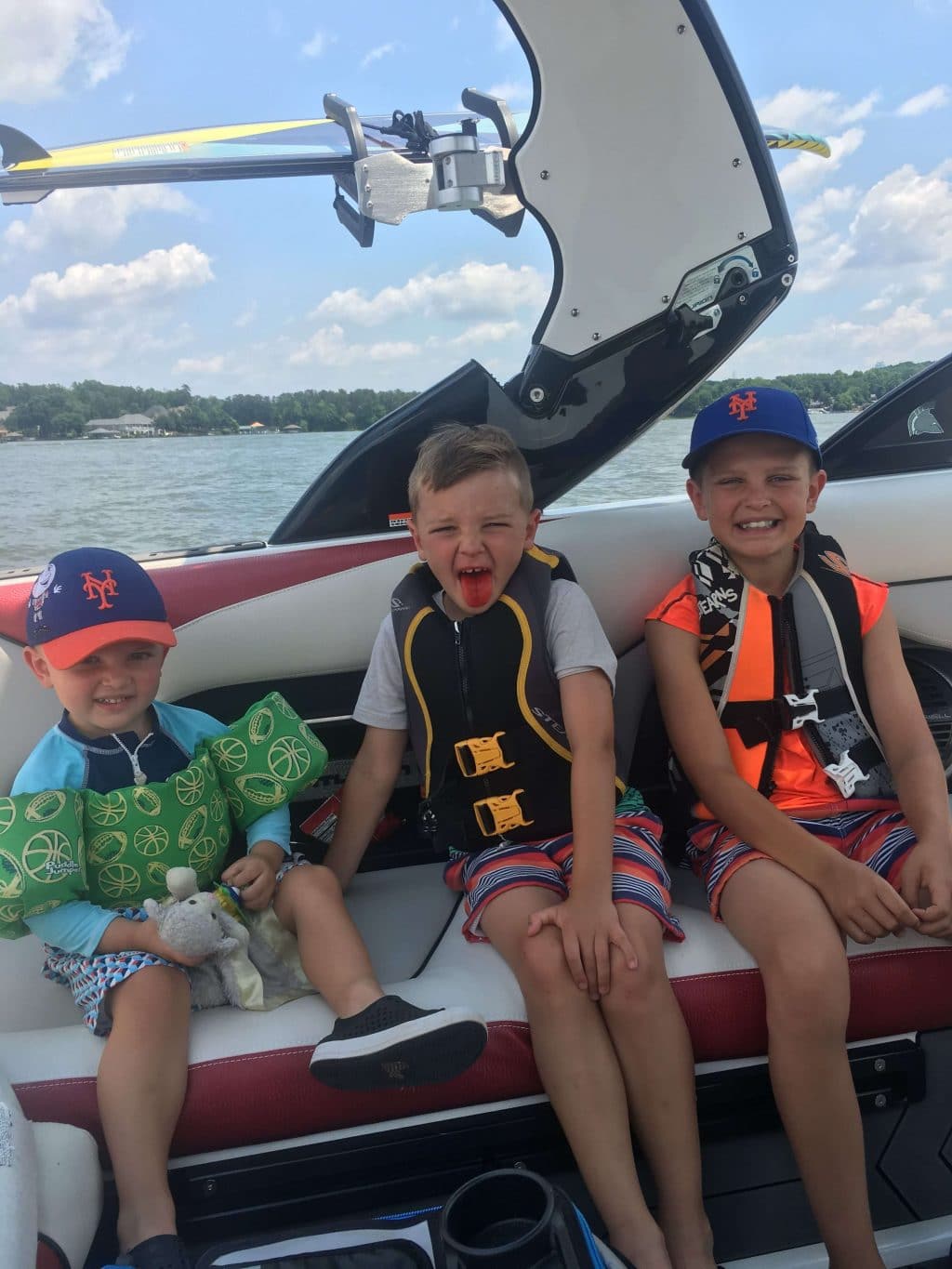 Nurture Life
Nurture Life sent me several meals for each of the boys and they've been amazing! You can order for your child's specific age, meeting their nutritional needs. The meals are delicious and full of veggies (that your kid probably won't notice!)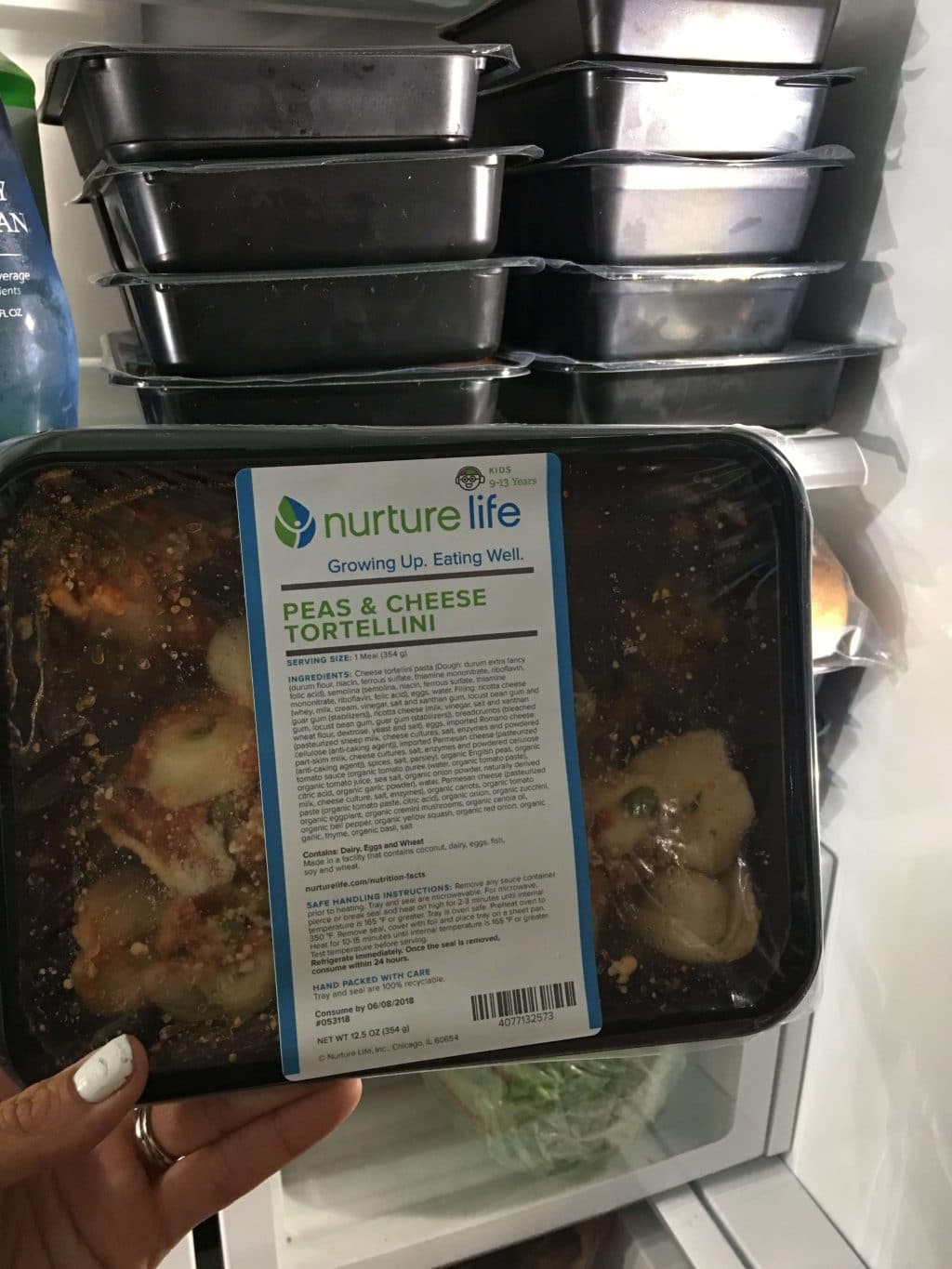 New Bathing Suit
I got this amazing one piece suit last week and wore it on the boat. I nearly flipped over how great it fits and wears, while being $20! Yep. TWENTY. Go get it ASAP. (It's one from my post on the best one piece suits, so if you missed that, check it out!)
Baseball Days
Cooper's team lost the championship game last night, but that didn't stop us from celebrating 2nd place and only 2 losses the entire year. So proud of this boy and so thankful for a husband who is an amazing coach to him and his team!
Hope you all have an amazing weekend!