Our July 4th weekend wrap-up, filled with family, friends and FOOD!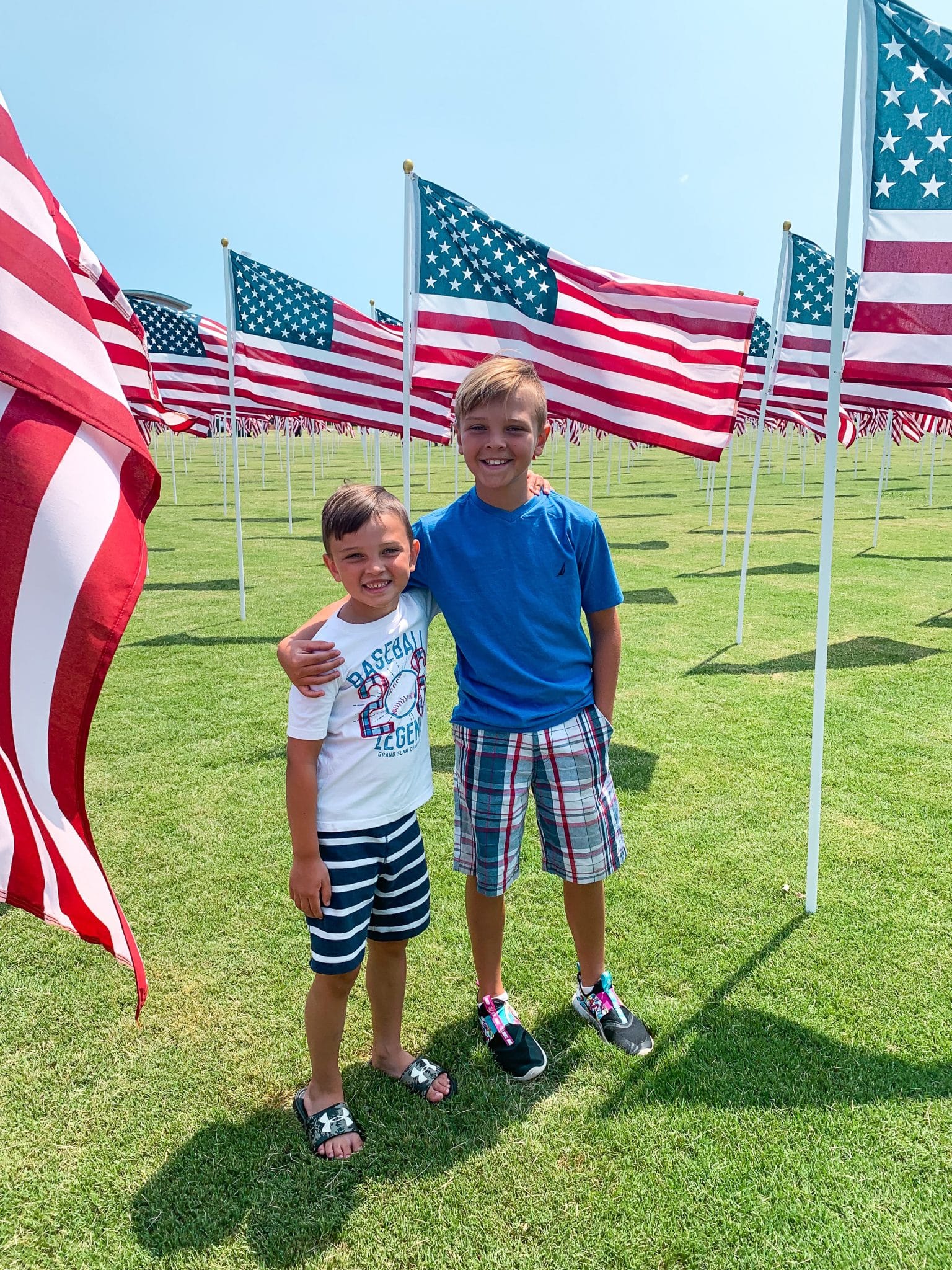 What a weekend we had celebrating the freedom we have in the US of A! This year, July 4th hit different. It felt more special, more meaningful and so much more valuable to me. Freedom isn't something I take lightly and require us all to fight for what's right. I want my children to have the freedom to ask questions, to think differently, and to say no. I'm forever grateful for those who have fought, and continue to fight to protect these things in our great country!
Now onto the celebrating! We ate. And ate. And ate this weekend! I wanted to share these couple of patriotic dishes because they will be perfect for celebrating the Olympics coming up soon! I am so excited to watch them with my family!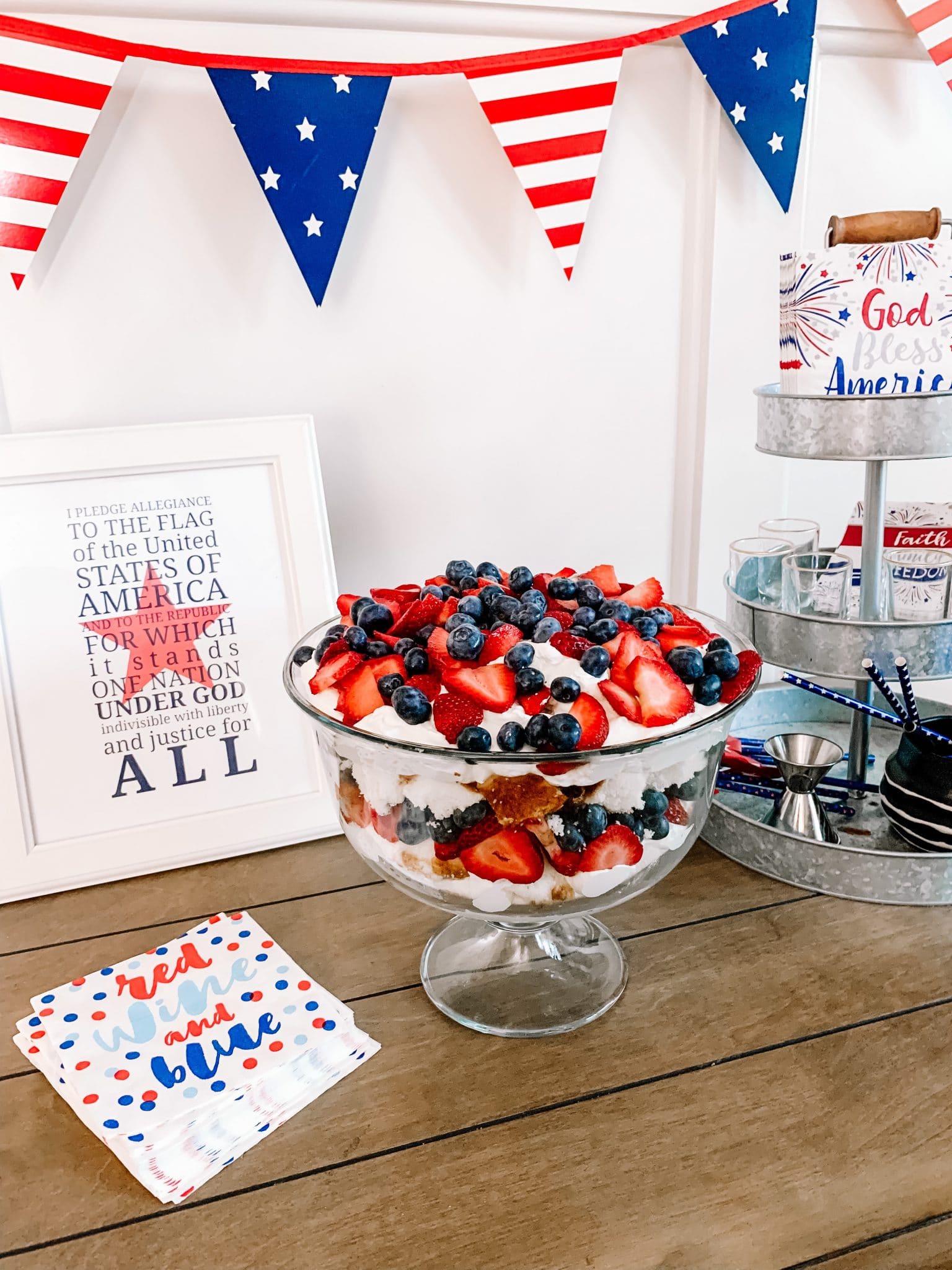 I make this berry trifle for July 4th, Memorial Day and Labor Day almost every year. It's so easy and delicious! The layered Jell-O shots are regulars for me too, but I pumped them up with Blue Chair Bay Rum this year and holy cannoli they were delicious! The boys helped me make the red, white and blue rice krispies treats for some pool day eats.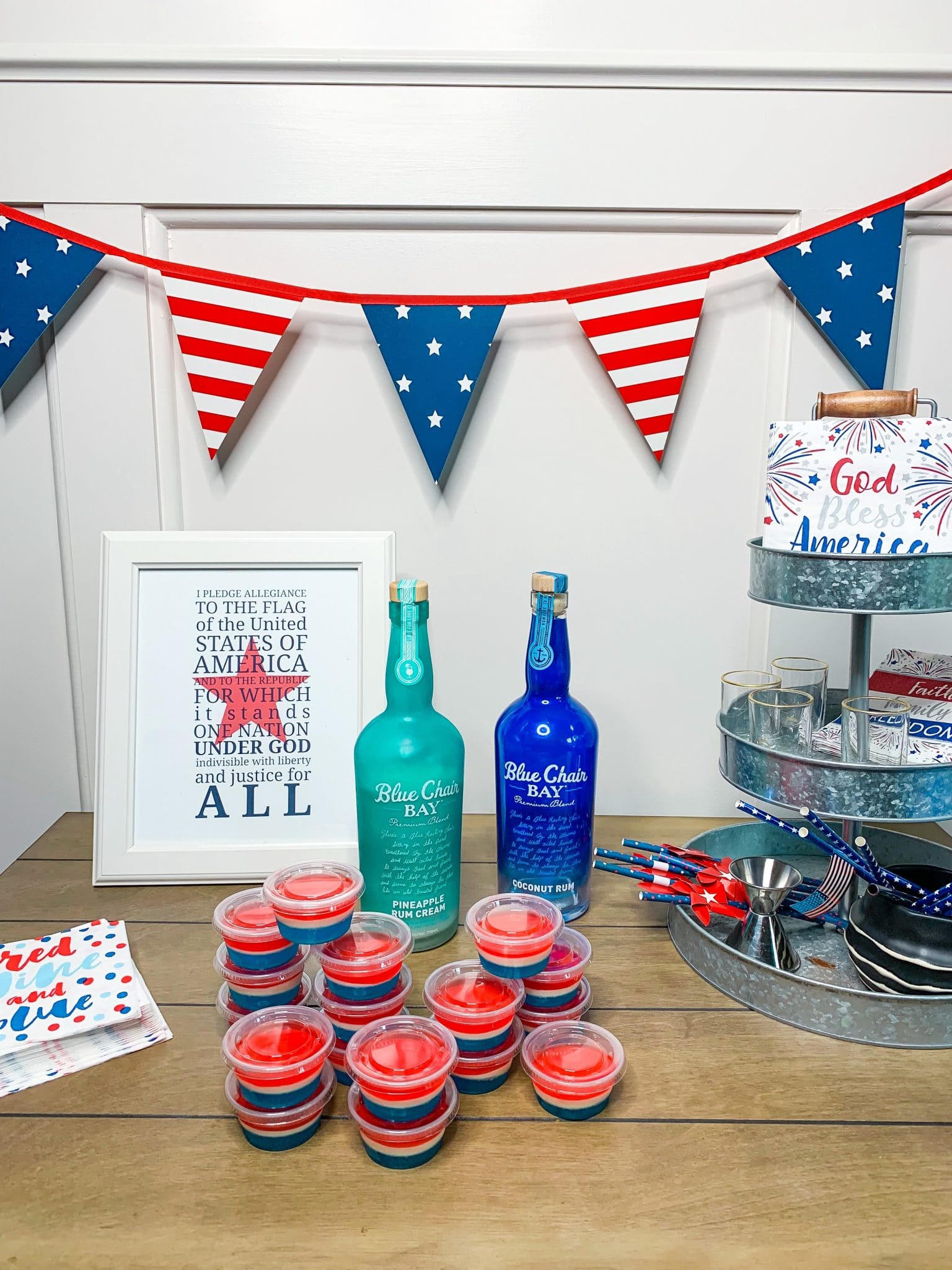 We had beautiful weather this weekend and spent a lot of time surfing and at the pool. We are surfing Lake Norman as much as possible this month before we make our move to Michigan!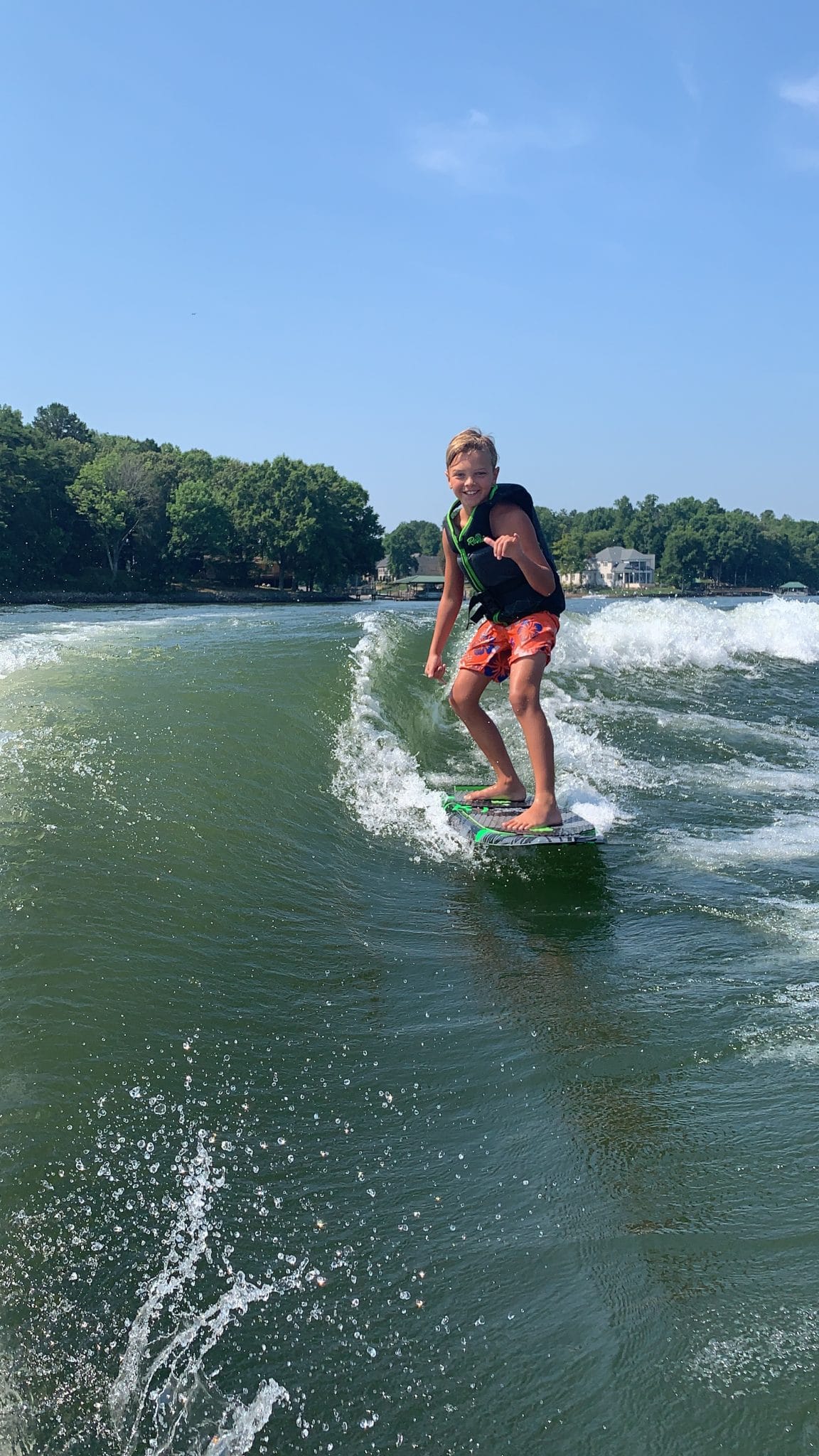 On Friday night, we got to go see my favorite country cover singer at a local joint on the lake. It was SO much fun being back in a crowd with live music! I danced until my toes hurt and we ended the night at Taco Bell. Basically my dream night!
Our neighborhood puts on a great firework show every year and we watched with friends after a long day at the pool. This year was really special to me, since we will be moving soon!
Lastly, I think this is the first year I have no pictures of our whole family on July 4th. It's strange when kids start growing into teenagers and doing their own thing. Cooper hung out with his neighborhood friends a lot of the weekend and had a blast. I did some typical mom stalking and snuck a couple pics of their crew! Hehe.
Hope you all had a wonderful 4th and a wonderful week!