So there's this boy who has my heart…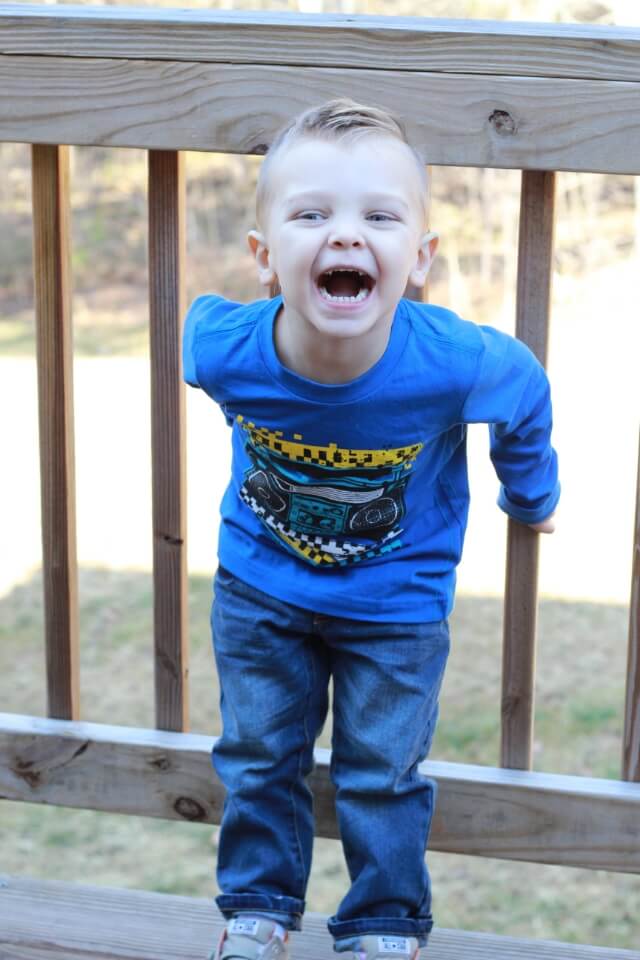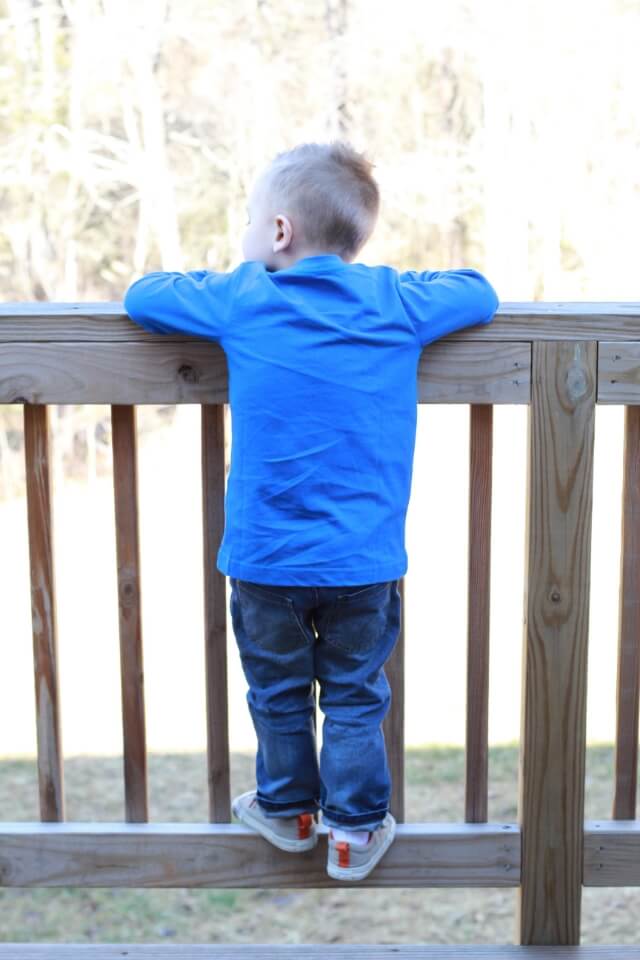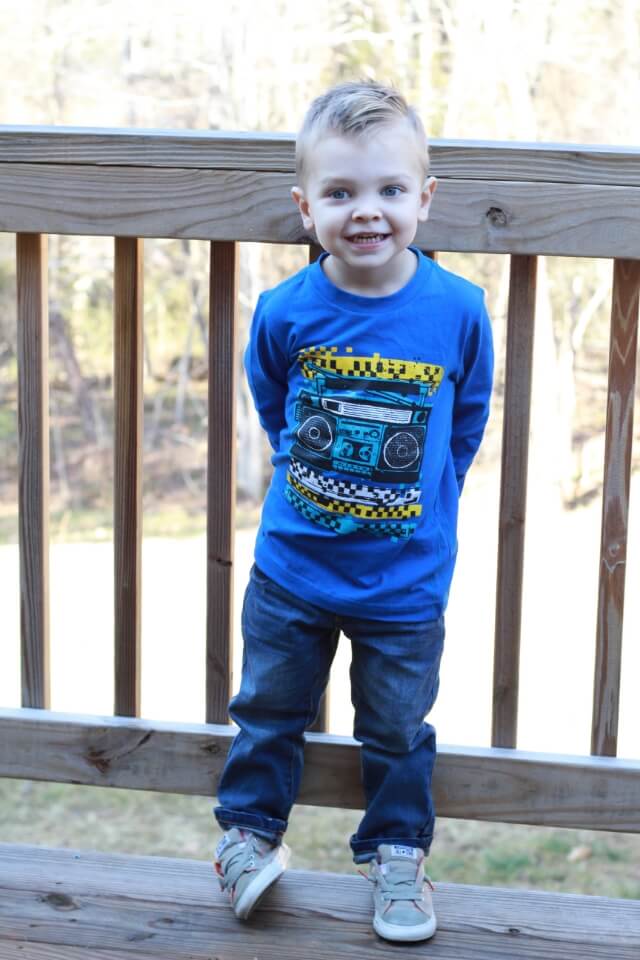 I love last month's Fabkids outfit! The Classic straight denim and Boombox graphic tee make for a fun mix of edgy and classic. If you have tall, skinny boys, you really should be buying from FabKids. All the pants fit my boys so perfectly!


I'm getting about naps out of this guy about 75% of the time lately. I know he's 3, and that's pretty late to still be napping, but when he does sleep, he sleeps 2-3 hours! I know he needs it! Any tips for keeping the napping streak alive and kicking? Momma needs her 2 productive hours every day!