I'm having a hard time with this one. I know, I know, I'm not old, but I'm now closer to 30 than 20. And it kindof hurts.
While I still feel a bit like this.
Or even this.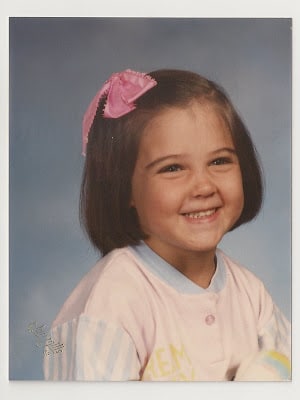 I'm so not a kid anymore. Am I finally going to realize that now?
Even though I'm not loving the age, I'm going to celebrate with my premature greys. Here's your excuse to have a glass (or 4) of wine, as much chocolate as you can stomach and put your partaaaaay pants on. Cause that's sure what I'm going to do!
Happy Birthday to meeeee!
{Oh, and next year, my birthday will be amazing. 11-11-11. I think a killer real life party is in order.}