Halloween weekend is always a whirlwind one for us, with Callan's Birthday being the 1st! But we packed in a ton of fun on this Birthday and Halloween weekend, so allow me to take you on a photo tour!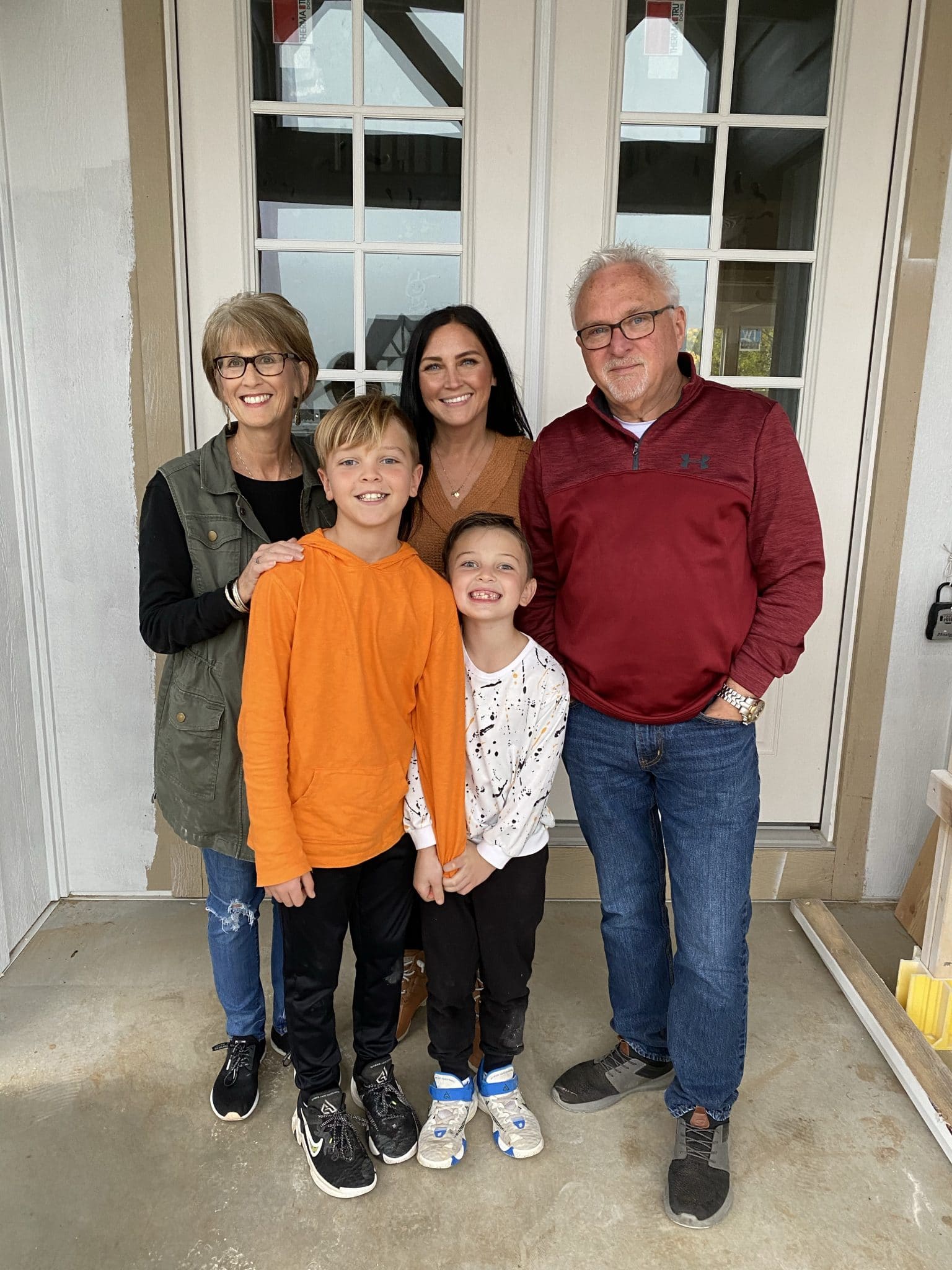 My parents came into town Thursday to celebrate Callan's day and to see our new city for the first time. It was so fun being able to show them around. It was extra special to bring them through the new house!
We ate most of the weekend and I made my first pumpkin roll of the season! This is one of the most viewed recipes on my blog and literally so delicious. I made this one with gluten free flour for my mom and it turned out delicious.
We also were all in our fall feels and made apple cider mimosas. If you need a cocktail for Thanksgiving, try this! Rim your glass with caramel sauce (just dip into the container), fill with champagne and top with apple cider! Would be so pretty garnished with a cinnamon stick, too.
We munched on Halloween trail mix that I made with tender white popcorn, pretzel sticks, rice Chex, M&M's and almond bark. It's easy to make for any season, just change out the M&M colors and add whatever sprinkle garnish you'd like!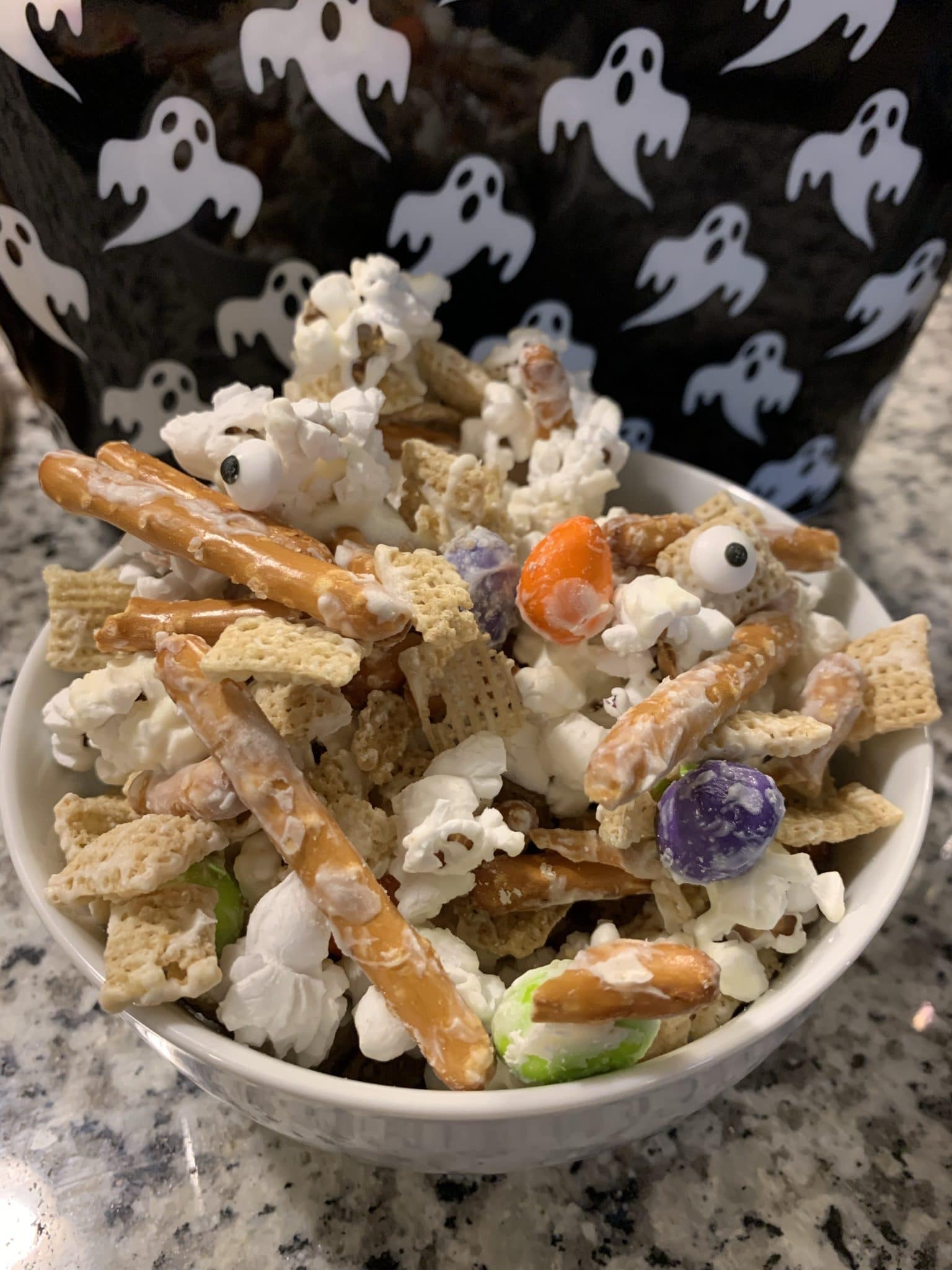 Cal requested brownies for his early Birthday celebration so we had those before heading out for another sports adventure!
It was most of our first time at a college football game and at Notre Dame! We cheered for both Notre Dame and UNC. Is that even allowed? It was a chilly night, but oh so fun!
Sunday was Halloween and we trick-or-treated in the new neighborhood! It isn't as lively as our old one, but we enjoyed meeting new neighbors and a chiller trick-or-treat night.
Monday was the big day! Callan is 10! Pancake breakfast, early morning and late evening riding on his new electric bike and a hamburger cake made for a great day. I literally can't believe my sweet boy is nearly as tall as I am and double digits. Our moms didn't lie when they said time flies. It's going by way too fast!
This weekend, we are having a few of Cal's new friends to a trampoline park to celebrate his birthday here. After having a party back in NC, this is probably going to be the most celebrated birthday of all!