The holidays are magical, fun, family filled and whether we like it or not, stressful. We've had so much going on this year with a move, building a house and living in limbo in temporary living, that I'm determined to make the holidays as stress free and relaxing as possible. For starters, we took off to the beach for Thanksgiving. Sun, sand and some fresh salt air are a perfect way to enjoy a holiday!
To help me with relaxation, I rely on my Walmart+ membership program by Walmart. With unlimited free delivery from local stores, Walmart+ really does take a big amount of stress off of me. I've been using unlimited free delivery ($35 order minimum. Restrictions apply) at home, but it's also awesome for holiday traveling! (benefits dependent on location) I was able to order plenty to the beach that we needed, not only to add to our Thanksgiving meal, but snacks, drinks and plenty of fresh food. I wanted a bit of a break, but to also keep eating healthy while we traveled, so the salad kits, pre-made burgers and fresh produce made life easy!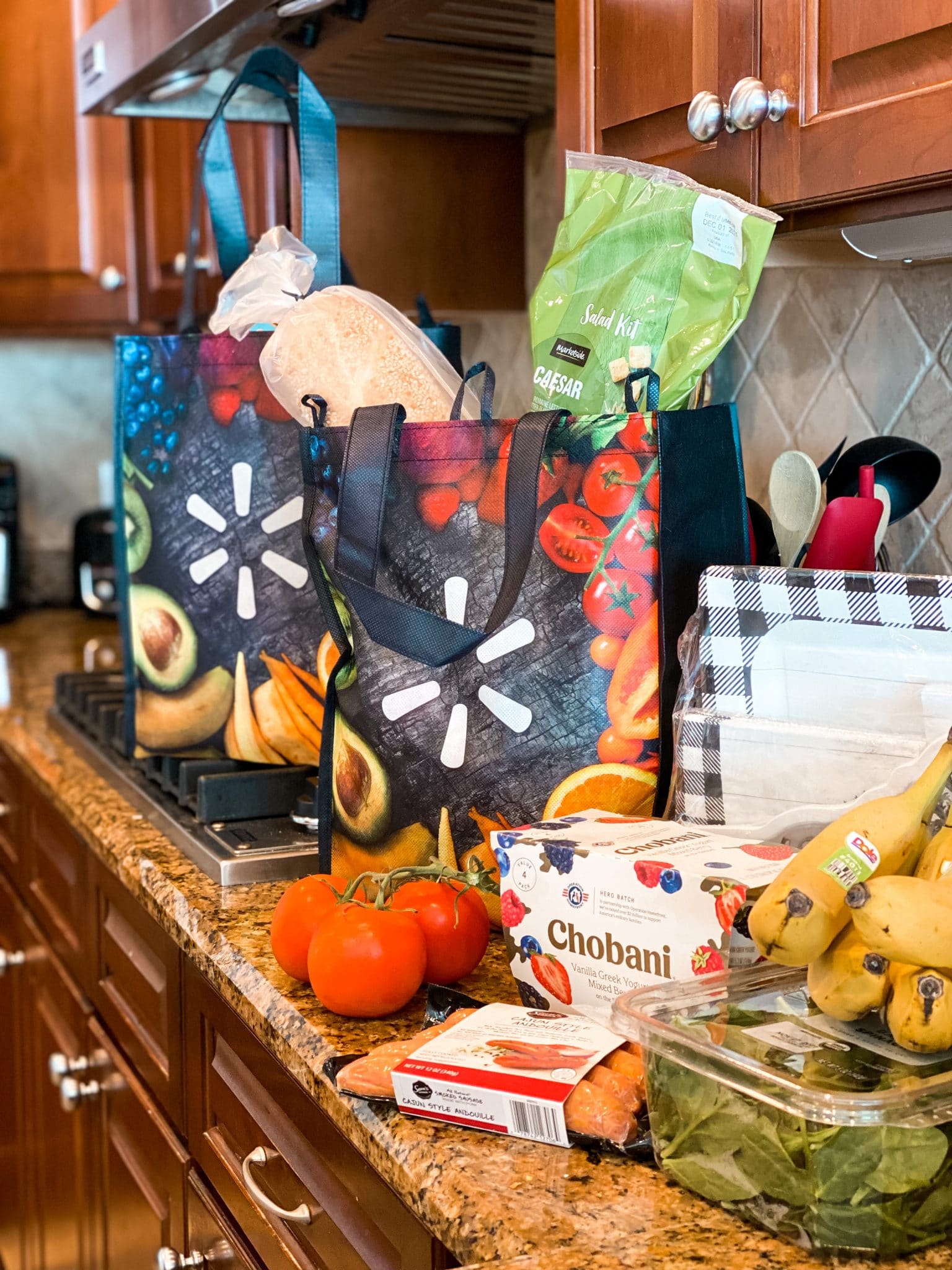 I also ordered some fun and festive foods to help us get in the Christmas spirit. This pretzel dipping kit is easy with having everything in the box and would really make a fun gift. Hot cocoa with Christmas tree marshmallows topped off our family fun night of treat eating and puzzle building. We seem to have our best bonding time over some kind of cooking or baking and these things made for a memory filled family night.
Walmart+ is perfect for the holidays, but its benefits can be used over and over all year! Have someone on your list that is hard to shop for? A new mom? Why not give a Walmart+ membership? From every day low prices you love on delivered items, to free shipping, no order minimum (Excludes most Marketplace items, location & freight surcharges) for the rest of your Christmas gift list and beyond, Walmart+ benefits are for everyone!

Thank you, Walmart+ for helping us make the most of our everyday moments together and sponsoring this post.