It never ceases to surprise me when people want to know about my daily makeup wear. I'm not a makeup pro in any way and actually don't feel like I wear all that much. But I do more of a "full face" in winter time, so now is a good time to break down my current everyday makeup!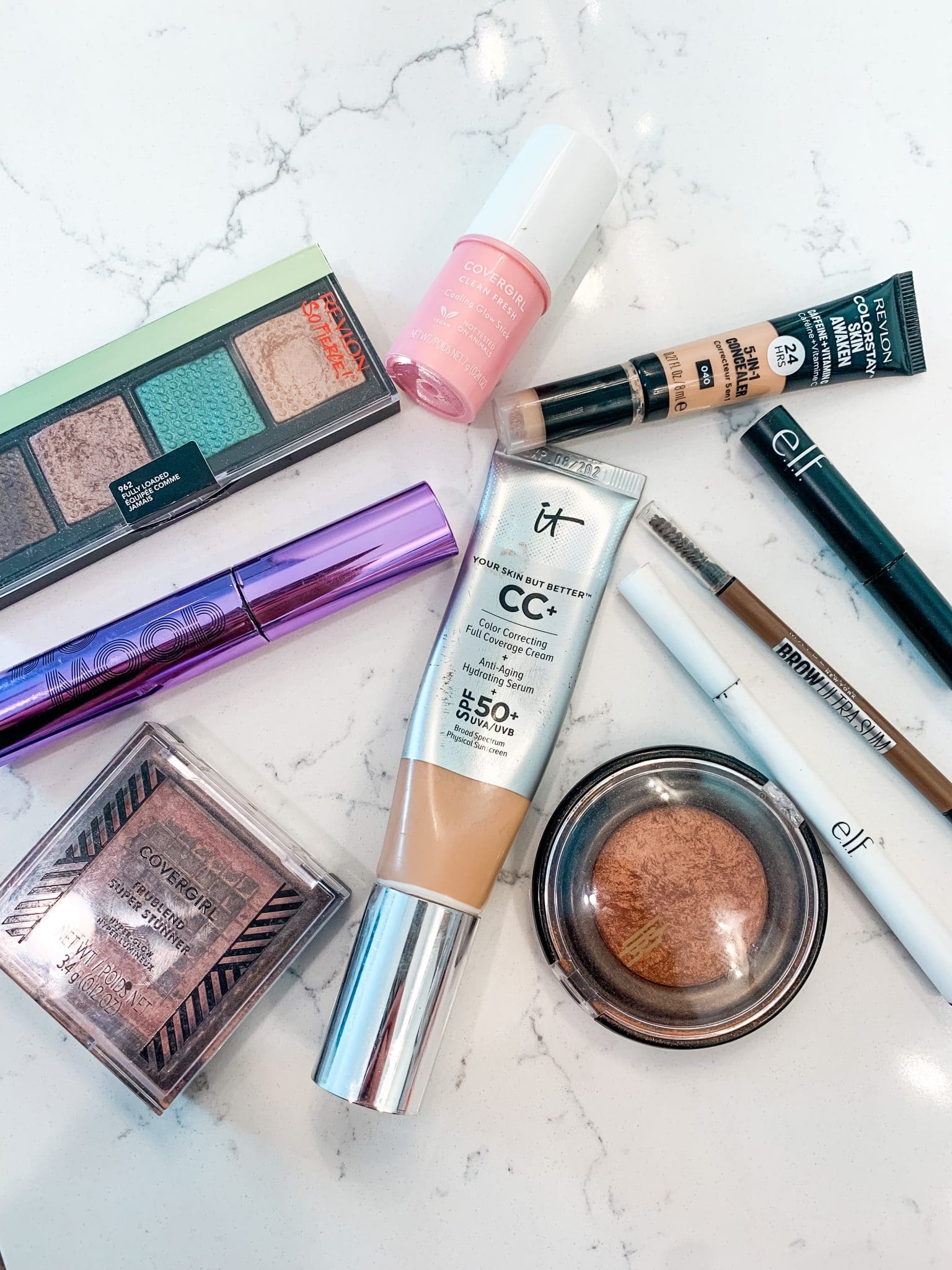 This is the priciest item in the bunch and it really isn't even that bad and often goes on sale. I bought 2 tubes 2 years ago and am about halfway through the second one. I don't use a ton, but it really lasts! I apply it with a beauty blender and think this is the best one in making my skin appear smooth.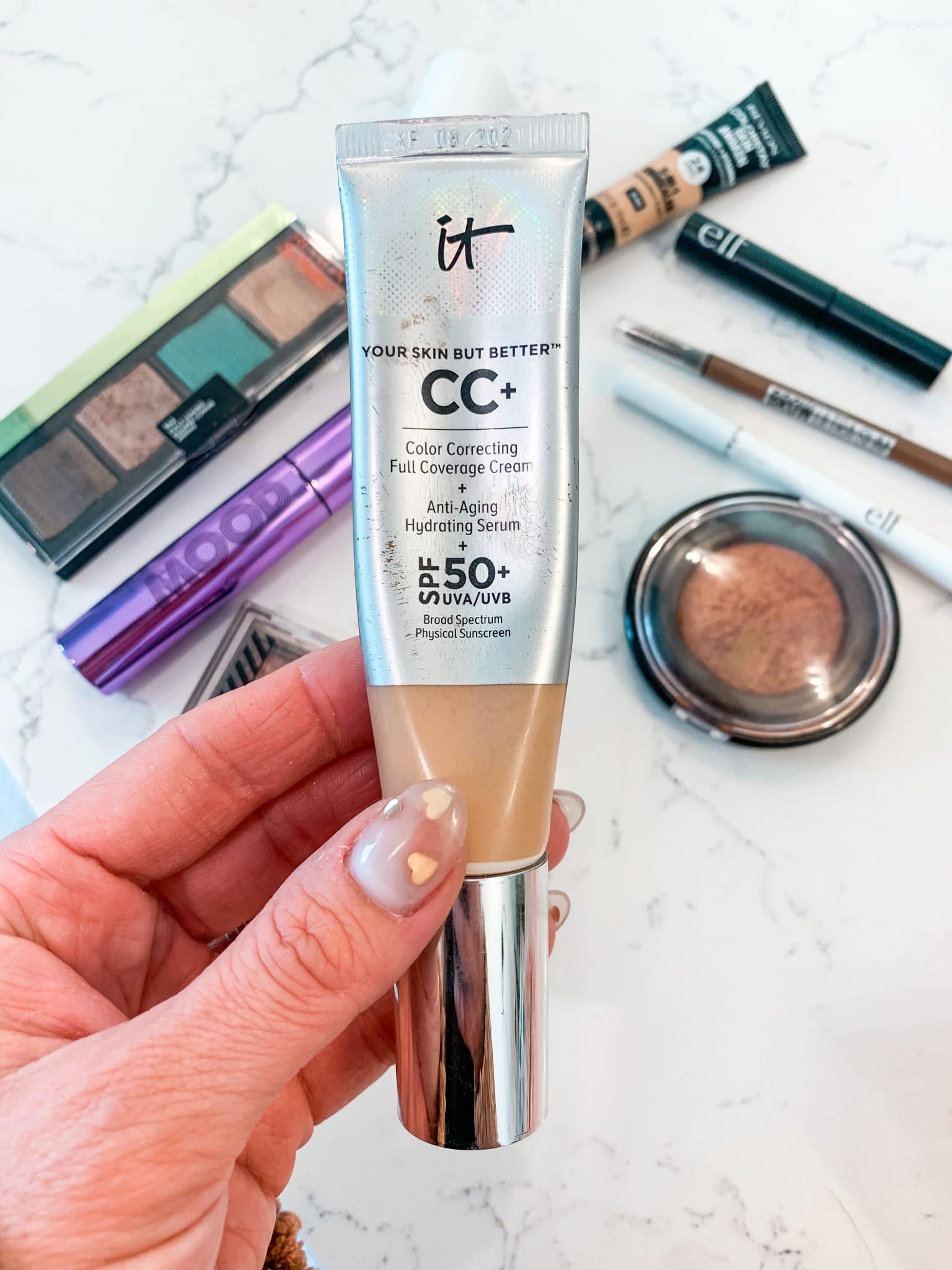 I have no idea where I first got this bronzer, but I really do love it. It is super pigmented and goes a long way, so don't overdo it! I use this under my cheekbones and along my hair line.
This one is new to me but I LOVE the colors. I use the top and 3rd one down for everyday, subtle color.
The tip on this applicator makes is super easy to apply, but it does not stay wet like a liquid eyeliner, or smudge on my lids. I like the color coffee and black.
Holy cannoli, I love this mascara! I bought it on a whim when I was traveling and forgot mine and it's suddenly my favorite. I do 2 coats and it's the closest I've found to when I got lash extensions.
I have very, very sparse eyebrows after a 16 year me decision to have them waxed…big regret! I have had them microbladed a couple of times and really want to have them done again. But for now, I like this micro pencil for creating small, hair like strokes. I use the color soft brown.
This tiny tube really packs a punch. I use this to create a bit of fullness in the brows I do have, just to give a real natural look. It also holds the brows in place if you want them to stand up a bit.
This is my newest favorite. It has a sponge tip to easily dot below the eyes. I use it to brighten a bit on the days I look a bit tired! It doesn't crease on me at all.
If you want a little sun kissed glow on your cheek bones, this glow stick is great. You can just swipe it on and dab it in for a little oomph in your look.