This 30A beach trip has been nothing but fun and so much good time together. I know we've been here for awhile, and there's a ton to share, but for now, here's some snaps of our time at the beach so far!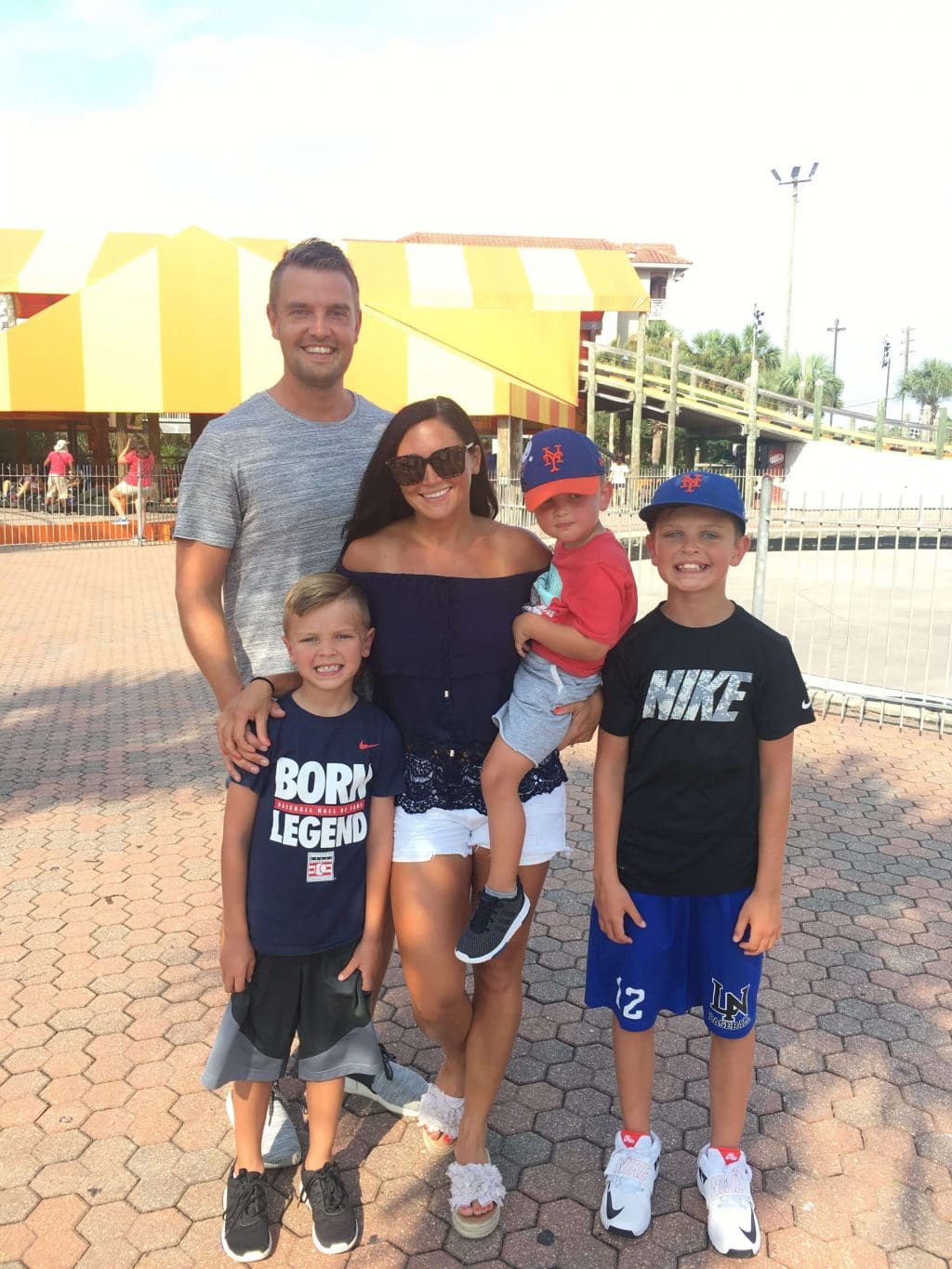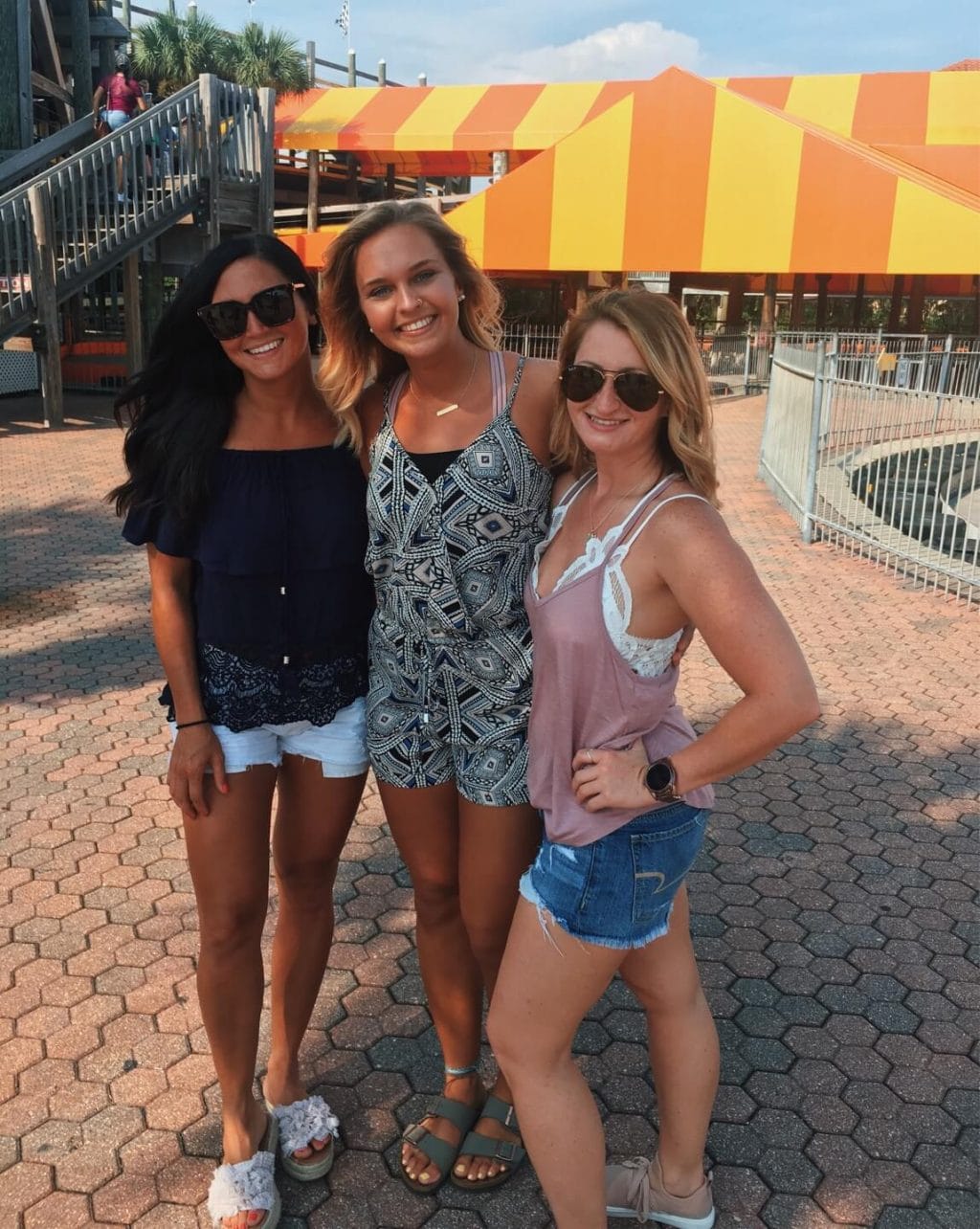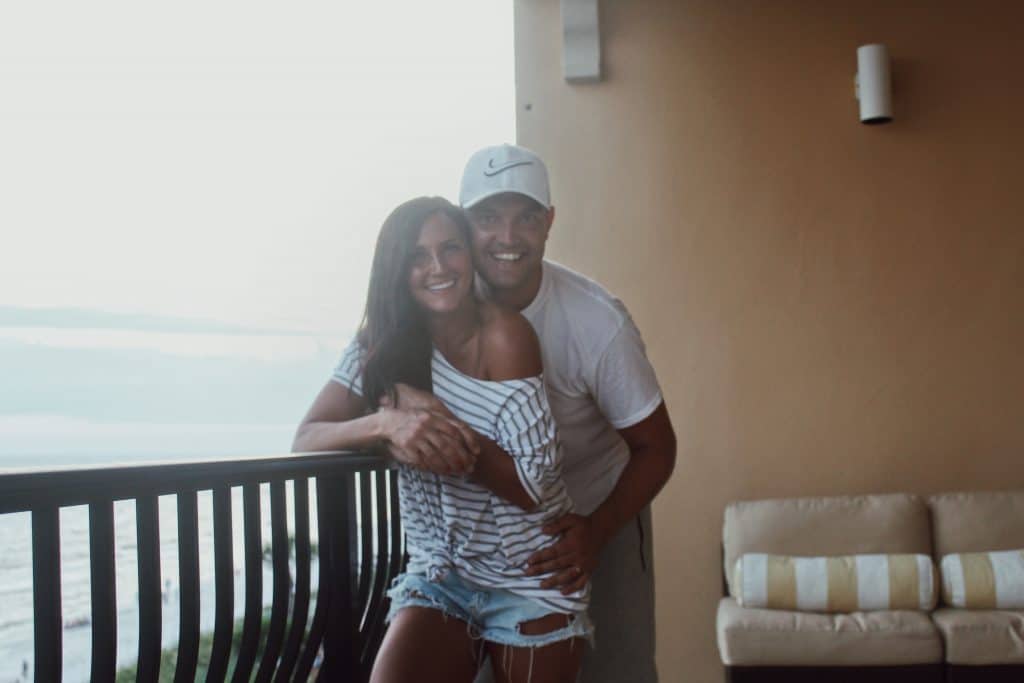 We've done so many new things this year and I can't wait to write a post all about our time and things that you might want to try for your vacation! In the meantime, you can check out my Southern City Travel Guide to 30A, if you're coming down soon! We head back home next week to catch up for a few days before we jet off again with The Hubs family. This is sure a relaxing time of the year before we go back to the dreaded school!
Happy Friday, y'all!