It's been a whirlwind past couple of weeks for us. Last Friday, we closed on our new house and we couldn't be happier with it!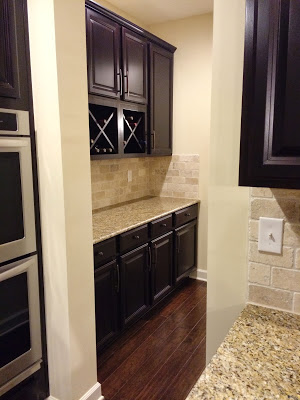 Everyone loves a whole family, celebratory cheers!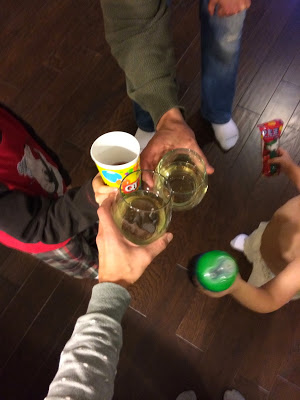 We spent the weekend unpacking stuff that we had accumulated from our apartment, which turned out to be quite a bit of crap.
Then, 1 week ago, all of the stuff that has been in storage for the past few months was delivered. I can't tell you how excited I was to see our bed, kitchen stuff and my clothes!
Although, all that stuff created quite the disaster.
But we got the boys little spot set up, so they were happy campers.
We were still working on unpacking as Christmas came and went, my family came for a couple days of visiting and we left for New Years with the hubs family in New York. I have tons of work to do when we get home, but can't wait to get it done. I am so happy to be settled, finally, and will be taking you on a little tour once we get through the boxes!


Read more about one of my favorite charities here.