We're currently on the way to Florida to head out on a cruise! I'm so excited for some great family time! This week was insane getting ready to go with lots of big things to do first. We spent Halloween with friends and crossed a big milestone as my kids didn't coordinate at all. It literally made me want to shed a tear. But, I got a persuasive talk from my 10 year old about why he should be able to wear a scary costume and it obviously worked on me!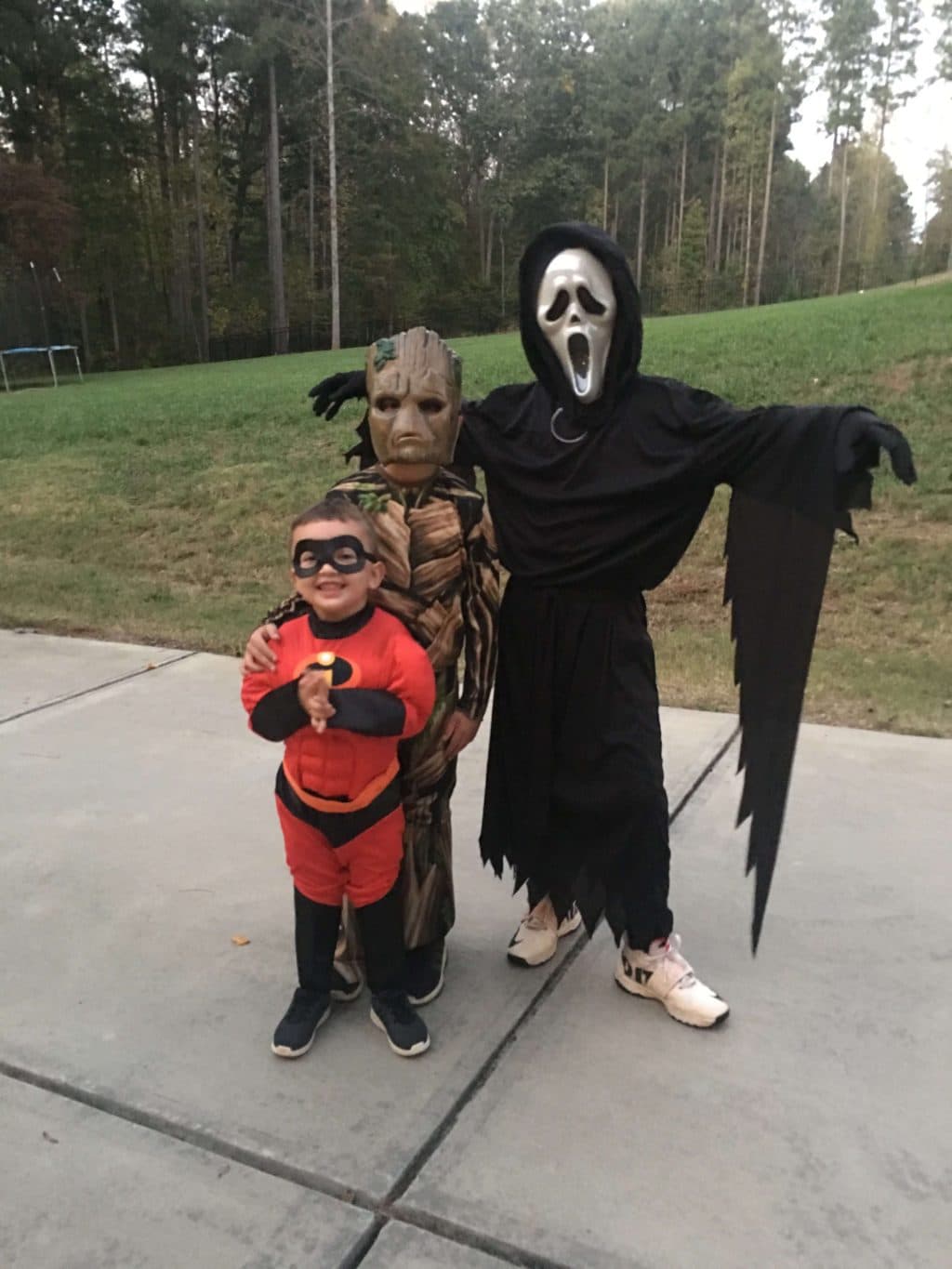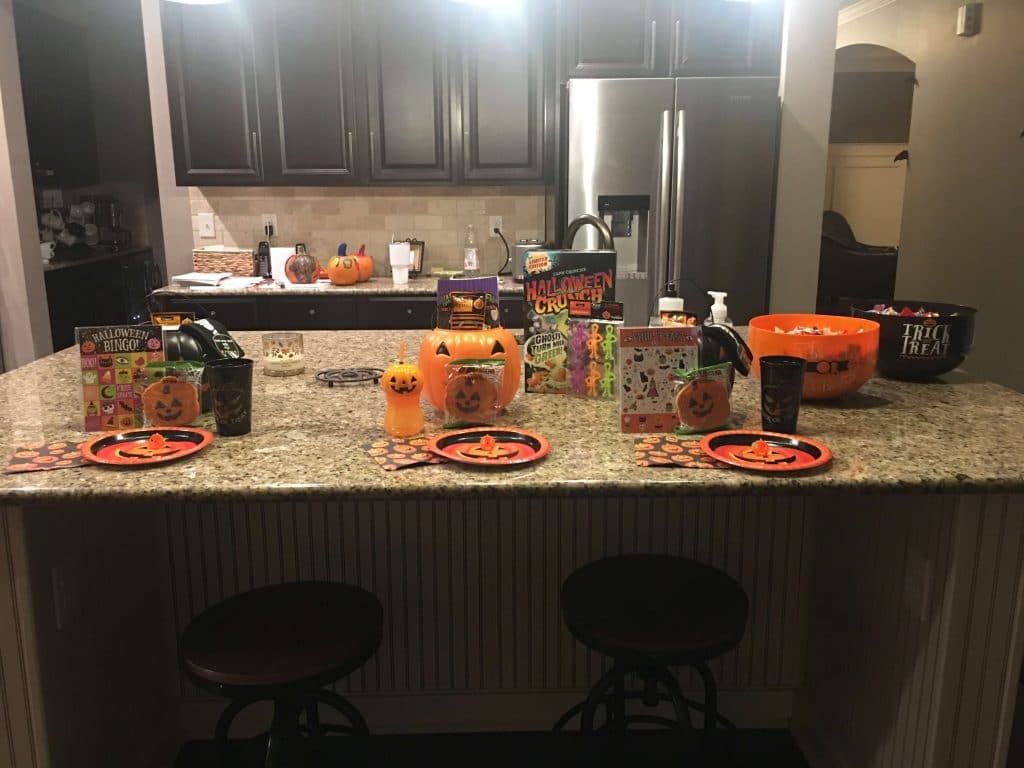 The next day was Callan's 7th birthday! This one seemed to sneak up on me quite a bit. He was just a baby and suddenly I feel like he's a big boy! I spent about 4 hours painting the spirit rock at school and it's one of my favorite Mom things to do. His dinner pick happens to be my favorite restaurant, so I was thrilled with his choice! We're having his party the day after we get home and I can't wait to have all his buddies celebrate with him!
I'll be updating Instagram a lot while we're cruising! If you have any questions for me about that, let me know!