Things I bought and liked from Amazon this week! 
I'm trying to get better about not letting the Amazon finds pile up! These are the things that I got in this week that I'm loving!
These pjs are so soft and comfy, have pockets and are 50% off today with code: KQK2K43G! They come in several other colors and prints, so for half off, I'm grabbing another pair!
I thought these pants were fun! The listing has several different styles of pants in it (which I'm not a fan of!) but these are the black white option. They have pockets and are light and airy, where some of the listing pairs seem like they might be more of sweatpants material. They are lined to shorts length, but not see through at all. I could totally see dressing these up for a date night or vacation dinner out!
Square Neck Tee | Fitted | Small | Coral Orange
The square neck trend is one that's here for the summer! I love that this is a basic tee, but something as simple as a neckline can elevate it. The sleeves are elbow length and it comes in plenty of colors. I suggest sizing up if you don't want it to be as fitted.
I have a couple pairs of these joggers, but this is my first pattern. I'm still loving the tie dye, but they come in tons of color options if you're over it! They run true to size, have a functional drawstring and pockets. Great for cooler summer nights and under $20.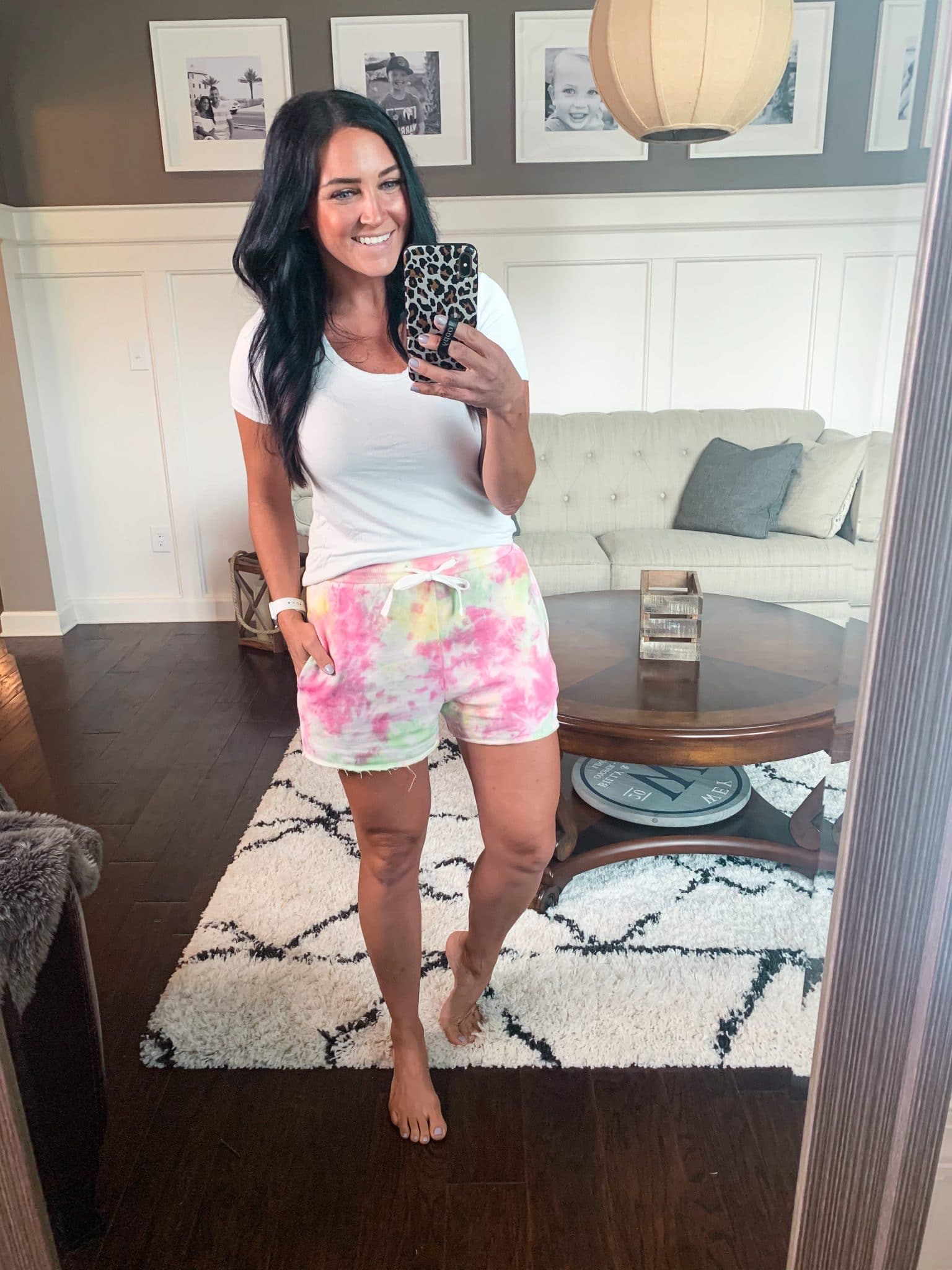 Loving these comfy, oversized sweat shorts for lounging! They do run big, so I suggest sizing down if you want them to be more fitted. They have a bit more length to them, side slits, pockets and a functional drawstring.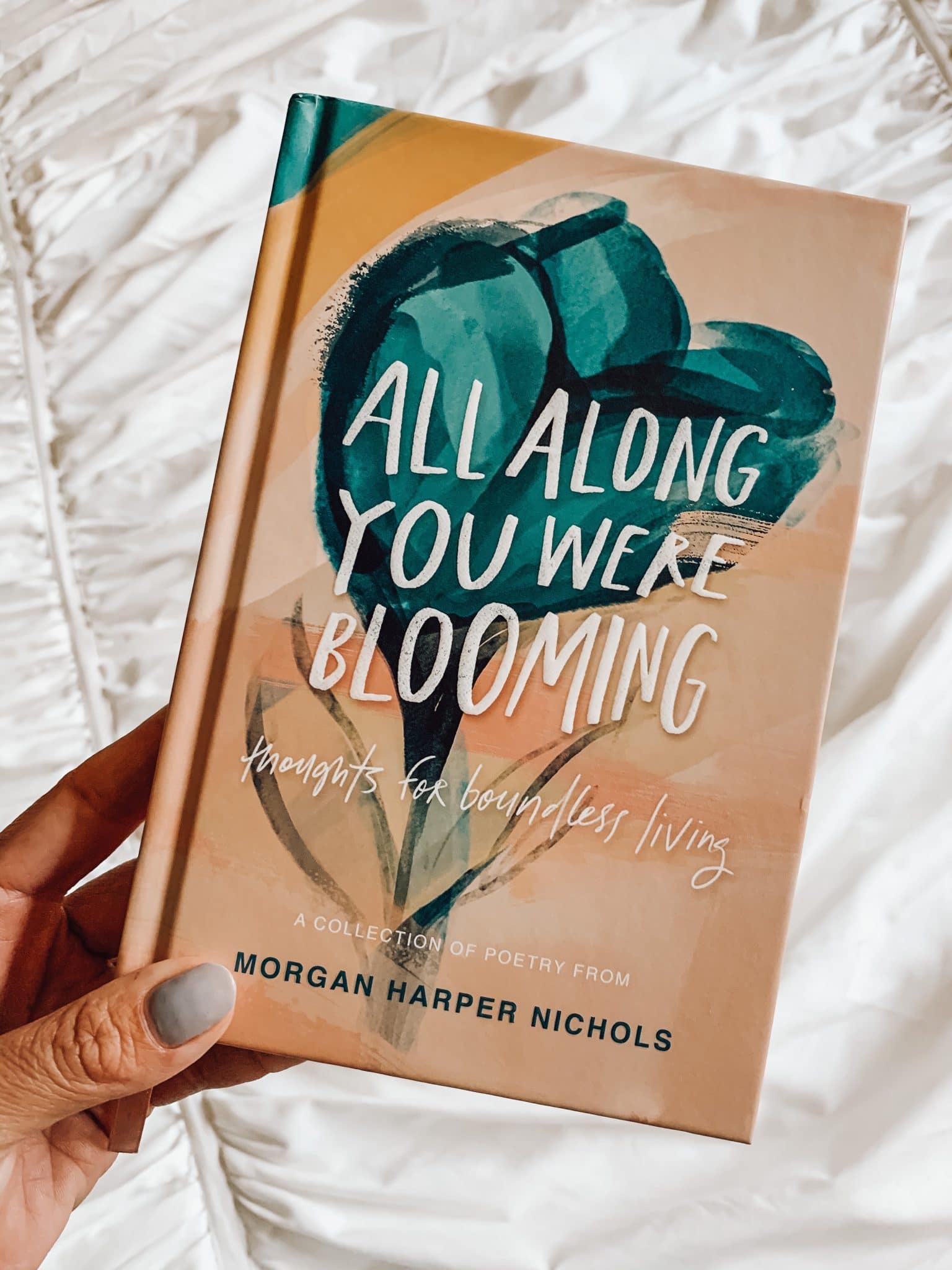 This book is full of the prettiest drawings and words. I love following the author on Instagram and have really enjoyed starting my day with her words of wisdom. This would also make a great gift!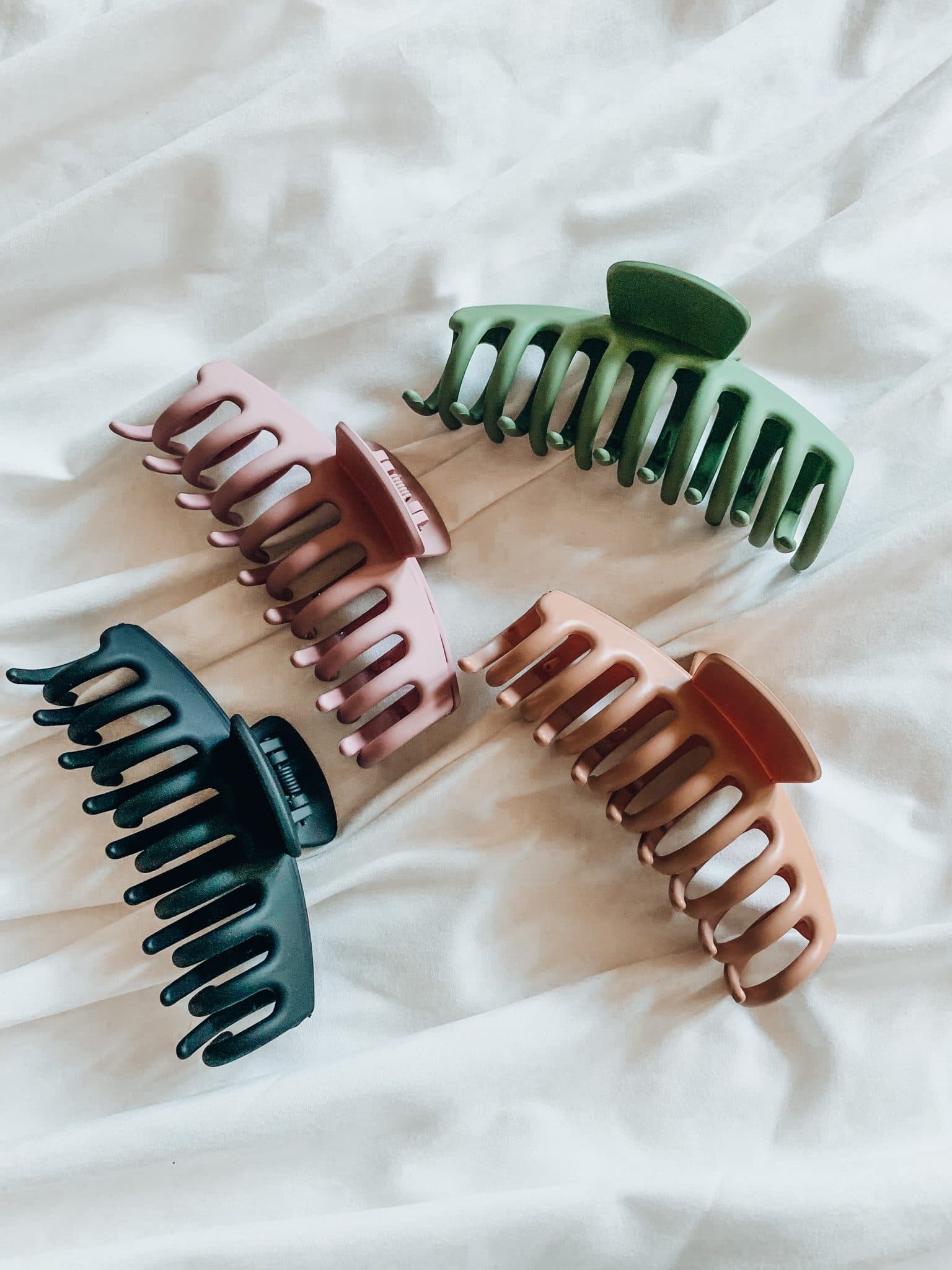 These large hair claws are so in right now and I love how easily they hold my long hair! They come in a 4 pack with all different color selections for under $15.
I am so excited for this color combo and am going to do a rainbow pattern on my nails! I have a couple of these kits and while I don't think they're quite salon quality, I can get 2 weeks of wear out of them. They are so affordable that it makes doing your own gel manicure at home even more affordable!