This week has been a busy one. I had a come to Jesus moment with The Hubs as he pulled out my calendar and forced me to write everything that needed to be done down. He's a great planner and I don't do so well with my schedule. I tend to get overwhelmed with a long to-do list and it really helped me to literally block off time to do each and every thing. I have next week mapped out and am feeling good about my productivity!
There had some fun new Friday Favorites that I want to share with you this week and also some good sales at the bottom of the post!
Juice Bar Reset
I told you earlier this week that I was doing a 3 day reset with The Juice Bar. I drank the juices Tuesday, Wednesday and Thursday. They taste really good and I didn't feel like I was super hungry. I did do an 8 mile run on Tuesday and it proved to be really hard without food! They don't recommend heavy working out during the process and now I see why! By Wednesday night, I felt super weak and ended up eating a little plain chicken. Thursday night, I ate some dinner, too. I know technically that isn't allowed, but I felt like I needed a little more fuel to get through. Overall, I did get in some great nutrients, gave my digestive system a good break and feel far less hungry today than normally! I also have a really flat belly and lost 2lbs, so I can't complain about the results!
Microblading
I seriously can't believe I finally did this! My mom brought me to get my brows waxed after I begged her for my 15th birthday and those suckers have never grown back. I generally don't leave the house without filling in, at least a bit and I was getting so tired of it. Cindy at Point 36 Academy did an amazing job. She trains people in microblading so she is really an expert! I still have several days of the healing process, so I will post all the details after that!
Supper Club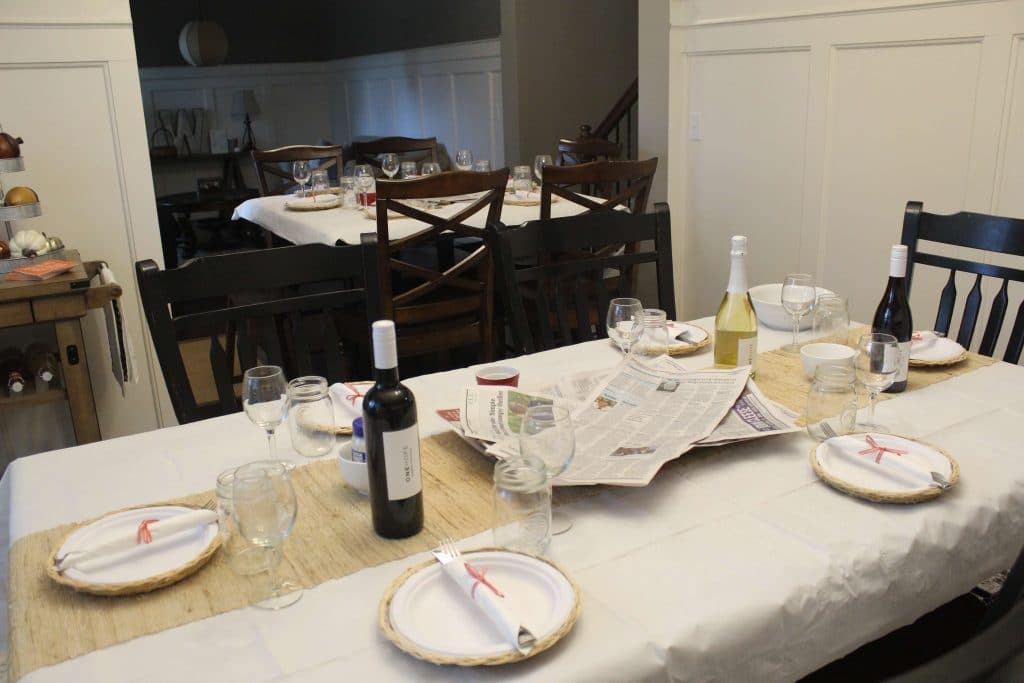 Tonight is our second supper club dinner! I had such a blast hosting our first supper club and I'm excited to go tonight!
Vacation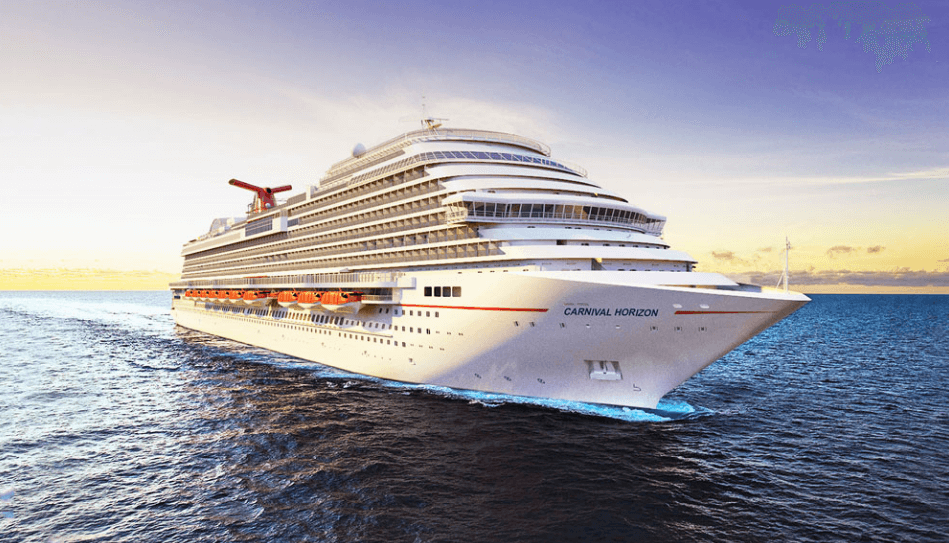 1 week from today, we'll be heading to Miami for our cruise! We're going on Carnival's newest ship, the Horizon. This is our first time cruising with 3 boys, so I'm excited to try out a larger room. I really loved our last cruise and I'll be reading my own tips for cruising with children as I pack up this week!
This Scarf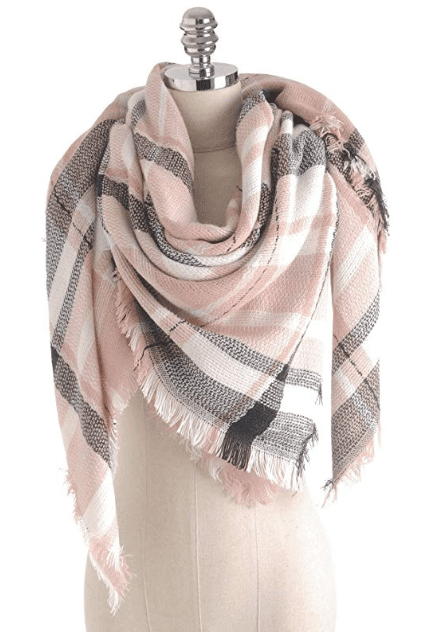 I love a
good blanket scarf
and I love the pop of pink to a winter look!
This one
is $13.99 with free shipping!
Weekend Sales
Old Navy – 20% off with code SWEET. I love this cute beanie and I think I'm going to grab another one of these warm vests. These jeans are also a total favorite and are $15 off right now!
Abercrombie – up to 50% off in the store + 15% off with code 11747. This tie front shirt is on sale and so is this popular fleece.
Loft – 50% off these favorite jeans of mine that also come in a cute distressed version.
H&M Home – 15% off and free shipping on everything with code 3221. I love this throw pillow and they have adorable kid stuff!
If the rain around here stops, our weekend will be filled with sports for both big boys and lots of Halloween festivities. Hope you all have a wonderful weekend!