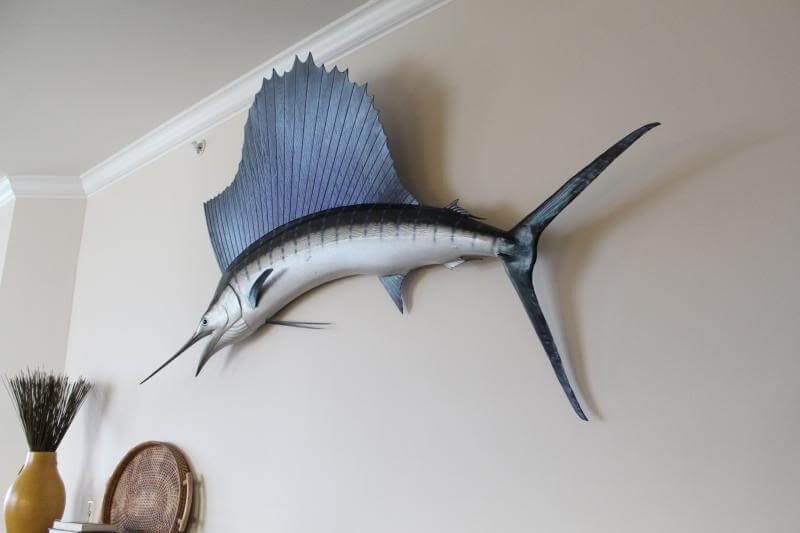 We're in a complete state of relaxation here at the beach. I feel so blessed to be able to come here whenever we can and am so excited to be living a bit closer. This week, we're here with The Hubs family. We've been enjoying the ocean, wine on the balcony and fun with the boy's cousin.


A moment of excitement happened last night, when someone pulled the fire alarm after seeing smoke from their ice maker. The whole building evacuated, leaving us outside from 1-2am. It was awesome. NOT. Moral of the story? Just don't buy Viking.


The Hubs and I are going on a date night tonight! It will be our first in…I have no idea. A long time. Thank goodness for grandparents to baby watch!