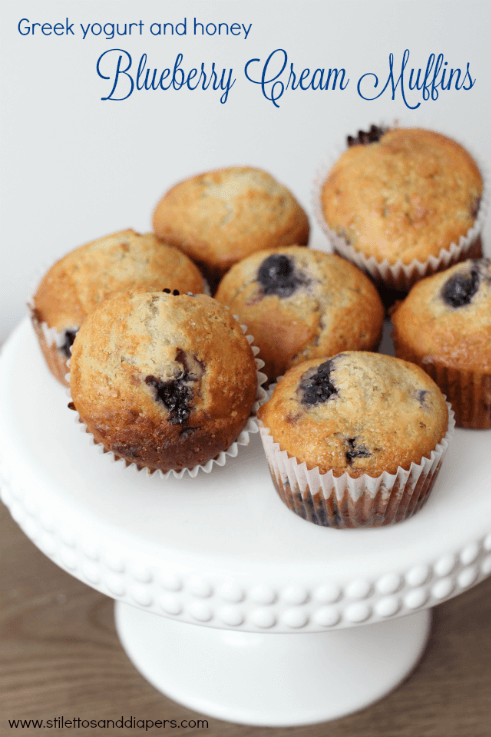 One of my favorite pastimes is crafting up goodness in the kitchen. I really enjoy cooking and baking and in my pre-mom life, did a whole lot more of both. I cook dinner nearly every night and if time allowed, I'd be baking every day, too! I love taking recipes and putting a healthier spin on them. It really isn't that hard when you know the ingredients that can be exchanged and you have those things already in your pantry.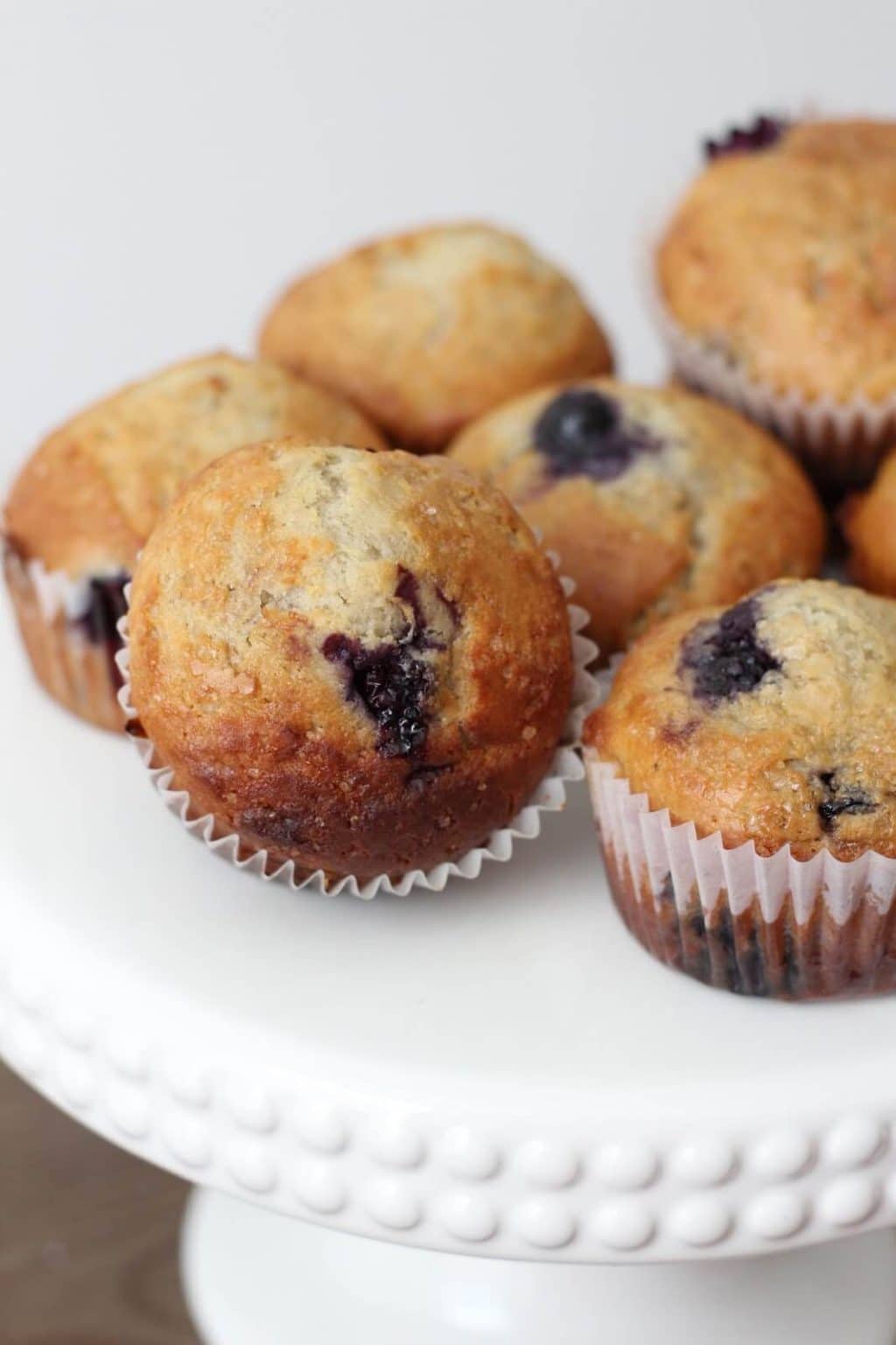 For these muffins, I took a favorite of mine from Allrecipes and made my adjustments. They turned out so good and were moist inside and browned outside, just like the originals. The only difference is added protein, less sugar and swapping unhealthy fat for a healthy one!
Ingredients:
1/2 cup sugar (or coconut sugar)
Instructions:
Preheat oven to 400 degrees. In a large bowl, mix eggs, honey, sugar and coconut oil and vanilla with a mixer. You want to make sure all the coconut oil is mixed in well. (You can soften it for just a minute if you want, but I don't melt it.) Add in flour, salt, baking soda and greek yogurt and mix until combined. Fold in blueberries. Fill paper lined or greased muffin tins with the batter and bake 20 minutes or until golden brown.
This made 12 regular and 12 mini muffins for me. Which is about 18 regular muffins.
My boys devoured these things, so next time, it will be a double batch!
Do you make substitutions in recipes? My favorite one to use is probably greek yogurt. What's yours?