I can't believe my baby is in the first grade! On Monday, a couple people, including my mom, said "I didn't know Cooper was starting school today!". I think I wasn't even talking about it because I was in sheer denial. I hate going from all day with my baby to hardly any time. I got up early, got ready and packed his lunch. When he was ready, he informed me that he wanted to walk into school by himself and that I could stay home, letting Dad drop him at the door. I suddenly felt like I had a teenager. But, I didn't cry (in front of him) and smothered his little face in kisses on his way out.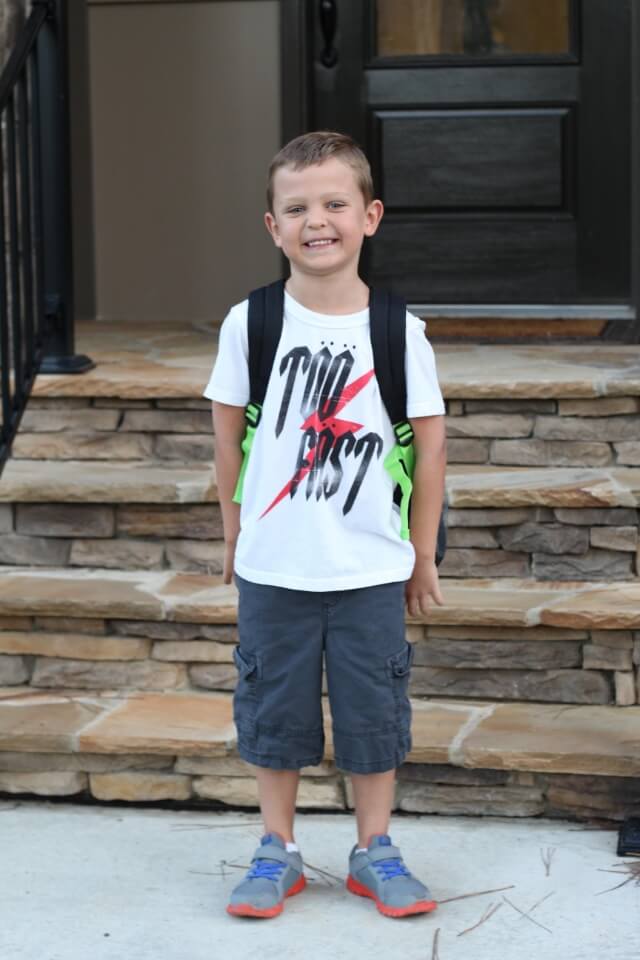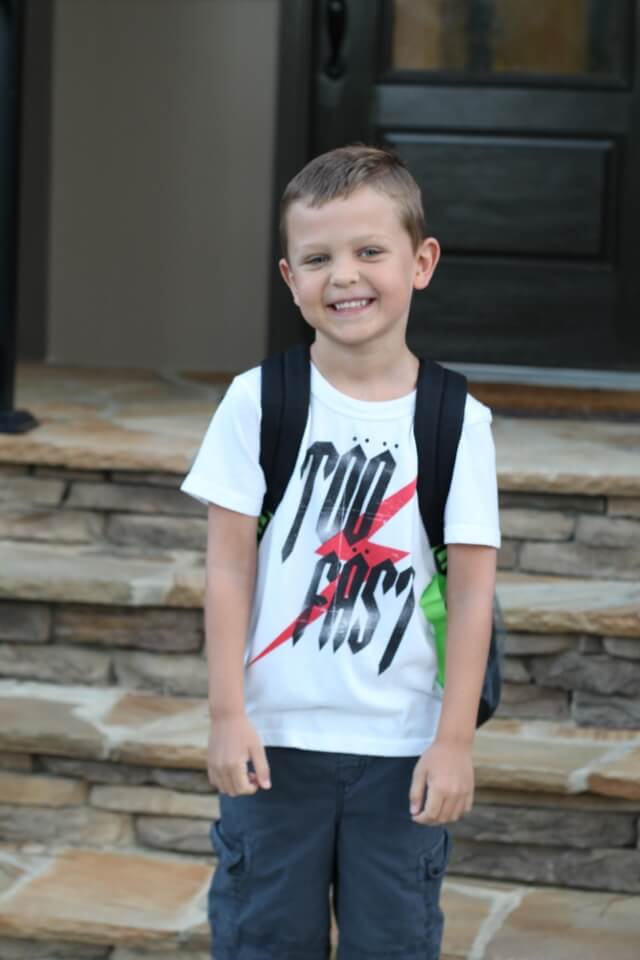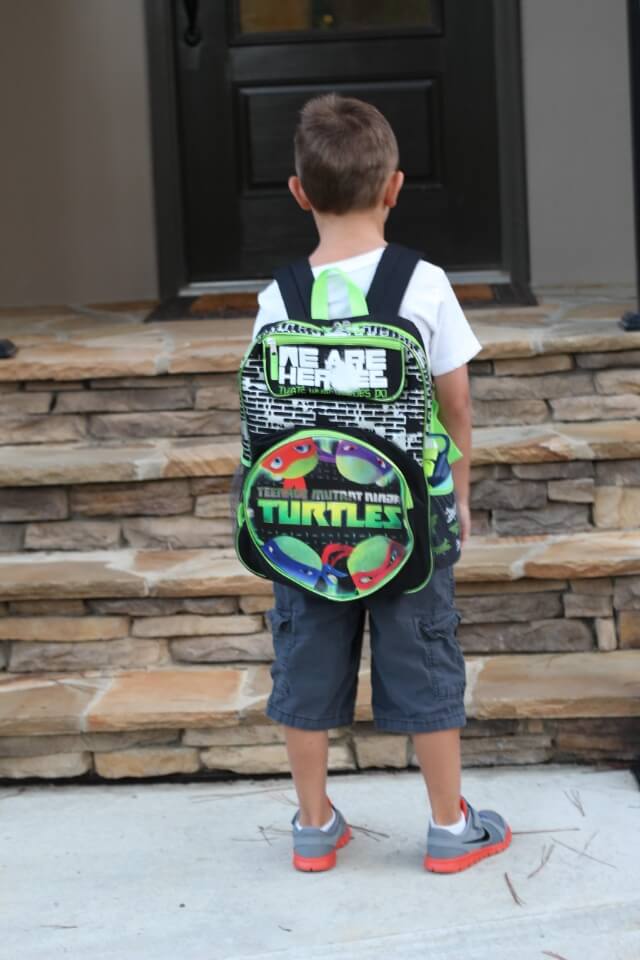 Of course after he left, I spent some time looking through the pictures on my computer. You know, because a good cry never hurt anyone. This literally feels like yesterday to me. We had been in our Virginia house for just a few months and it was just the two of us all day, every day.
I miss that. I really do. But I'm grateful for the one on one time I'm getting to spend with Callan and for the amazing ways Cooper is going to grow in school this year. He already suggested he go right into 2nd grade, since he's "great at multiplication". I can't wait to see how much more he learns this year. He got a wonderful teacher, I get to paint my nails in the pickup line and most of all, he's so excited to be back to school.