My big Cooper started his second season of soccer this week.
I just love every.single.thing involved with being a soccer Mom.
Good thing they don't keep score yet, because I know I'll love the yelling at refs in the near future.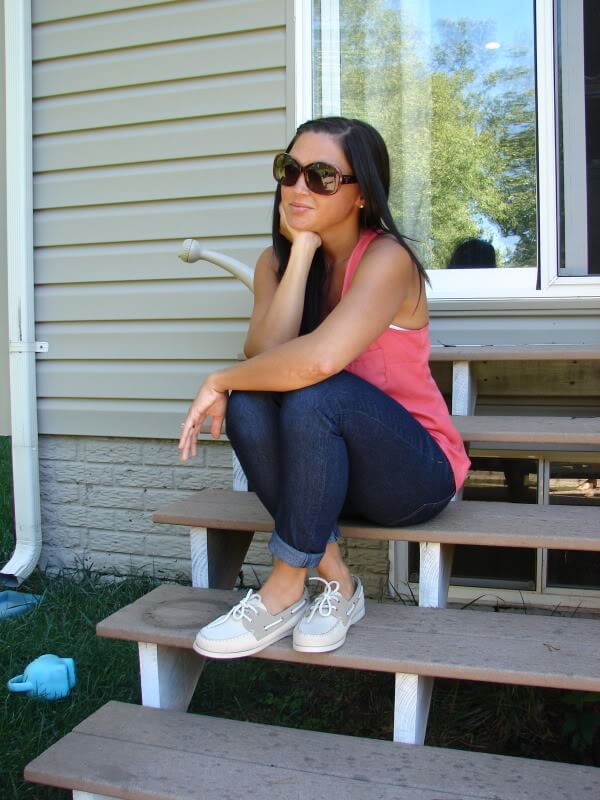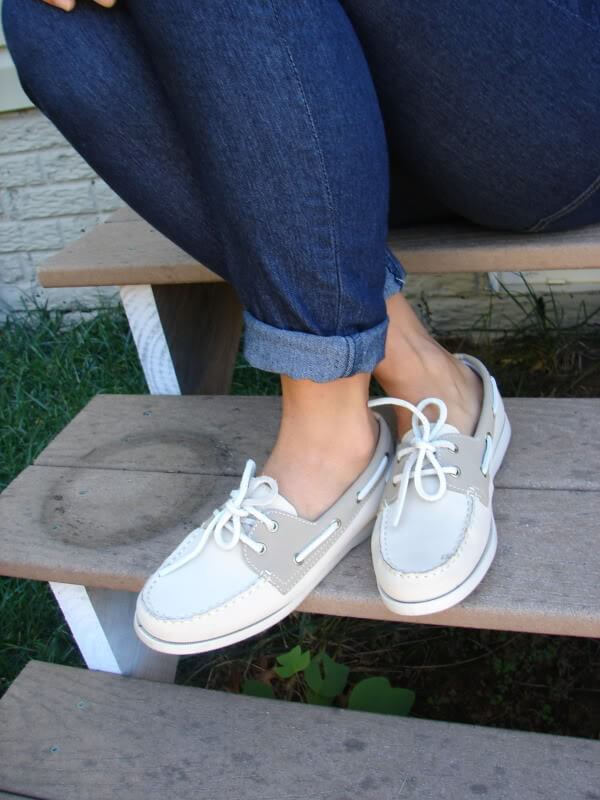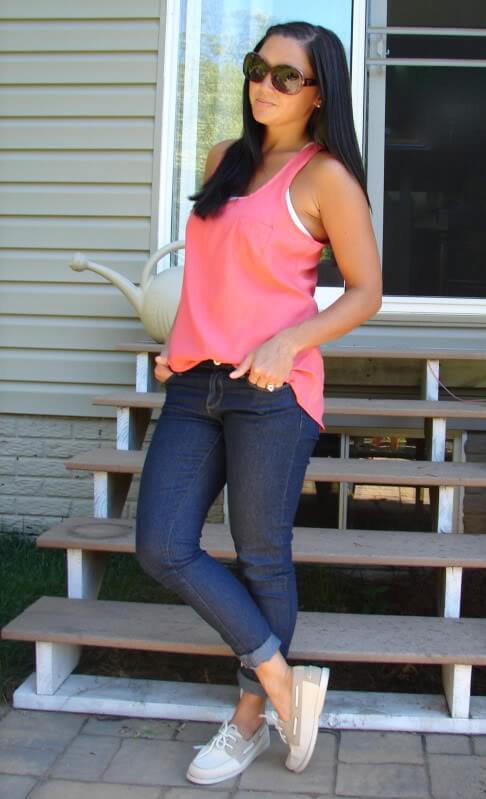 Nothing to be done with day old bangs but braid 'em.
Why, oh why am I having to put on layers to go out in the evening?! I'm not ready!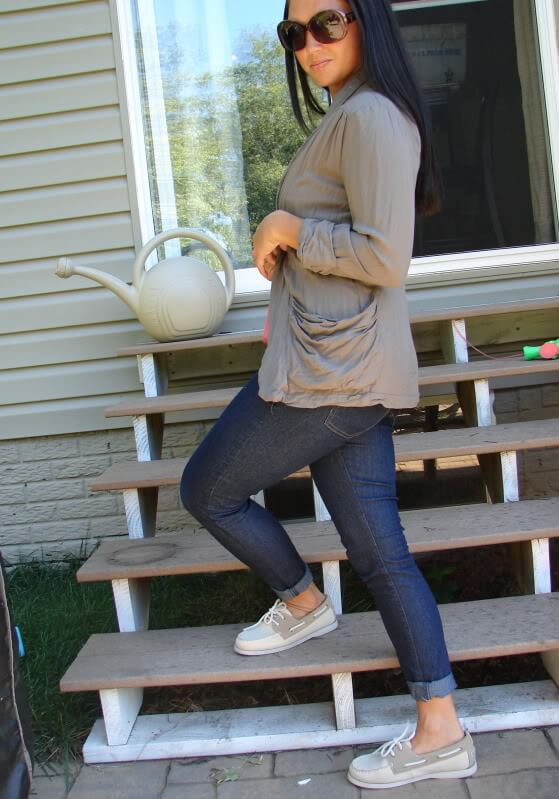 But I do love the gathering on the sleeves and pockets of this jacket.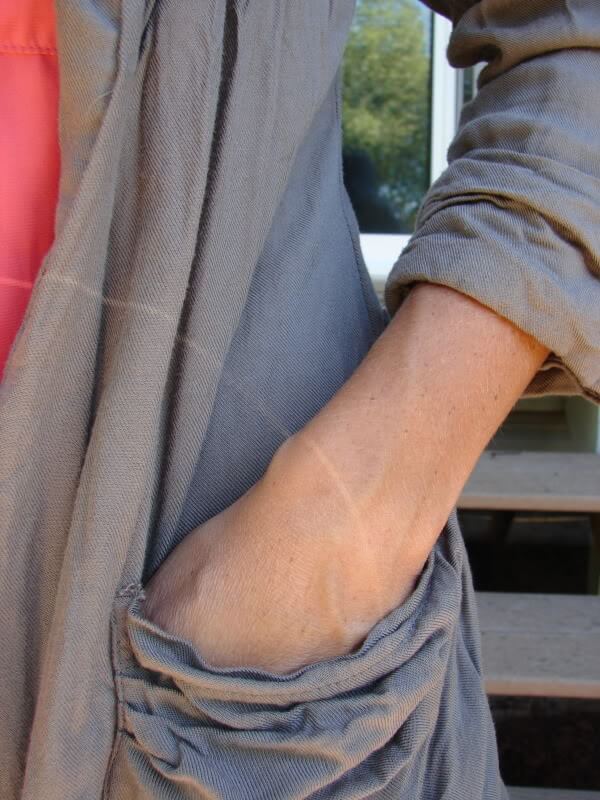 All photos courtesy of my soccer star. (Do you see Mommy's feet and head? Okay, click it!)
Top: Target, Jeans: F21, Jacket: F21, Shoes: Bass, Sunnies: Prada (gift)
Lack of jewelry results from lack of unpacking the suitcases from the beach. Sigh.