Happy Small Business Saturday! I think now more than ever, it's so important to make sure we're supporting our small and local businesses. Here are some of my favorite ones along with deals that they're having today!
My friend has gotten me on Neora skincare and they have a great deal today! This skincare set has $20 off, plus a free box of hydrogels that help dark circles and bags from late night Christmas shopping! 🙂 The Hubs really loves the hydrogels, so they aren't just for women!
These candles, body scrubs, wax melts and room sprays are handmade without phthalates, carcinogens or hormone/endocrine disruptors. My sister gave me this one for my birthday and it smells amazing! I also love that a portion of sales is donated to child survivor camps.
I love this shop near Ocean Isle, NC! It has a massive Christmas store and an enormous selection of popular brands like Bogg Bags and Swig glasses. They sell online and have so many great gift options! Right now, they have $15 for every $50 gift card purchased.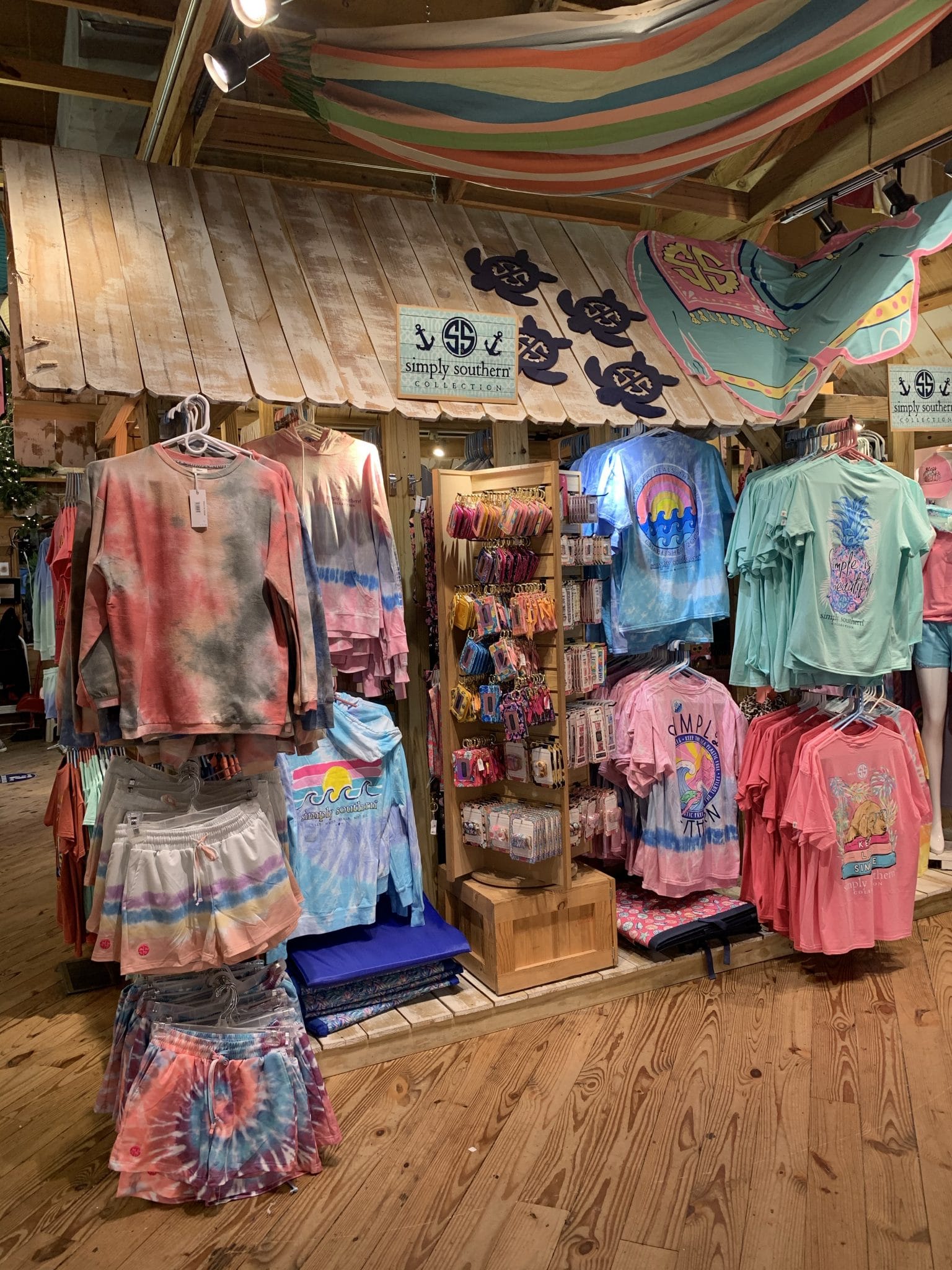 I love these key rings and have given them as gifts many times! They're silicone, are easy to wear like a bracelet and come in lots of color options.
I've ordered so many things over the years from this shop! My Hubs wears this necklace with all of our names on it, my mom has this grandma necklace with all her grandbabies birth stones and literally adores it. Order soon for Christmas delivery!

Hazel and Olive – 25% off sitewide with code BlackFriday
I've loved Hazel and Olive since my friend first opened the boutique. I love supporting her business and have enjoyed watching it grow.

I hope you're able to support some local businesses in your towns this season. Gift cards to local restaurants and boutiques are always great ideas!