I've gotten so many questions about how I stay motivated as well as lot's of appreciation for posting my workouts on Instastories. My hope in posting, is that it helps you stay motivated and from what many of you have told me, that's happening!
I have Hashimoto's Thyroiditis, which is extremely difficult for me to regulate. I know that I feel much better when I eat right and exercise, so that is a big motivation for me! If I have any desire to not gain weight, I have to move! When your thyroid doesn't work properly, it's extremely easy to pack on pounds. I'm on a series of supplements that are helping me a ton right now, but I know that all these things coupled together are keeping me feeling my best.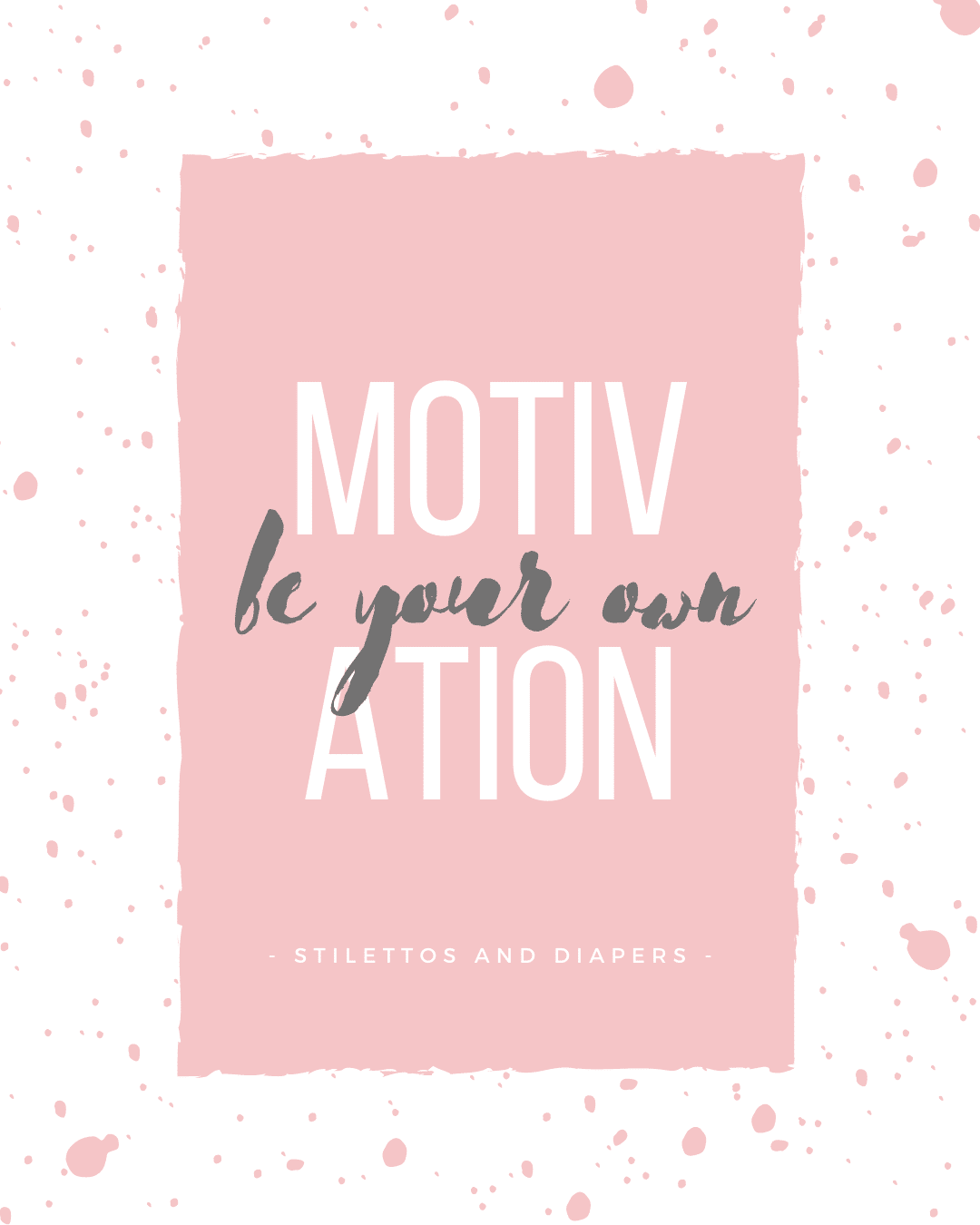 Here are some super practical things that are keeping me motivated!
This has hands down been my biggest motivation since I got it last winter! It keeps track of all my workouts, calories burned, miles walked, heart rate and more. I love that it will give me a little nudge if I haven't moved as much as the day before and every hour it reminds me to stand if I have been sitting at my desk too long. I have the 38mm series 3, which I think is very reasonably priced for what you get! It pushes me to stay motivated with the activity app. The green ring is closed when I workout for 30+ minutes, the red when I've been active enough to burn 440 calories and the blue when I've stood for at least 1 minute an hour for 12 hours. (ie, it won't let you binge watch 3 straight hours of reality tv!) Here is a look at my activity for the last few weeks. I get so excited when I close my rings!
This is a massive bottle, but I am drinking so much water with it! I've been drinking 1 – 1.5 of them a day, so about 64-100oz. They do have a bottle that is just 32oz if you don't mind refilling more often, but I like filling in the morning and being done! Drinking water helps me stay motivated in other areas since it just makes me feel healthier.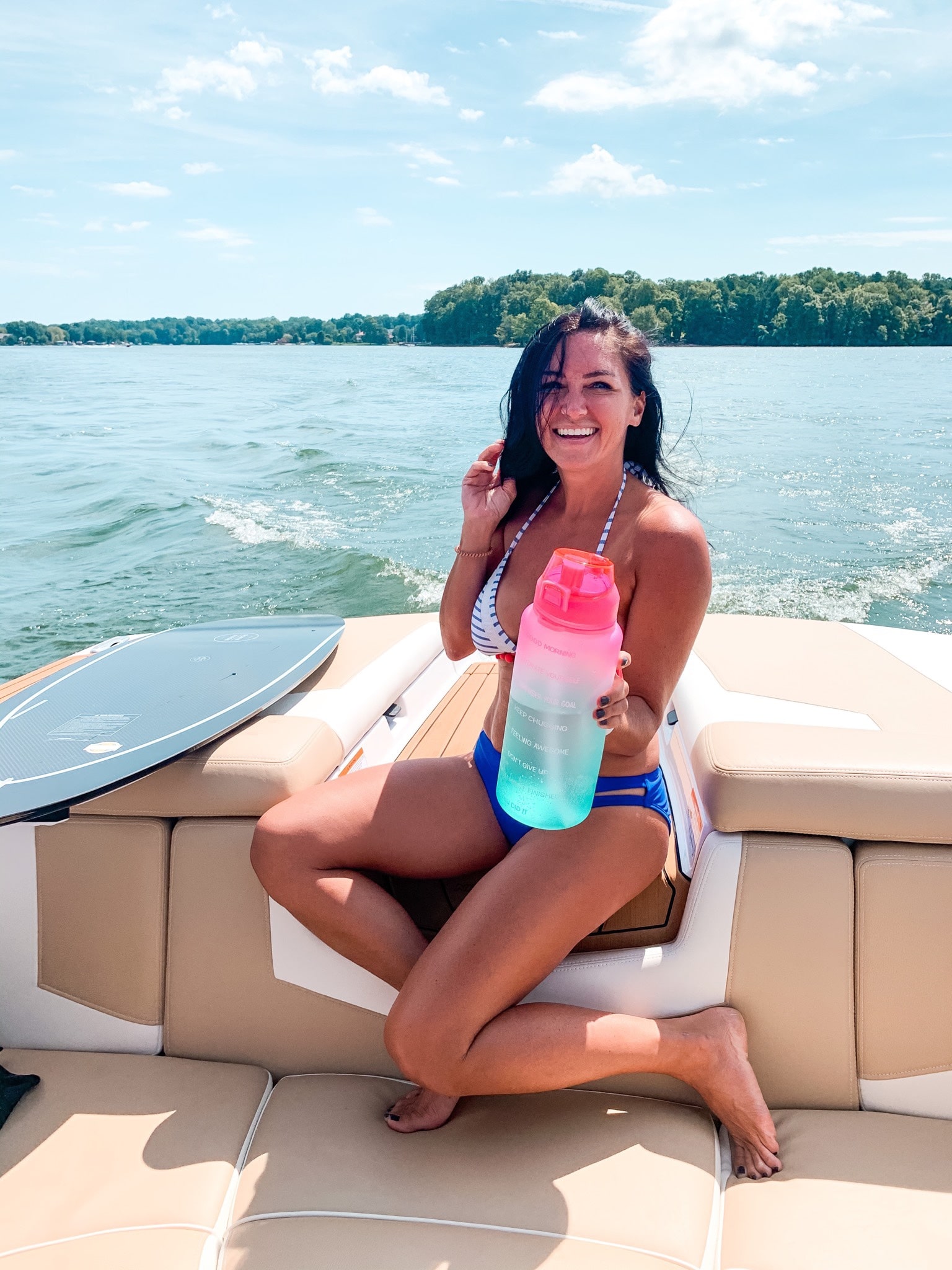 I don't have a Peloton bike or treadmill, but I absolutely love their app. They have classes for running, cycling, weight, yoga, cardio and more. I average about 2-3 of their classes a week and it really gives me the feeling of being in an actual class. Jess Sims and Robyn Arzon are the instructors that kick my butt the most! The app is about $12/month and totally worth it to me, especially because I don't pay for a gym membership.
Friends
My group of friends push me to stay active! I have several neighborhood friends that workout with me often and I love the motivation that comes from working out in a group. I also share my apple watch activity with a couple very active friends, so we wee when each other finishes a workout. That is super motivating to me!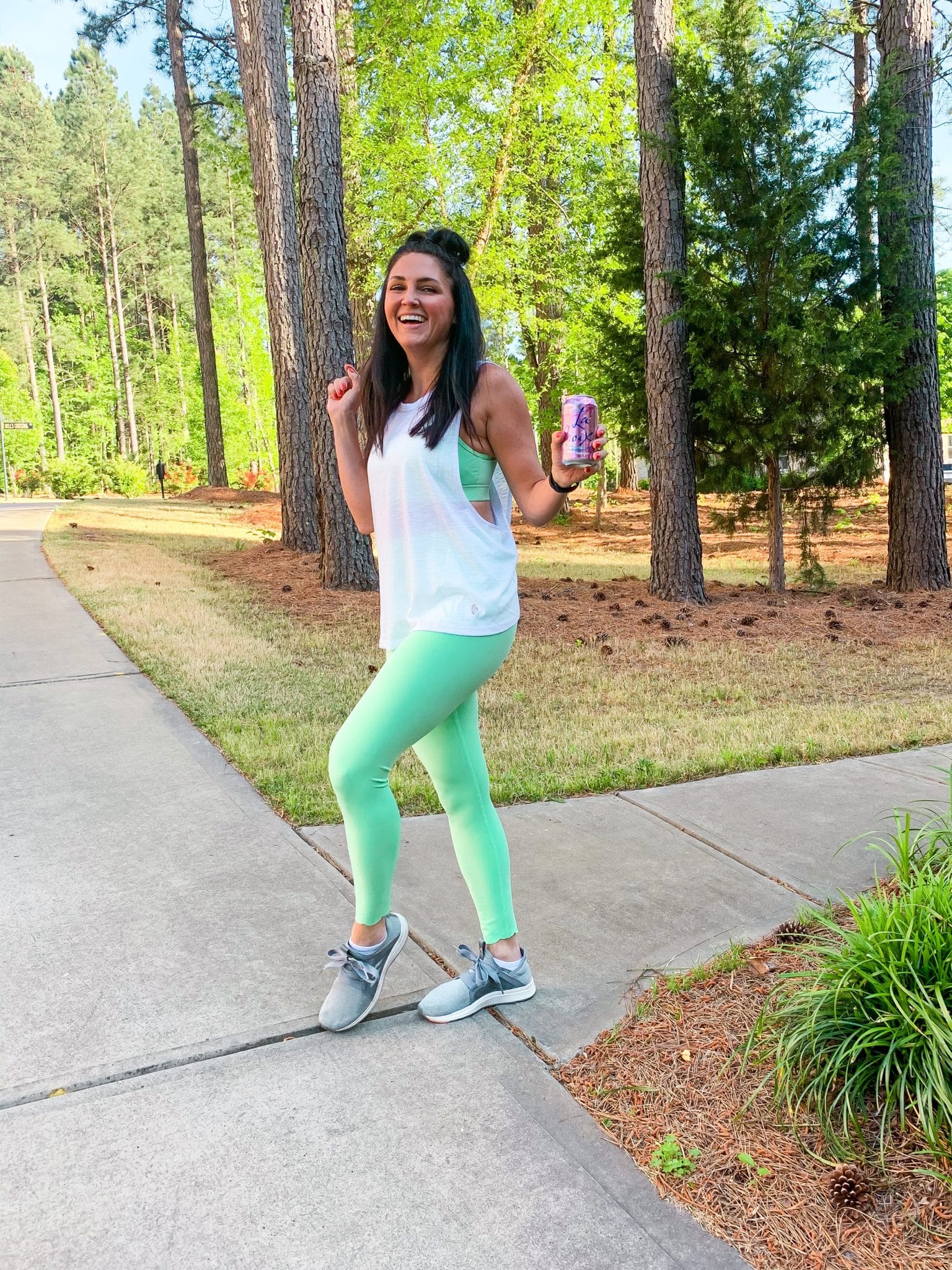 Looking to spruce up your workout clothes? Here is my shop on Amazon with my favorite workout wear. If you're a runner, this is the BEST high impact sports bra. I wear these tanks all the time and they're a 3 pack for $20! These shorts are such a good dupe for fancier running shorts and I can't tell a difference in performance…for about half the price!