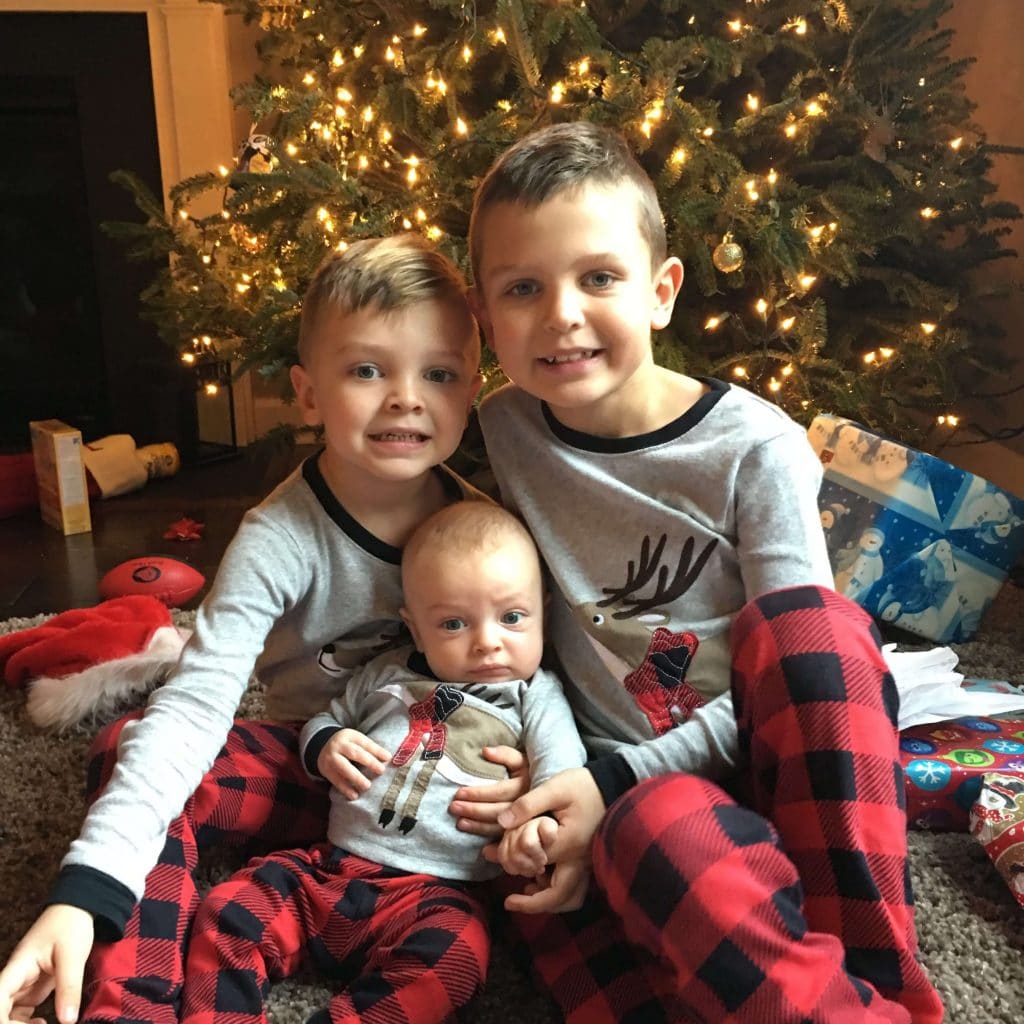 Christmas pajamas are at the top of my Black Friday shopping list! I picked out several that I'm loving; some for women, some for kids and some that are family matching sets. Just click on the pictures to shop them!

There are so many good sales to share with you right now, too. Here are my top favorites and where I'll be visiting from my computer, in my pajamas tonight!
Looking at toys for my boys, nieces and nephews.
So many good pieces! I love my skinny jeans, this lace shirt and this leather skirt (under $25!) from here.
Looking at jackets like this cocoon one and this fur hooded one!
This sweater I got last year that's still a fave is under $25!
Christmas pajamas, men's tall clothing (if you have a tall husband this will change his life!)
Mens tall clothing, jeans (these are my fave), kids clothes.
Board games, pj's and robes starting at $7 and I bought my whole family these matching Santa slippers!
Buying Fire tablets and Alexa dots ($30!) for the boys!
Looking at Disney shirts and they always have lots of cozy sweaters.
Hope you all had a wonderful Thanksgiving and enjoyed the time with family and friends. I'm so grateful for all of you who continue to support Stilettos and Diapers!