We recently took a little outing to the Smithsonian Air and Space Museum. A good time was had by all…even if it was forced.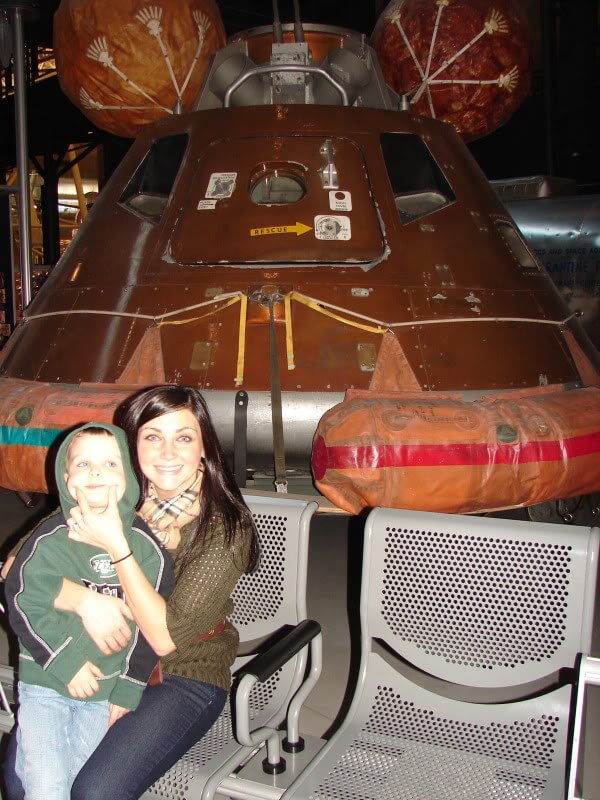 The place is massive and has real, full size airplanes everywhere.
Coop kept chanting 3…2…1…BLASTOFF in the spaceship hanger!
It was Callan's first "field trip"
We are trying to take advantage of all of the touristy things to do in DC. I think this place would top most little boys favorite places list!