Y'all, I am clearly really excited about Christmas this year, hence the pj post in October. But I polled you on Instagram and 90% of you are ready! Reality is that if you wait, the best family matching Christmas pajamas are sold out and you're left with slim pickins. So you may as well shop now and hide them away!
Our Elf, Jack, brings us our pjs every year on December 1st. I do have a feeling that we might be ready for the season to start earlier this year! Here's a peek at some of our matching family Christmas pajamas of the past!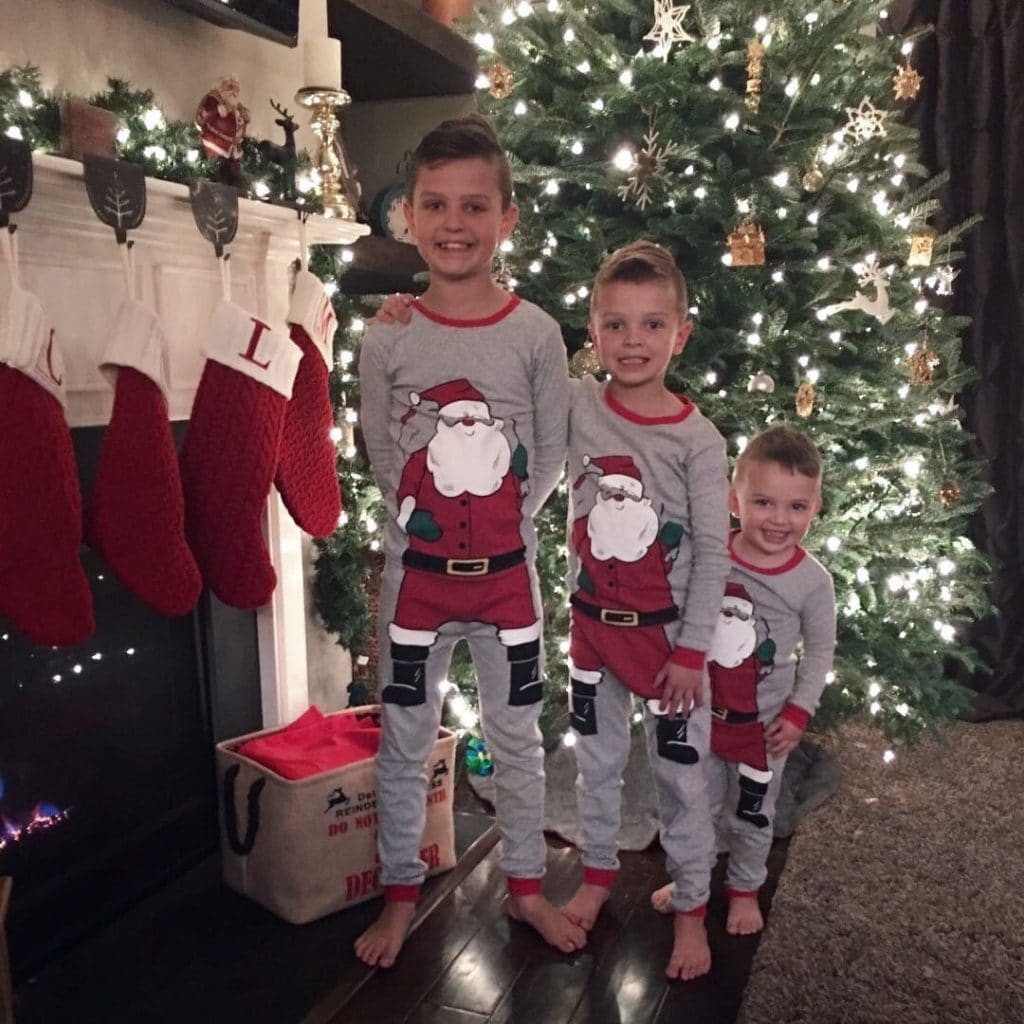 Now here are my favorite family matching Christmas pajamas for 2020! I made sure to include options that have tall lengths for men and women, as well as a maternity option. One of these sets are what our family will be wearing this year!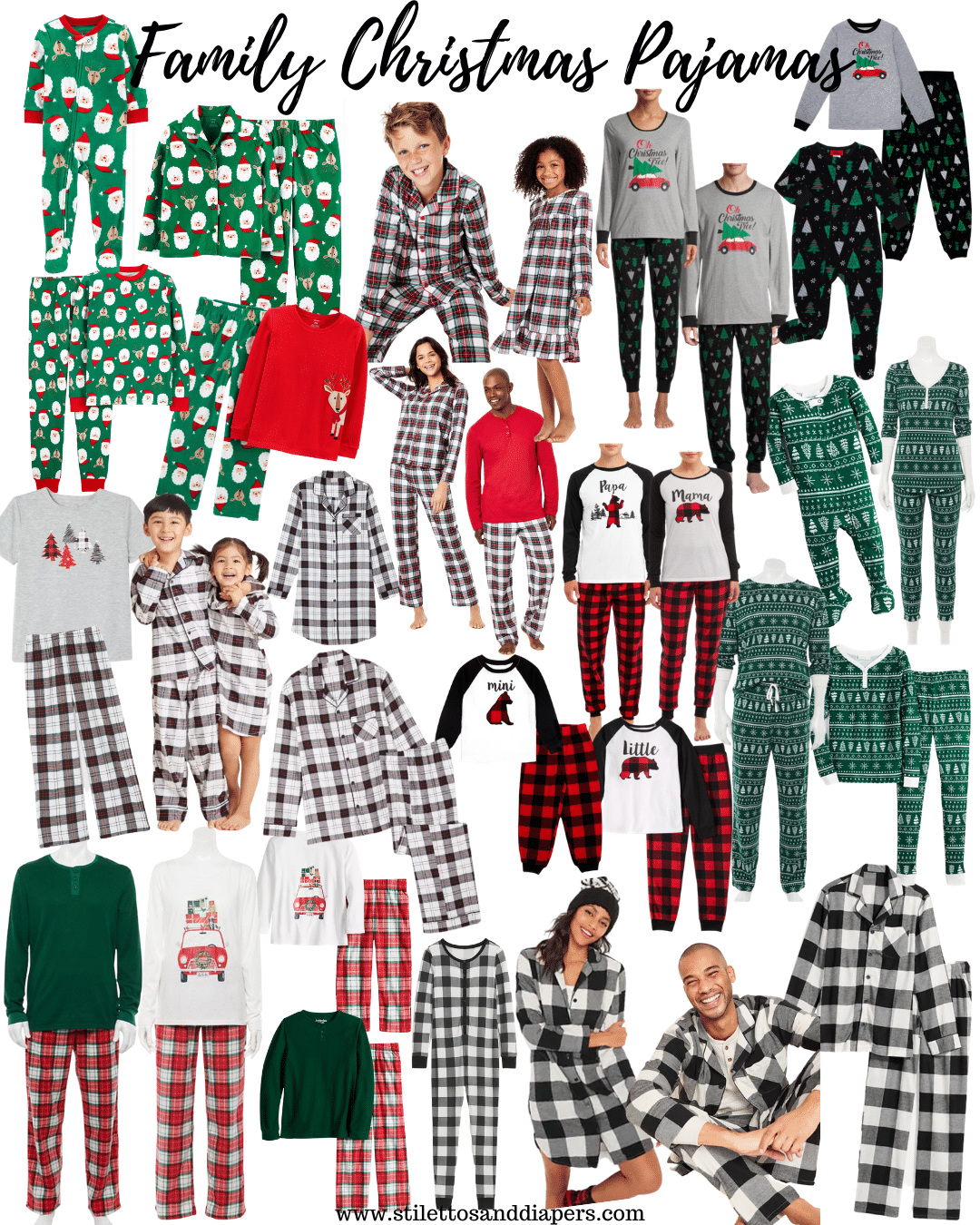 Santa Pajamas

Red Plaid Pajamas (comes in mens tall lengths)

Oh, Christmas Tree Pajamas

Black Plaid Pajamas (comes in mens tall lengths)

Bear Pajamas

Green Fair Isle Pajamas

Classic Car Pajamas

Black Buffalo Plaid Pajamas (comes in tall lengths and maternity)

Holly jolly shopping, y'all!