In packing for our temporary living, I really had to prioritize what were my "essentials". To my surprise, it wasn't too difficult to grab my favorites! I thought about what I wore the most, what I used the most and left the rest. I'm looking forward to living a bit more simply and wanted to make sure I didn't bring far more than I needed. I figured it would be fun to show you my must-pack favorites. The things I could never imagine leaving behind. As I pulled the pictures together, I realized I wear my favorites very often, mixed together!
I have these in 2 colors and they are my favorite of all time. So stinking soft and super affordable.
This is such a versatile piece for any season. I throw it on over sundresses, jumpsuits, or with joggers. I especially love the length of this one and that it's not oversized or bulky.
Another versatile piece that I wear alone as a shirt, layered under sweaters and, my favorite, around my waist.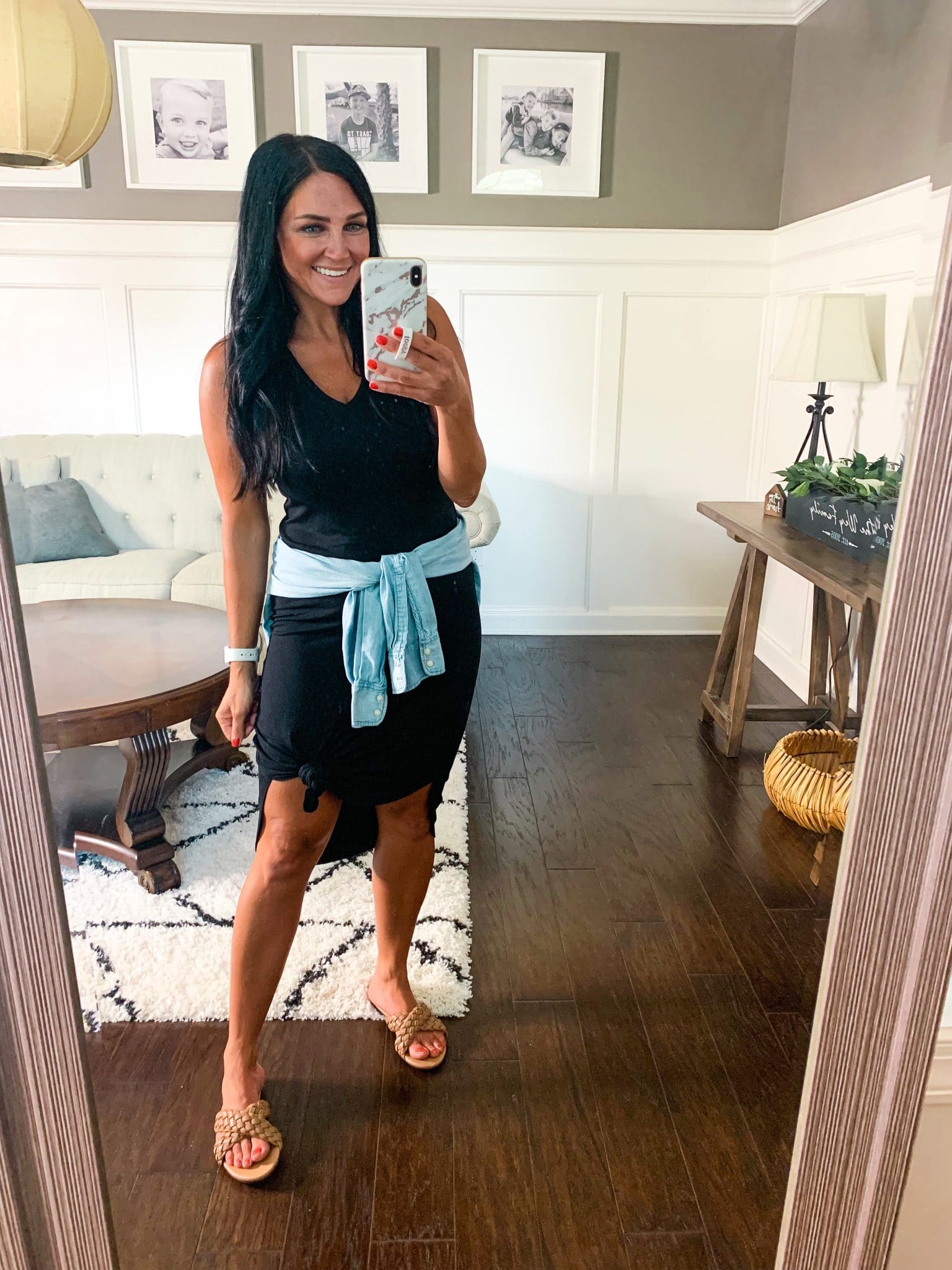 It took me awhile to jump on this train. I never spend this kind of money on shoes, but y'all. I stinking love these. They are so comfortable, can be dressed up or down and I've been wearing mine for nearly 3 years.
This is the main purse I brought because I wear it all the time. It fits just enough, isn't heavy and has held up so well. It comes in other colors and is so reasonably priced.
I have no idea what might pop up event wise in the next few months, living near the Hubs corporate office. I grabbed this dress because it's so comfortable, yet chic and can be worn more dressy with heels and jewelry, or casual with a sandal. (enjoy this grainy shot from our last cruise!)
This one is one I've bought in 2 colors, although I think one of my sisters has my navy one! It is great for date night, vacation or to wear on a casually Summer day.
I literally brought these for every bed in the house. They are soft, comfortable and so affordable that if anything happens in the move, I can order more. They are literally the best sheets we've ever had!
These are tried and true and worn ALL winter for me! Now, this might change when we live in Michigan, since I don't think they are too warm! But I know I will get a lot of wear out of them in the Fall. As of right now, they are on sale and that doesn't happen often!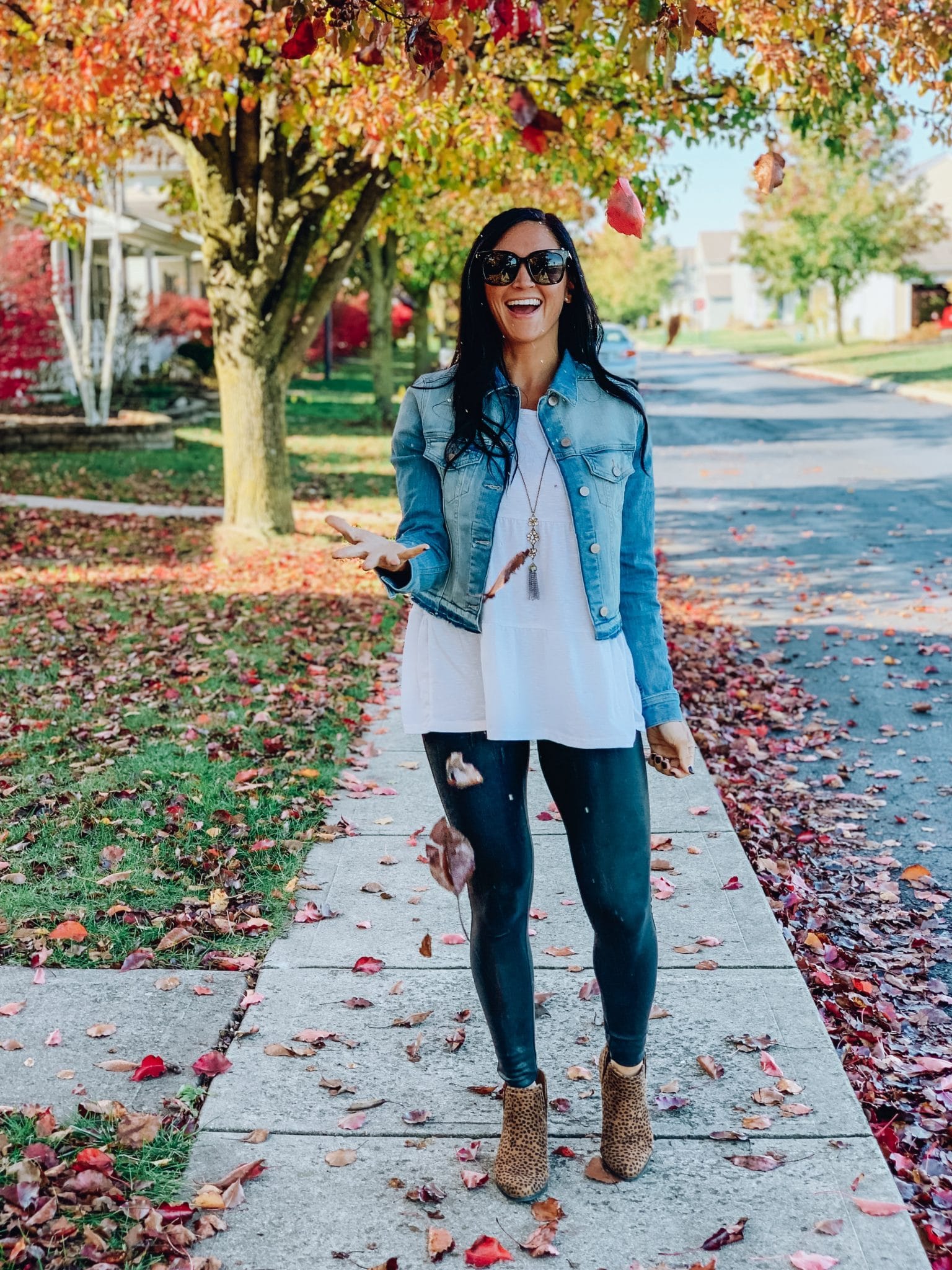 I've been doing my own gel manis now for a few years and it's so easy! I love doing it at home, watching tv and hanging with my boys. I absolutely packed the light and everything I use for my at home gel manicures! That said, I have ripped my nails up with all the moving and am probably going to get a manicure with tips to help me grow mine back out a bit once we get to Michigan!
I will, of course order more stuff when we get there to keep my Amazon hauls and other favorites going! But these are some great staples to add to your wardrobe/home!