Today begins a few photo heavy post about our amazing Carnival cruise! We had an awesome time and I've been so anxious to tell you all about it. I'm going to start with our ports, because they were simply amazing.


Our first stop was Curacao. It's an island in the southern Caribbean, just off the coast of Venezuela. The city was so colorful and the water was gorgeous.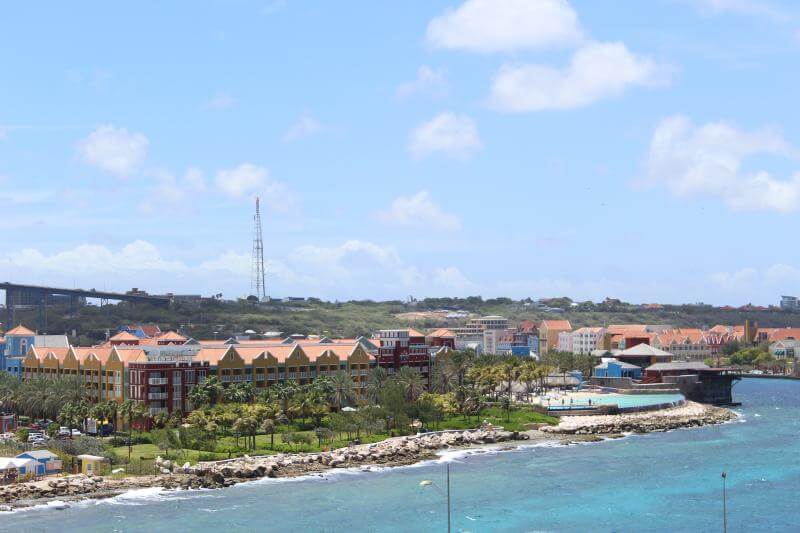 We didn't know what to expect, really, when we took our first cruise last year. We knew we wanted to get out and actually see the ports this time, so we booked the Sea and See excursion. The first part was a submarine ride, which made me a little woozy by the end! It was so worth it, though! Callan chanted "I found Nemo!" basically the whole time and Cooper took some wild video on his phone that would make anyone get sea sick.


The next part, was a bus tour. We saw all the colorful buildings, historic landmarks and the Curacao liquor factory.


After that, we had a little more time to walk around on our own. The boys played instruments in a reggae band and got some souvenirs. I would love to go back and spend more time in Curacao!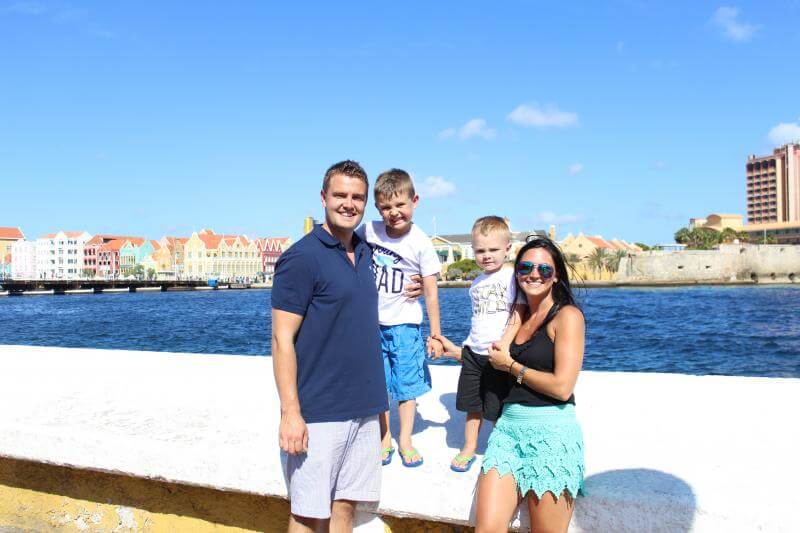 You know your mom's a blogger when…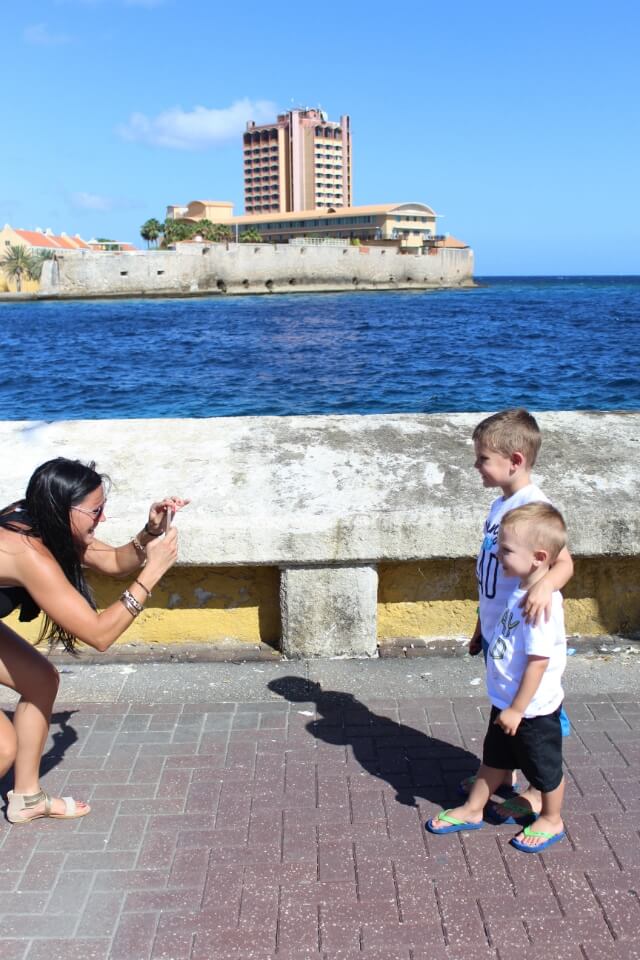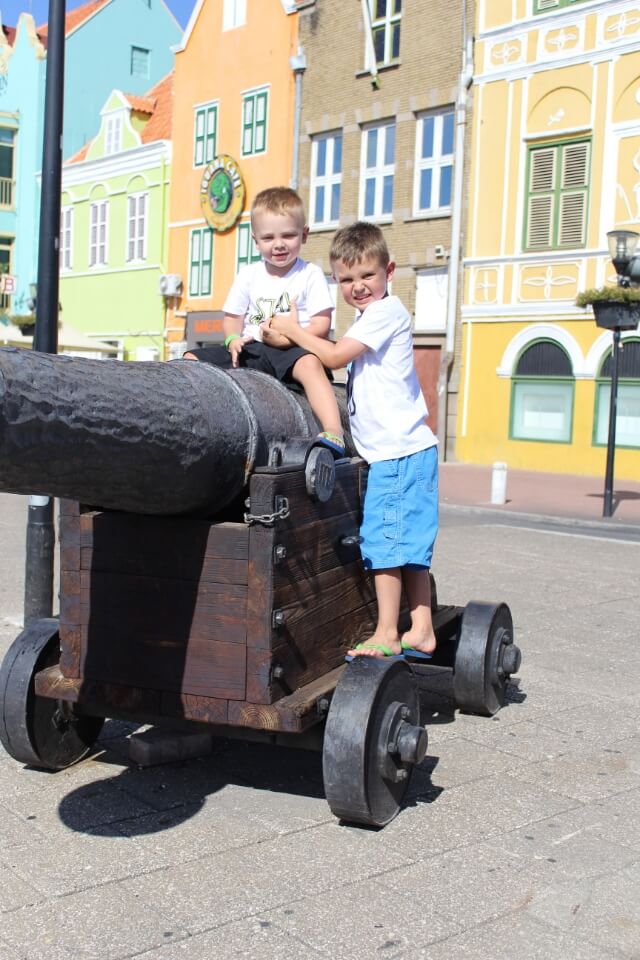 I had every intention to consolidate the ports together, but there are far too many pictures. I can't wait to show you more ports and all the fun stuff we did on the ship!