…want to see some of my favorite things?!





Something that I've recently discovered, is Cover Girl's Blast Flipstick Lipcolor. With 1 side a cream and 1 side a shimmer, you can create different looks with the ease of 1 tube!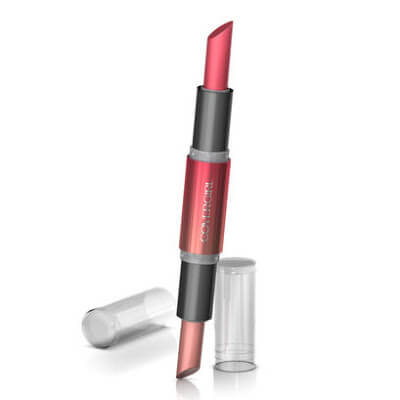 There are 13 different colors to choose from. My fave is the cheeky. Its a matte coral-y color, but add in the shimmer and you're ready for girls night out!
Another thing that I KNOW will make you crazy, up to your eyeballs in poopy diapers Mommies a little more sane, is P&G's eStore. I had no idea they sold their products online! The Flipstick is $7.99 on their site (same as my Target!) but now, you get $3 off if you buy 2 CoverGirl products. They also have several online coupons available to use. If that isn't enough, you get free shipping for all purchases of $25 or more!
BUT WAIT!

Insert informercial eye rolling.

You will get 10% off all purchases now through August 31st.
Follow
this link
to check out everything they have for sale at the
P&G eStore
. Think any and everything you would need in the way of health and beauty, shipped directly to your door.
Yes and thank you.
Now go
check it out
and let me know if you're as crazy about this site as I am. Nothing makes this Momma of 2 happier right now than some downright good convenience.
In the effort of honesty, I will get a little somethin somethin for every purchase y'all make through my link. Too bad I won't get it for my purchases, because I'm hooked! I was in no other way compensated for this post.