My store, Molly Suzanne has some fun new arrivals I wanted to share with y'all!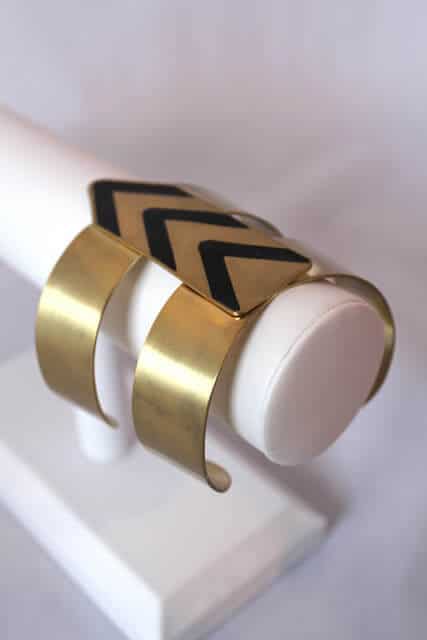 This is the gray version of the leopard ruffle scarf some of you were asking about from this post.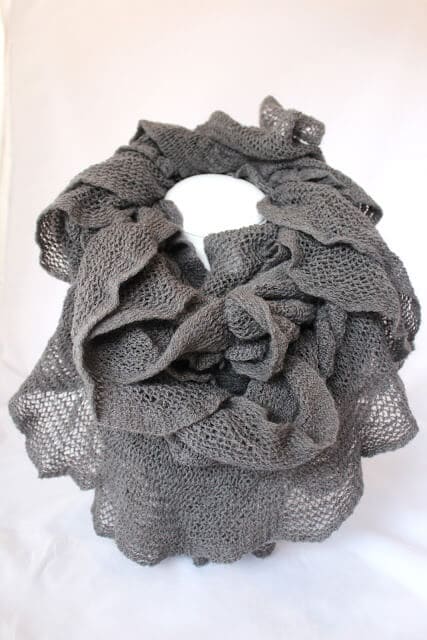 Who's closet doesn't need a leopard skinny belt?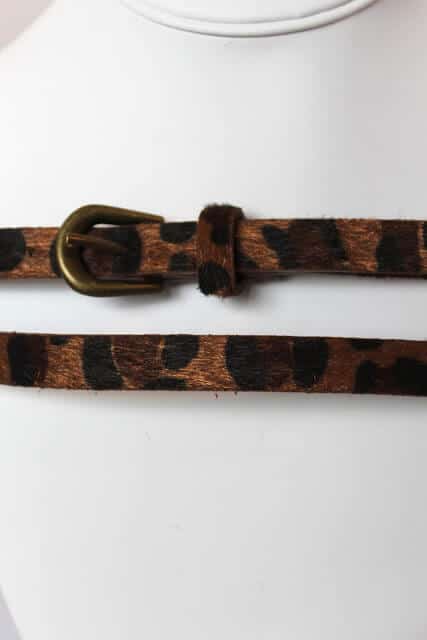 If you like Molly Suzanne on Facebook, you can share this photo to win a $25 shop credit!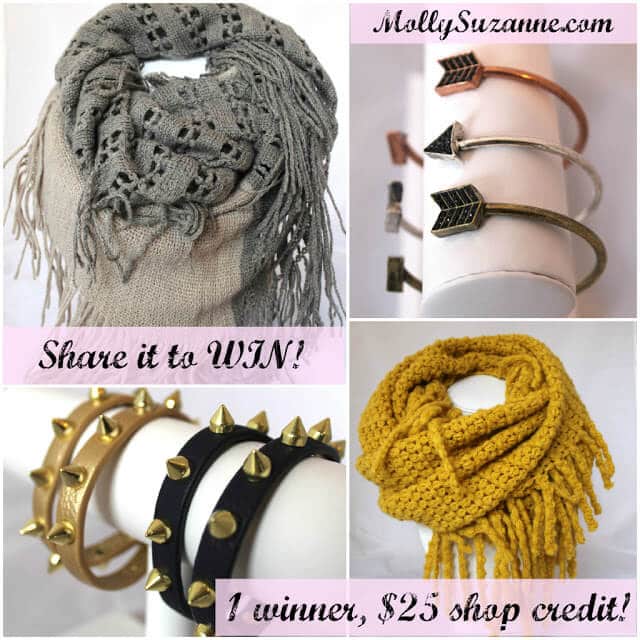 And since y'all are awesome, Stilettos and Diapers readers can use the code STILETTOS for 20% off anything today only!