*This post is sponsored by Avon. All thoughts and opinions are my own.
Ahhh vacation. It doesn't take too much of the stress of life to want one. Need one. Everything is easier when your mindset changes. I still do laundry. Still cook dinner. Still shop for ingredients for that dinner as well as copious amounts of snacks, but everything just feels different. We've made family vacations a massive priority in our lives and the thought that I only have 18 summers of vacations with my little guys is a punch to the gut. Can we just freeze time? I have some vacation goals this summer and I want to hit them all!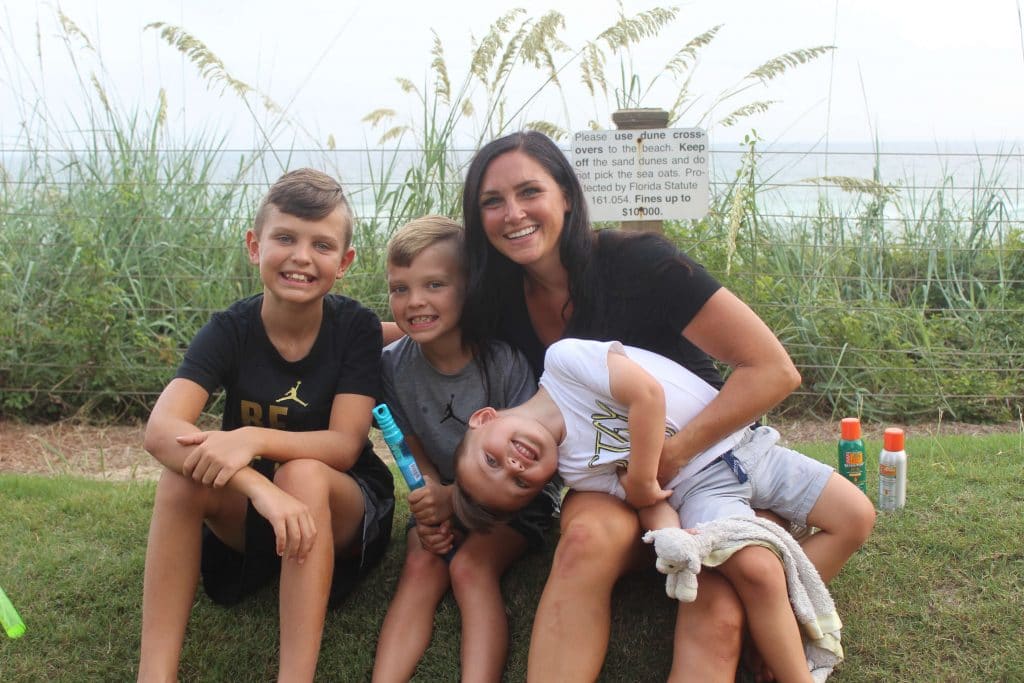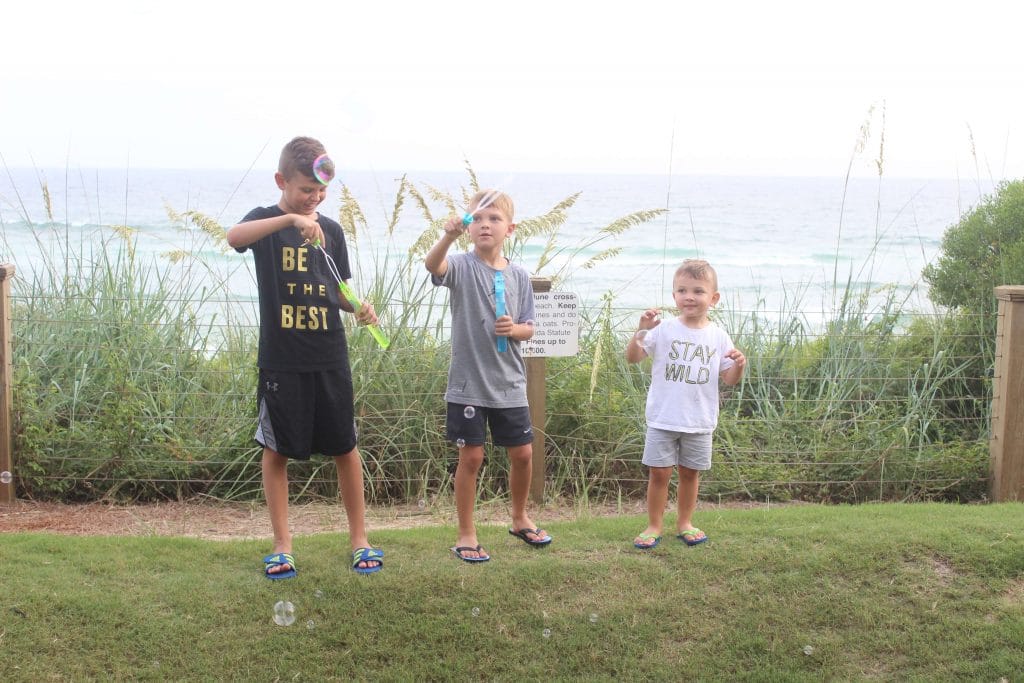 Our favorite place to vacation is the beach. We've spent the last 13 years vacationing in the same place in Florida, and I can't imagine not having this a place in our lives. I made some vacation goals for myself for family vacation this year. That 18 summers has been in the back of mind so much, and I really really want to make the most of this time with my little guys.
Say YES. What parent doesn't want to say yes to every treat, every reward. I DO! I absolutely give a little more grace on vacation and let the snacks and desserts flow a little faster. You don't have to let bad behavior slide, but grace is good on vacation, for all parties!
Put down the phone. It's very hard as a mom who works in social media to get rid of the phone. It's like a crutch. I feel pressure to get the perfect picture to post, to respond to every comment and message, but it's important that I'm not buried in it. I can't miss what's happening right in front of me!
Spend time with your husband. If you have kids, you know this isn't the easiest thing! It's especially hard in the summer, since our older boys stay up until almost as late as we do! But I think it's even important to show our kids that our marriage is a priority.
Let yourself relax. I love cooking, which often makes me not like going out to eat. I feel like I can cook a good meal, so why spend money on a restaurant? NO. Let yourself take a break, too! Especially if you're still traveling with toddlers, babies, or kids in diapers that just need a lot of attention. Make it easy on yourself and don't feel bad about it! Go spend an hour at the pool alone. Go for a walk. Live a little!
Don't set unreasonable goals. The last thing you want, is to be annoyed on vacation. Try to take the family picture early in the week, because you might need to try again. Get yourself a cocktail and don't worry about grumpy kids, bad weather or any other hiccup that might (and probably will!) come up. Make the most of every moment.
Literally the only thing I don't like is the bugs here. My guys get eaten up at night when we go out to play, catch crabs or walk by the ocean. This year, I brought Avon SkinSoSoft Bug Guard Collection (my favorites are the Bug Guard Plus Picaridin Aerosol Spray and Bug Guard Plus Picaridin Towelettes!). It's made the nights so much more enjoyable around here!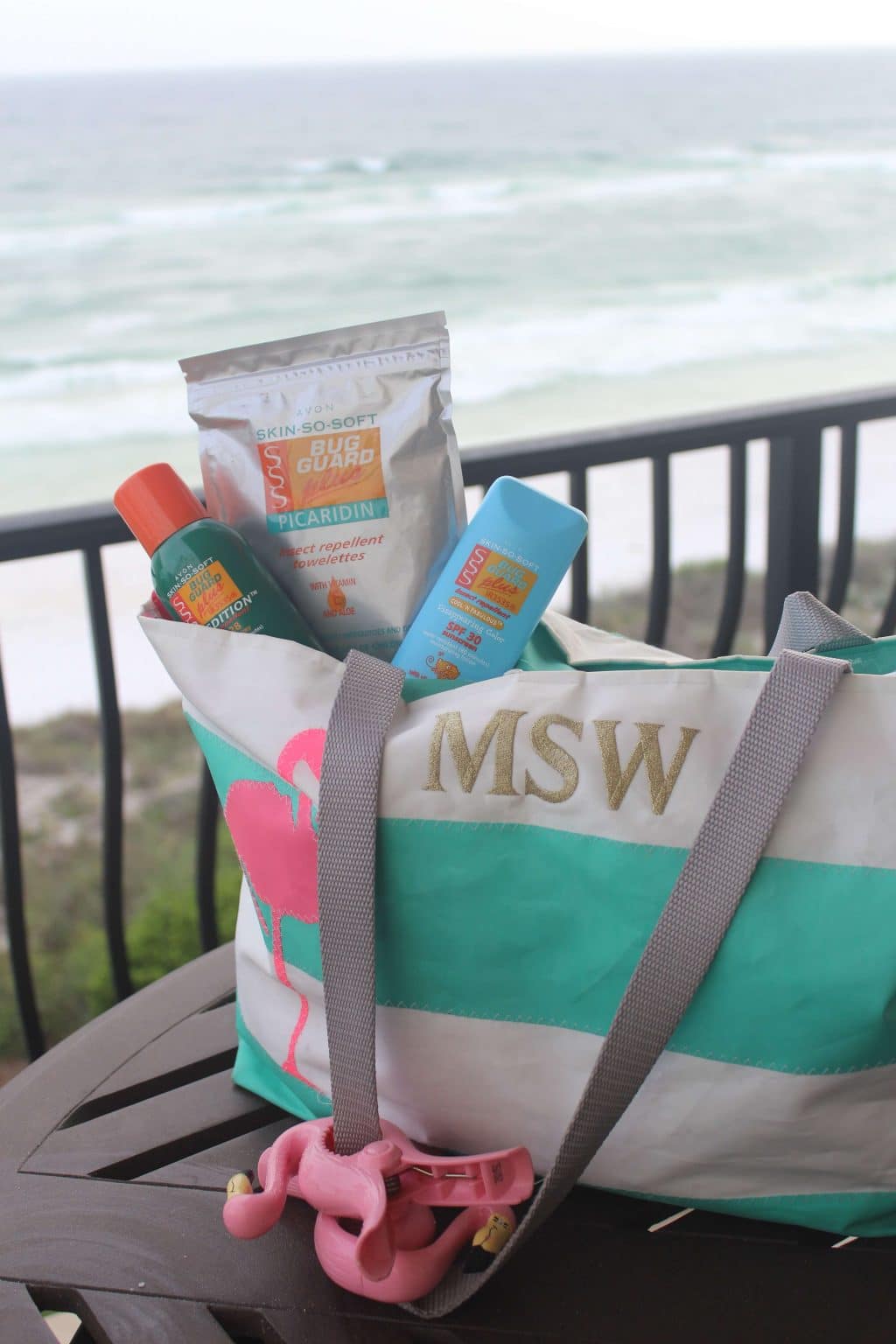 I also got the Avon Bug Guard Plus Cool 'N Fabulous SPF 30 Lotion Disappearing Color, which has both insect repellant and sunscreen in it. Florida has a reputation for Zika, which totally freaks me out! I like being able to protect my littles in the morning with the sunscreen and in the night with the spray! The Bug Guard Plus IR3535 Expedition Aerosol Spray SPF 28 repels mosquitoes for 8 hours and deep ticks for 12 hours and I feel so much better knowing that they are protected and won't come running back covered in bites.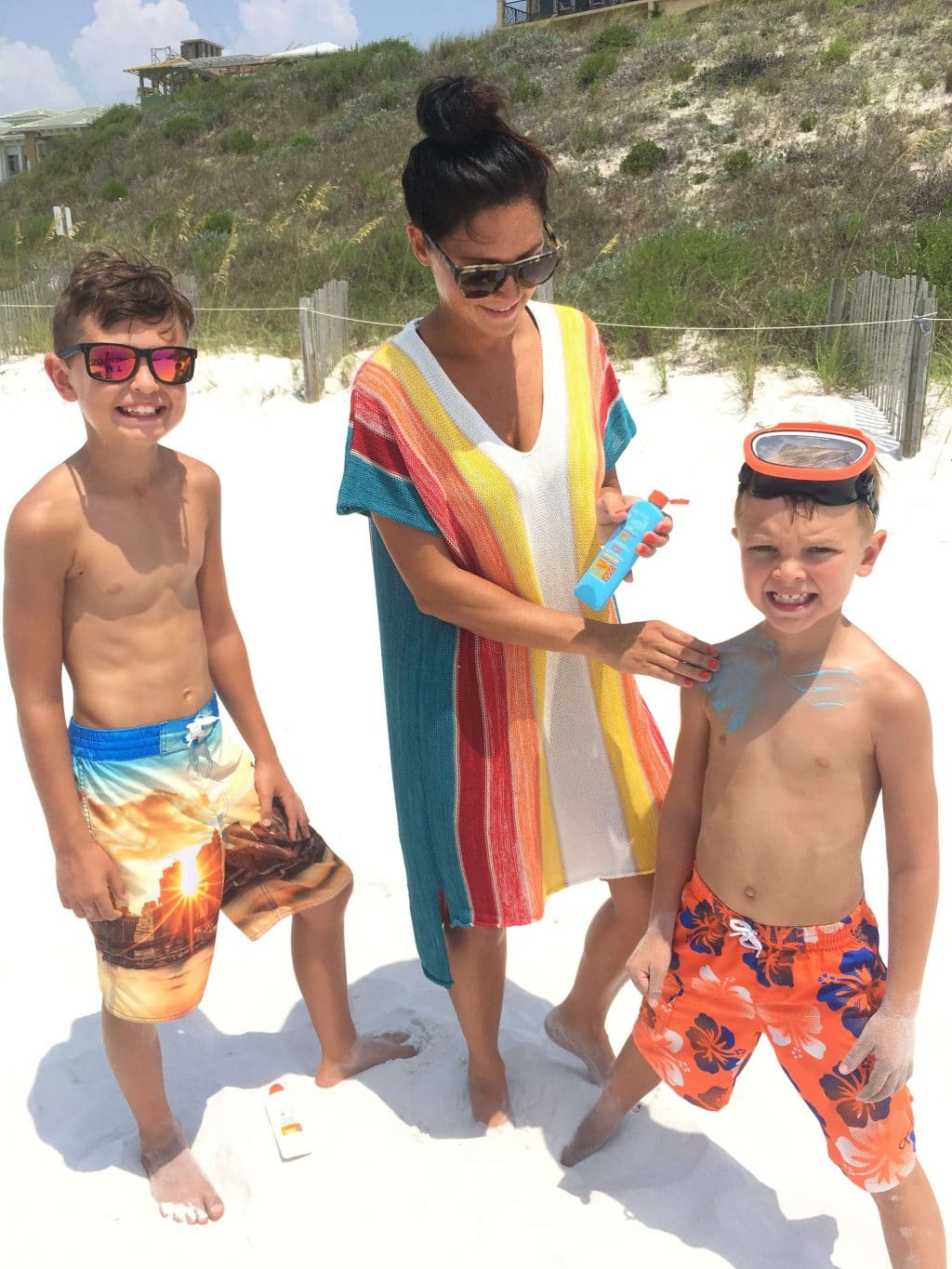 No matter where your memories are made this summer, make them good ones and bug bite free. All of the Avon Skin So Soft Bug Guard Collection can be purchased through your local Avon representative. Check out Avon.com to find a local Avon representative to help you make the best family vacation memories yet.
Quality time is the biggest thing your kids want from you and it's something you can freely give!