This shop has been compensated by Collective Bias and its advertiser.
All opinions are mine alone.
#FalsiesPushUpDrama #CollectiveBias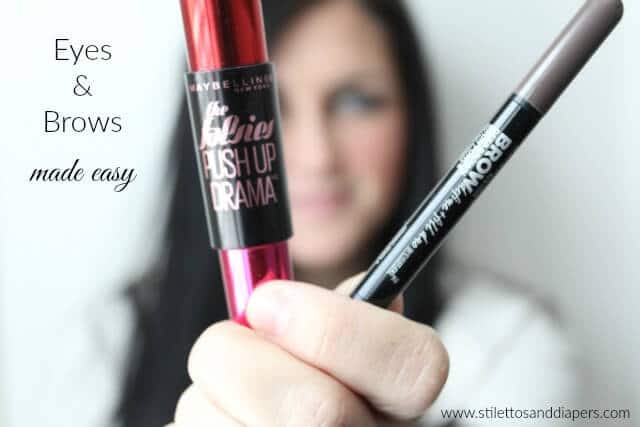 There's one bit of makeup I rarely ever leave the house without and that's mascara. I have a small collection from trying everything to get the lashes I want! My latest find is Maybelline Falsies Push Up Drama Mascara.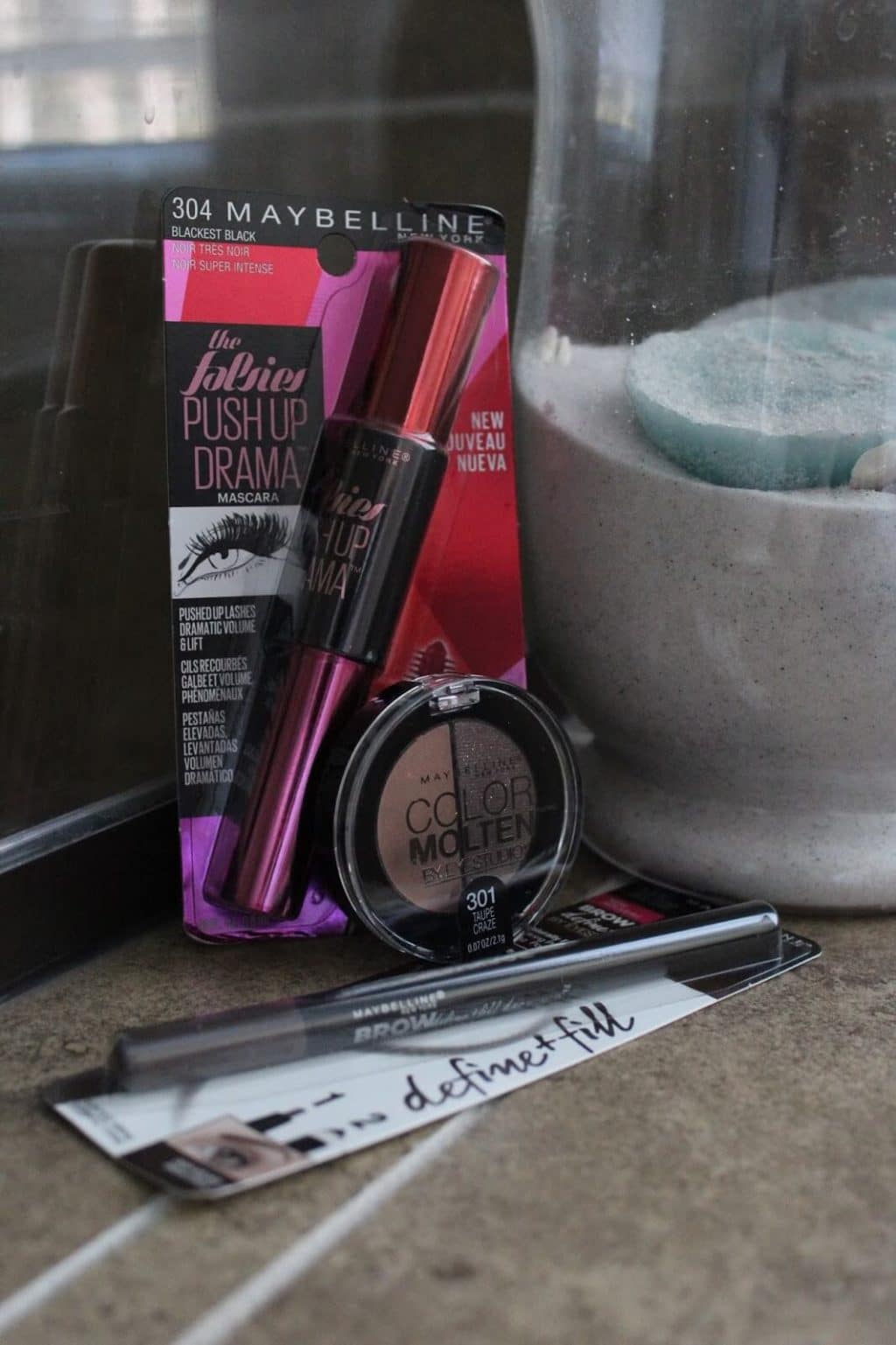 My regular "mom makeup" is mascara and brow filler. Why the brow filler? Because when I was 15, I begged to get my eyebrows waxed. I got what I wanted and they've never grown back since. One of the biggest regrets of my life! My brows are very sparse and aren't shaped well near the inside. Even when I'm all made up, I don't feel like I look finished without some filler. That said, I don't have time for much in the mornings, so it has to be quick and simple.
Here's my hang in the house, school pickup and errands makeup. On the left, you can see I'm wearing the Maybelline Falsies Push Up Drama Mascara and Maybelline Brow Define + Fill Duo. On the right, well, those are my God given little lashes and my self inflicted, sad excuse for an eyebrow. Hehe.
My eyelashes aren't very dramatic, especially for having such dark hair. I love that this mascara is very volumizing. It has a creamy, plumping formula and slides on smooth for a dramatic change. The patented push-up brush has cup-shaped bristles which scoop up the lashes into a 45 degree angle. As with any mascara, I always let the first coat dry a bit, then add another coat. Too much of a good thing is wonderful!


The Brow Define + Fill Duo is a pencil on one end and powder on the other. The goal of a natural looking brow is short, light strokes, up and out with the pencil. I saw someone describe this as flick-a-flick-a-flick and it makes sense to me! The powder end is a soft sponge, that is easy to smooth right over your brow for a full, yet natural look.
When I'm ready to paint the town red with The Hubs (i.e., eat an entire meal without getting up) I go all out. For this look, I added Maybelline Color Molten Eyeshadow in Taupe Craze. The lady who did my makeup for my wedding put purple eyeshadow on me, even after I told her it was my least favorite. I was mad, but then I realized purple is a good shade for my coloring. I even line my eyes with purple liner, like in this look.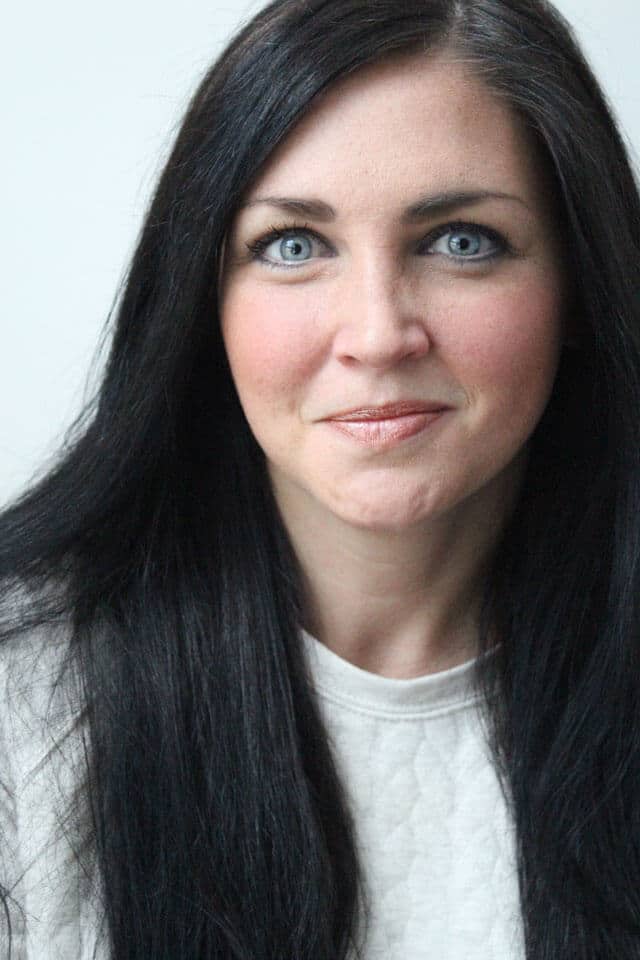 I found all these great products at Walmart while I was getting lots of Halloween decorations. Thank goodness for one stop shops, right moms?!
Do you fill your brows?


Do you have any makeup colors you don't like to wear?