Over the weekend, we took the boys to see Santa at a garden center near our house. They have the most amazing decorations and we were told the Santa's there are the best.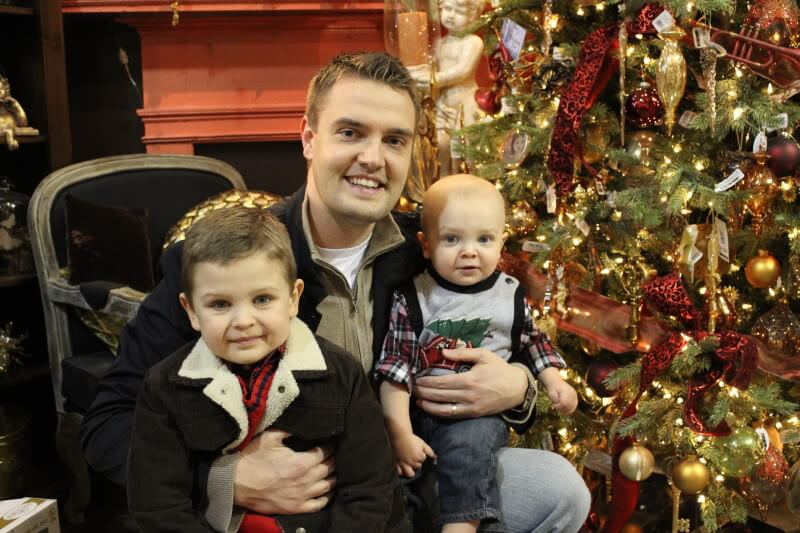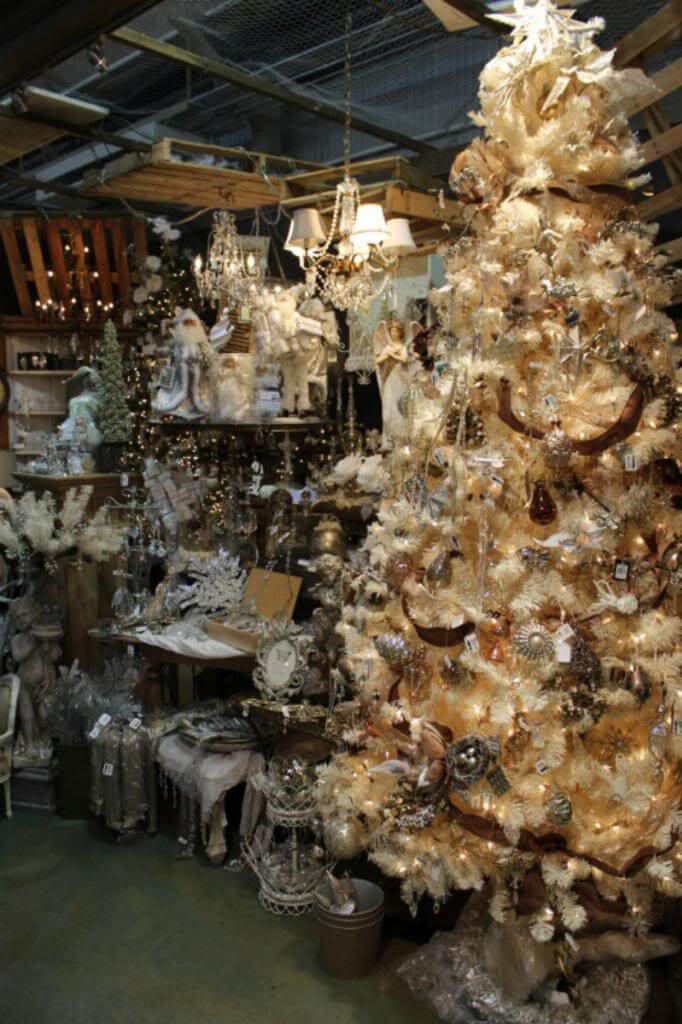 Just a few minutes after getting in line, Cooper spotted Santa, making his way to the sleigh.

His popcorn eating excitement at just a glimpse of the man in the red suit, was about enough joy for my entire Christmas season.

The line was long. Only 12 people ahead of us, but it took us 90 minutes. Long enough for us to seriously question why we were there and to decide we were ordering chinese food for dinner. We were in line long enough to make friends with the family behind us and have them snap a family shot.

When it was finally our turn, Cooper did his precious hand talking, telling Santa about his 10 list and all the things on them.


Following that, I was surprised at what happened. No blood curdling screams. No simultaneous sumo holds and tummy tickling. Just two kids smiling with Santa.

Who cares if 1 of them happened to be wearing only 1 shoe.