Who's ready to send their precious babies back to school? Um, not me. I mean, I do get to look at these faces all day and I'm so not ready for any time apart!


This morning, I woke up my sweet little ones at 5:30am to head to Rack Room Shoes. We went on the morning news with them to talk about back to school style and their annual Shoe That Fits Campaign. (I wrote about it here, so you can check it out!)


We got all the back to school shoes this year from Rack Room. My absolute favorites are these cute Nikes. May or may not be because they're Met colors!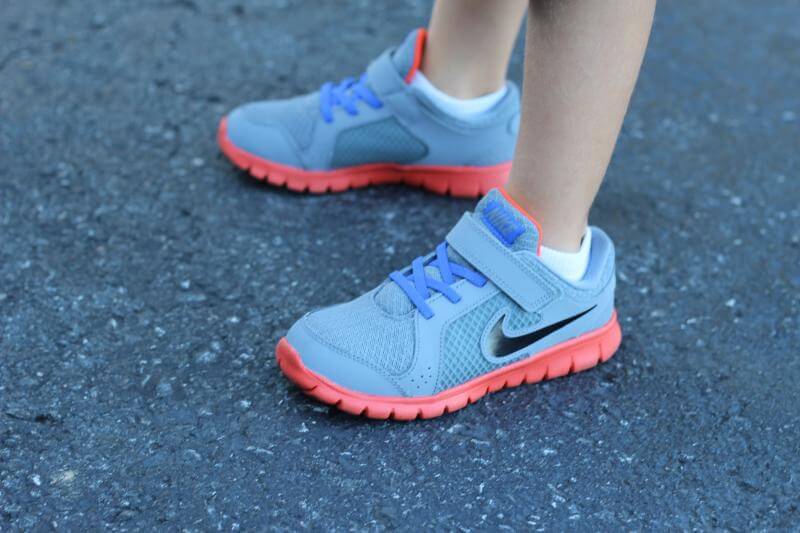 And where there is one pair, there must be 2. It's the way it has to be right now, since we're all about imitating big bro!


Back to school clothes are a little weird here in North Carolina. I mean, it's going to feel like summer for another 2 months, so I really don't see the need to stock pile long sleeves and pants just yet. I did get just a couple new things so far, including these cute tees from Young and Rad.


Callan's little shirt was exactly on point with his behavior at 6am. He was pretty good, but he did say poop on live TV and act like a 2 year old boy. Guess I can't blame him!


"Mom! Look how high I can jump in these shoes!"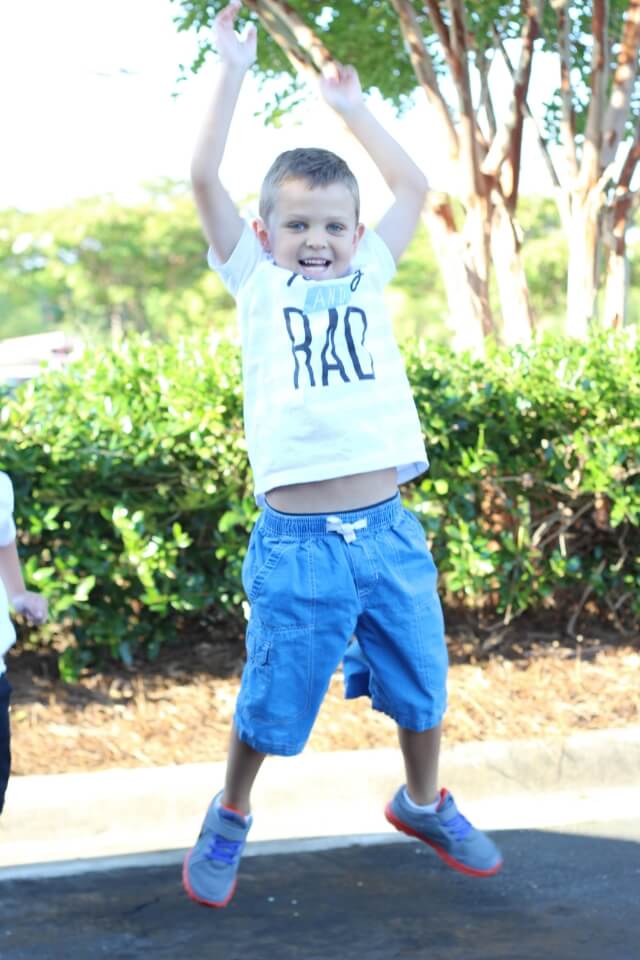 Of course there were chocolate sprinkle donuts for good behavior. What kind of mom would I be if there wasn't?


The boys tried on a ton of shoes today. Cooper wanted like 5 pairs and didn't understand why he didn't exactly need them. I'm one to talk to him about how many pairs of shoes he has! They did each get a (matching!) pair, though. I gave in when they were chanting that they looked like robots. They're actually pretty cool. Here are the ones Cooper picked, if he needed a new pair of shoes every day.


Take your little ones to Rack Room. I guarantee you'll find back to school shoes to make you and them happy!