What are y'all cooking these days? Sticking to your favorites, or adding in new things? Every so often I get really bored with our regular foods and add a bunch of stuff to my Pinterest boards. I made several new things in the last couple of weeks that I thought were good enough to share! Here are my recent recipe favorites!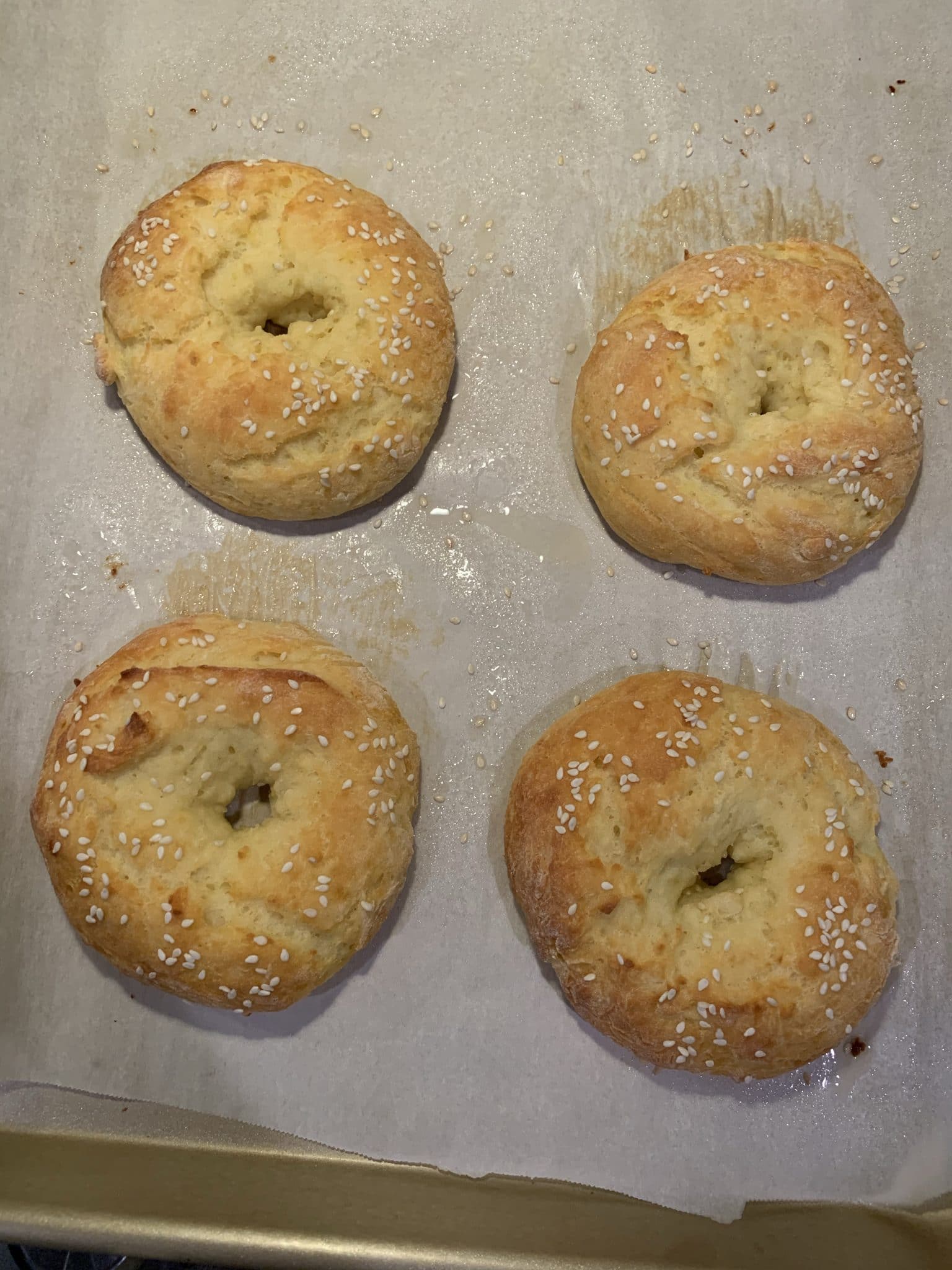 These were AMAZING. The boys really loved them and they are so easy! They are made with greek yogurt, so they pack a punch of protein.
Apple Spiced Moscow Mule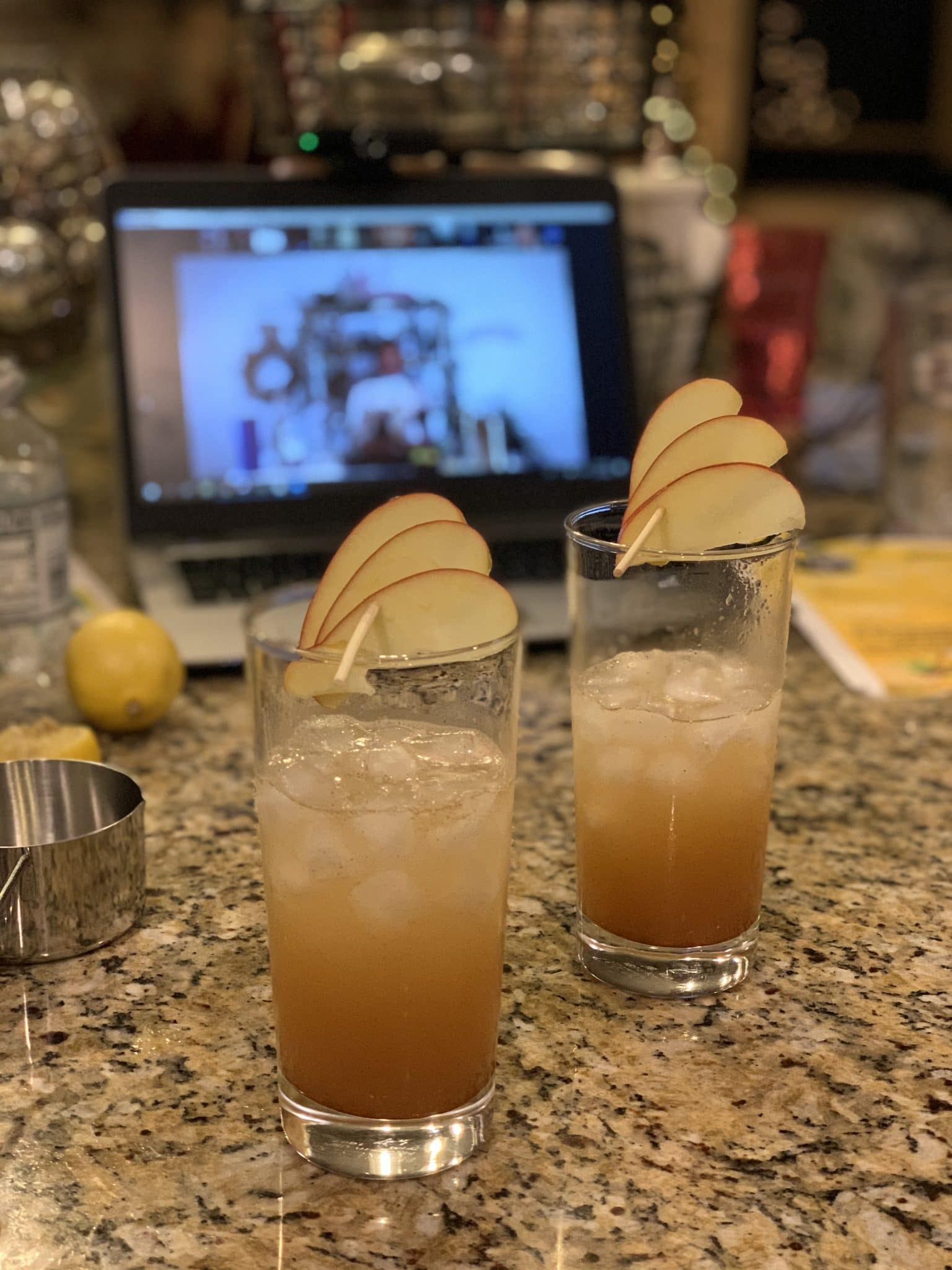 We made this cocktail in a virtual class with The Hubs work. It was delicious! The syrups were sent to us (and you can order them directly online), but I already ordered some larger ones because this drink was that good!
Combine first 5 ingredients in a shaker with ice. Shake vigorously and pour over ice in a highball glass. Top with club soda and garnish with apple slices.
I don't ever get a 100 for presentation, but these were really good! The boys love them in wraps, but The Hubs and I eat them in a bowl over rice. I added and swapped based on what we had and wanted, but the fish flavor is perfect and the avocado crema is what seals the deal.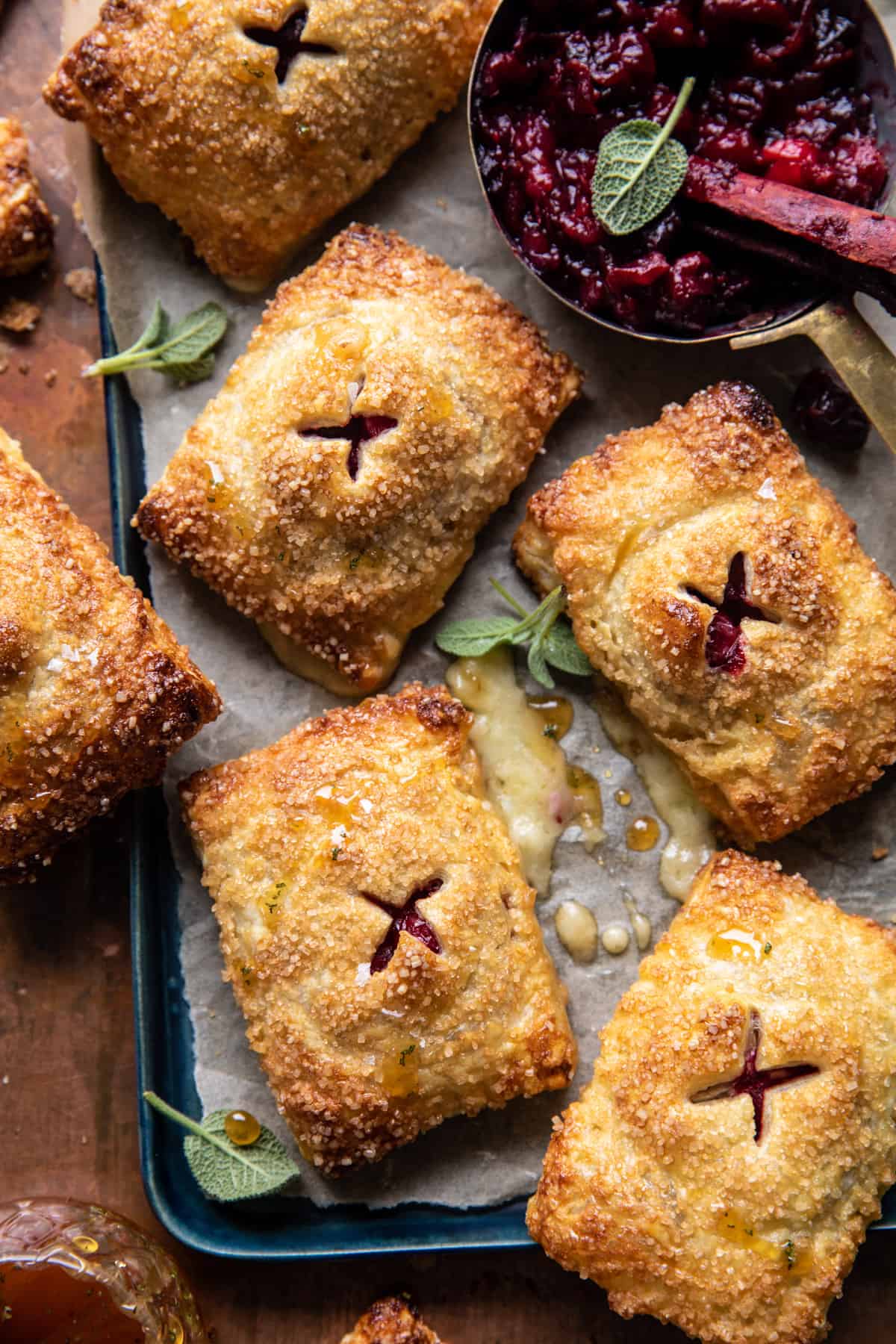 These are so easy to make and delicious! I was scared the cheese was going melt out, so I went on the lighter side. I say add on the higher end so it can battle with the tart cranberries. They were actually really easy and a perfect Christmastime appetizer.
Nacho Bar
This isn't really a recipe, but more of an idea. Cooper saw it on Instagram and decided we HAD to make it. It ended up being really fun and brought the family together for a very hands on dinner! If you're like us and end up making plenty of fun foods around the holidays, try this. Spread out paper or foil across the counter. Spread chips out in a single layer, then add whatever ingredients you like! Since you don't bake them, I made a simple cheddar cheese sauce instead of using shredded cheese.
If you have any new recipes you're loving lately, send them my way!