Let me just start by saying, I'm so excited that I'm getting a new phone! I upgraded to the 13 a few weeks back and the camera is awful. (as you can see in the photos below!) I finally found an hour to call tech support and they verified something is very wrong with my camera. They mailed out a replacement and I can't wait to get it in and stop taking blurry photos! 
Versatile Amazon Dress
I ordered my second one of these dresses while we were traveling and was so happy to have it when we got home. It can be worn so many different ways, is so comfy and comes in a rainbow of colors. It's slightly oversized and at around $20, it's a great buy. 
The Beach!
We really had a good time at the beach, even though it was 95% work. We left with full hearts and promptly booked flights to head back in a couple weeks to finish up the work we started! 
New Recipes
I made this new Salisbury steak recipe for dinner last night and it was delicious! My family aren't big mushroom fans, so I made one pan with mushrooms and one with peppers. Mine looks nowhere as pretty as hers, but it was an all around hit! Speaking of new recipes, this Sheetpan Greek Chicken is on the menu tonight and I'm excited to try it out, too. 
Bum Bag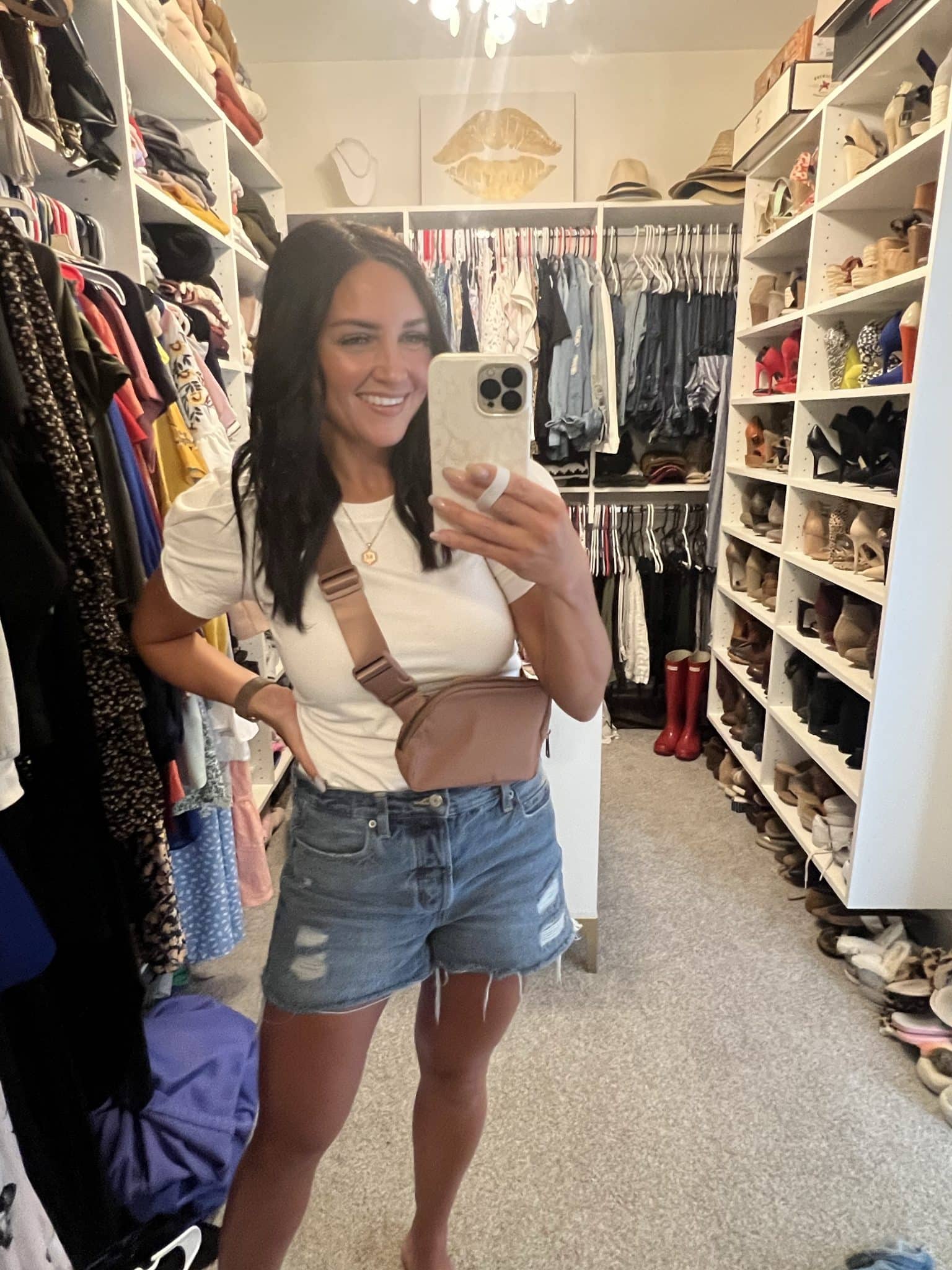 When we go on a bike ride, walk or somewhere casual, I always wear my quilted crossbody. It's really too dressy to wear for super casual things, so I wanted a bum bag. I ordered this one off Amazon and it's perfect! It's a canvas material that can be worn as a fanny pack or a crossbody and it comes in tons of colors. It's under $20 and just what I was looking for. 
Back To School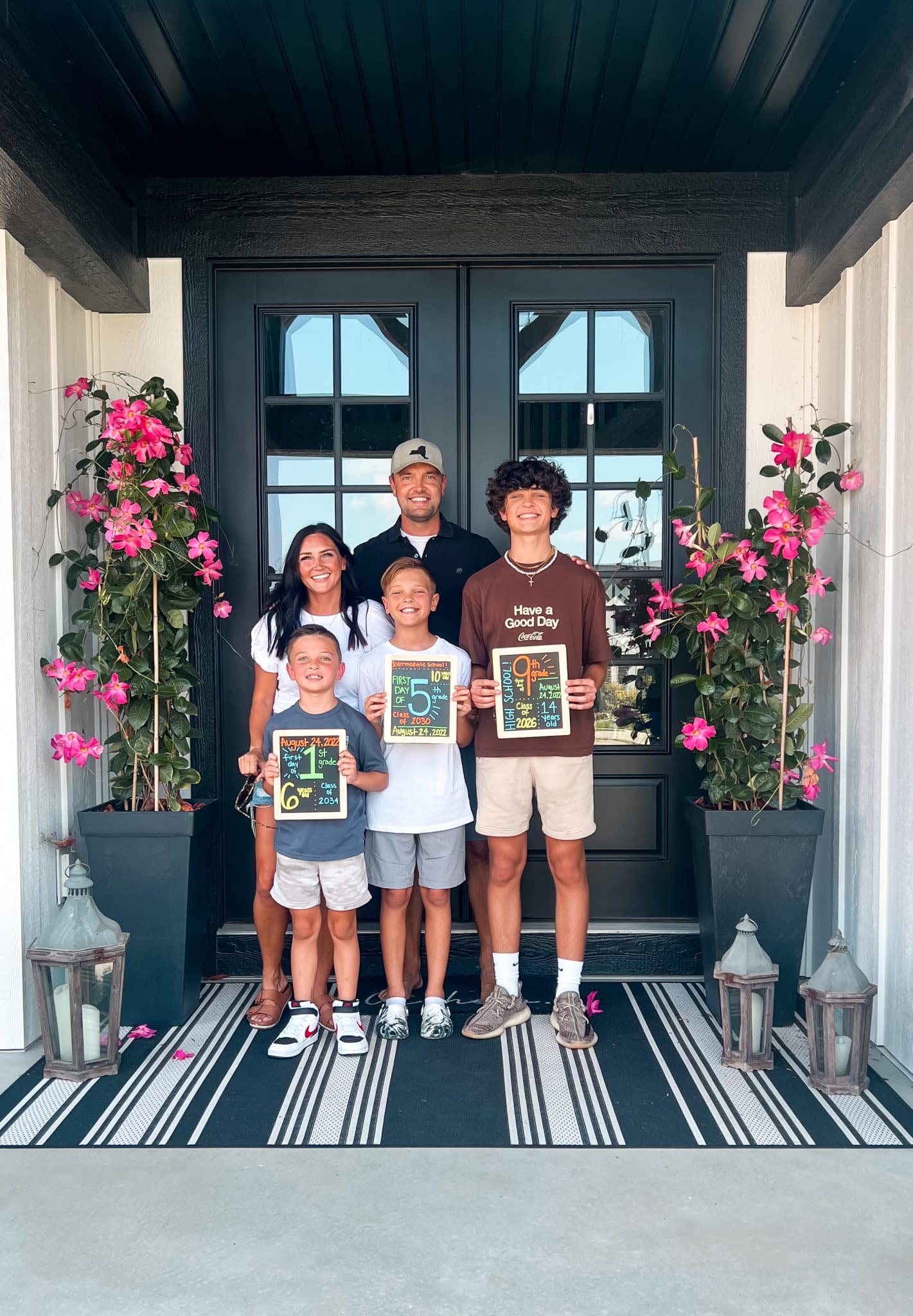 I'm not truly excited that the boys are back in school, but I am loving the routine that is already falling into place. They are all really enjoying their new schools and time with friends. They are all in different schools this year, which makes drop off and pickup quite an event! But, so far so good and I'm really proud of these 3! Also proud that my porch flowers are THRIVING! Like I've never grown something so well. Haha. Once the temps get really cool here, I guess I will be planting some big mums in there!
Hope you all have a wonderful weekend!