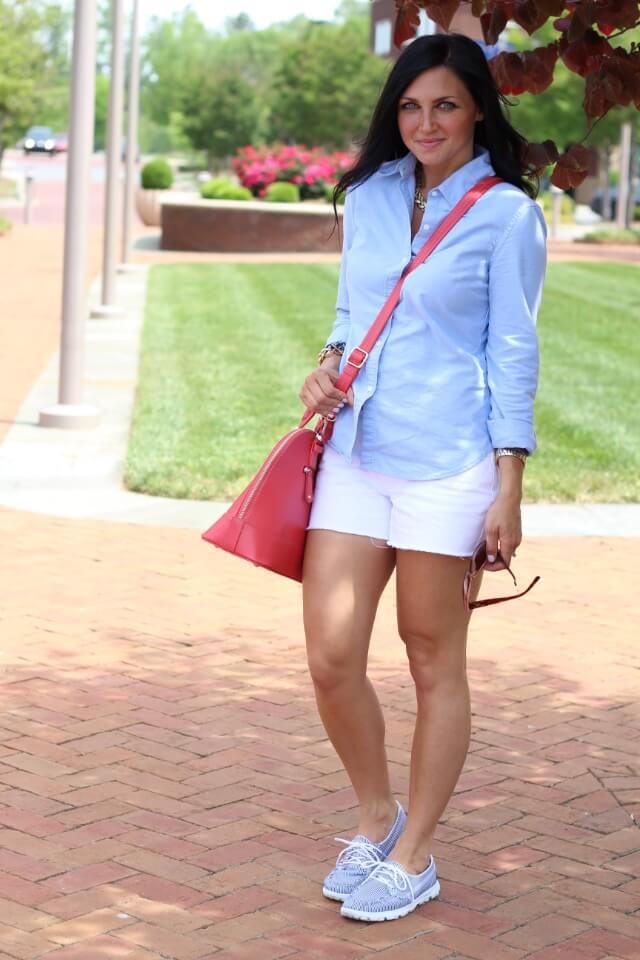 This shoe lover got the chance to check out the new Shoe Carnival in Monroe, NC this week. I used to shop at Shoe Carnival when I was younger, but hadn't lived near one in the past couple of moves. I was excited to check out this new location, just southeast of Charlotte.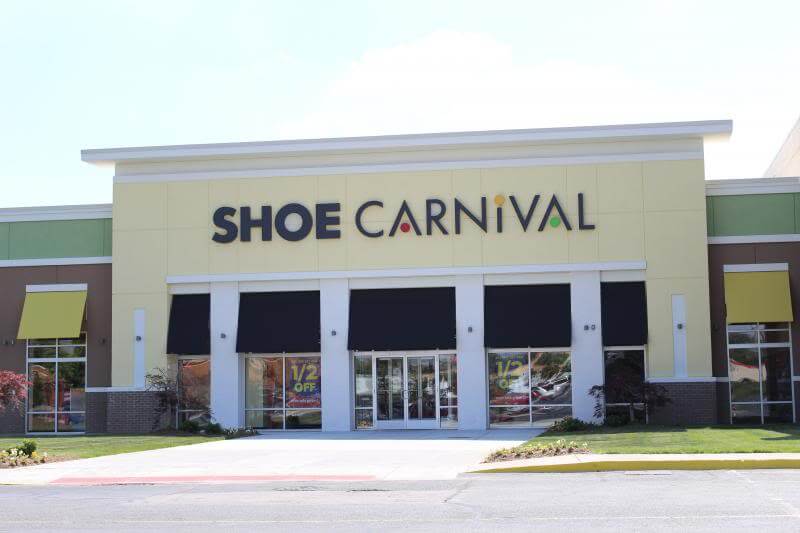 I love wearing heels and am usually found in them. With the warmer weather, I've found myself at the park and chasing my boys around the neighborhood in the most ridiculous shoes. When I saw these striped Skechers, I fell in love. They hardly weigh anything, but they are insanely comfortable…a definite mom favorite. These will be park and lake favorites this summer, for sure!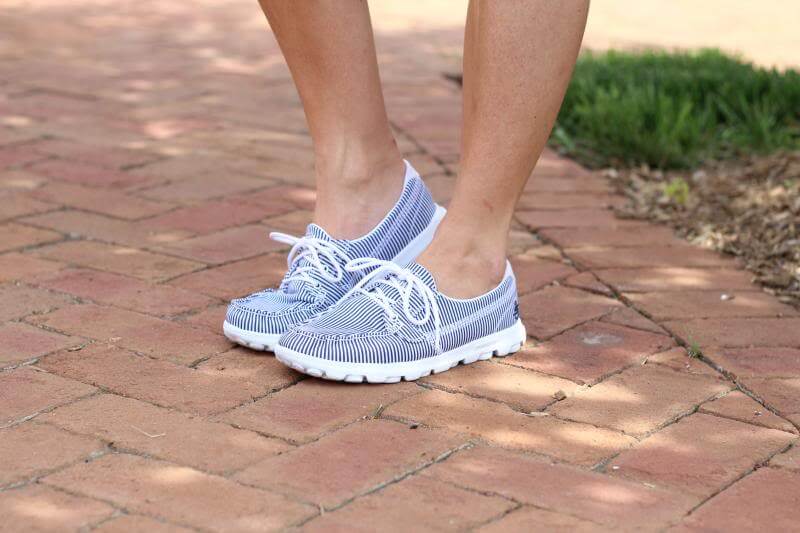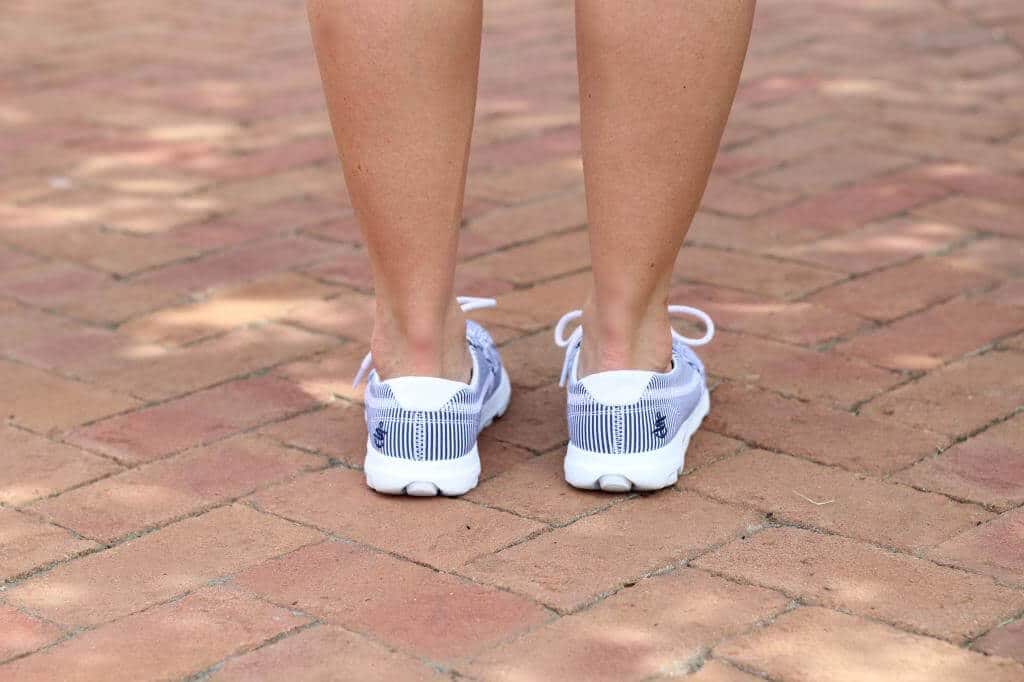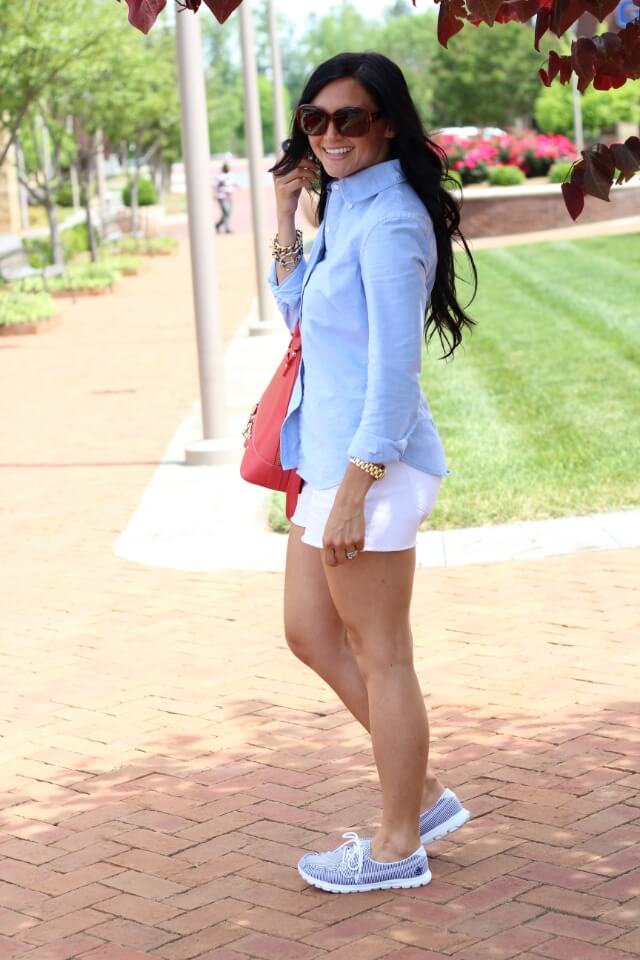 One of the very most exciting things about Shoe Carnival? Their great deals! That meant my money went way further than I was expecting. So, after spending some time trying on shoes for myself, I ventured off to the boys section.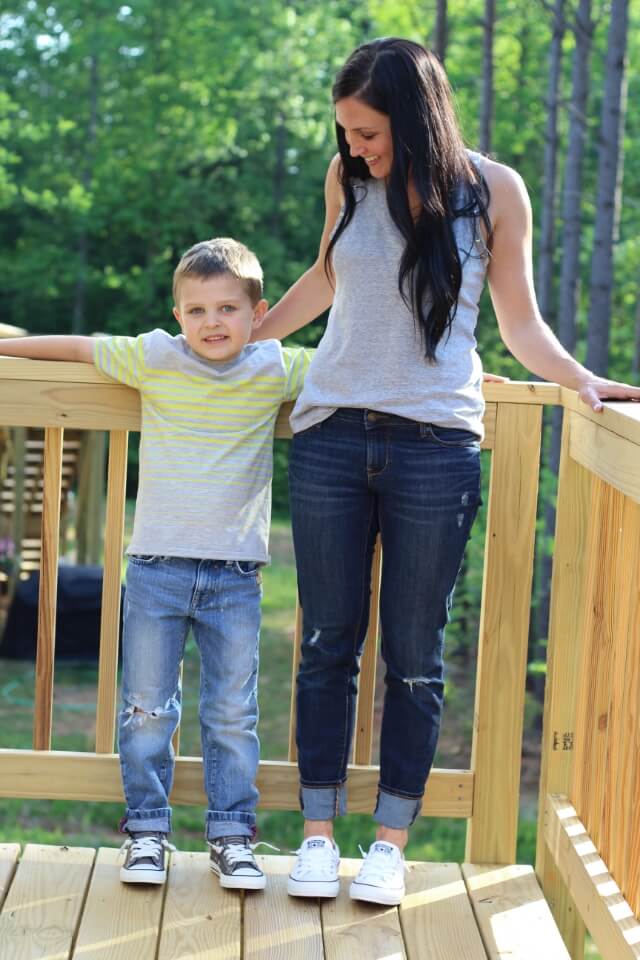 I'm a total sucker for matching my boys and these Converse All Stars are the perfect pick for it.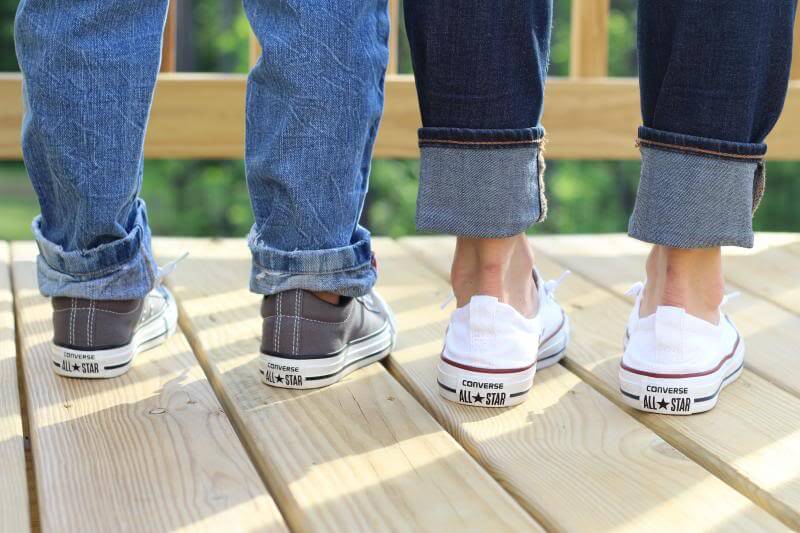 If you're in the greater Charlotte area, check out the new Shoe Carnival located in Monroe Crossing, 2115 W. Roosevelt Blvd. Monroe, NC. You may just end up like me, go in for yourself and leave with shoes for the whole family!


I was provided monetary compensation for this post. All opinions are my own.