I've gotten SO MANY questions about these lash extensions I got recently! I got the full set at the end of June and had a fill 3 weeks later. Let me say. I'm IN LOVE with them. I wake up in the morning and feel fresh to death. I've been going out to the beach and pool here on vacation without putting any makeup on and I feel "ready".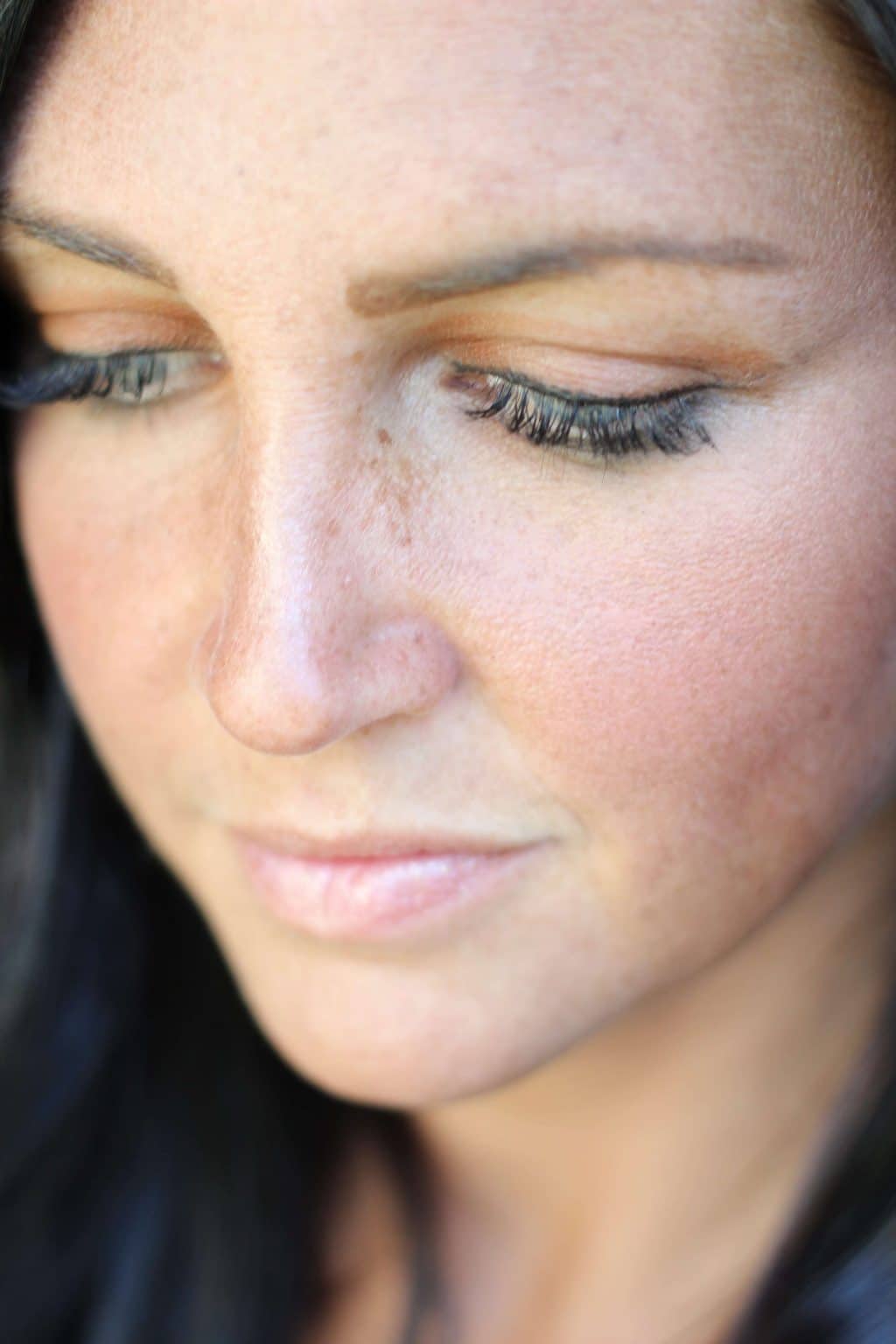 I wanted to answer some of the questions that I've gotten from you!
Does it hurt?
Not at all. It is a strange feeling because they tape around your eyes and your eyes are closed. But it's very relaxing and I absolutely fell asleep under the cozy blanket.
How much is it?
The initial set is between $200-$400, depending on what lashes you get. The fills are between $60 – $100. They also have a memberships available that give you a great discount by purchasing packages.
How often do you need a fill?
My first fill was 3 weeks between and my lashes still looked amazing. It will be right at 3 weeks when I get my next fill as well. I've noticed that I've lost a few more being here at the beach, but the lashes still look good.
How long does it take?
The initial set takes about 2-2.5 hours, the fills 45 minutes to 1 hour.
Where do you go?
I get mine done at Lash Lounge Waverly. The salon is gorgeous, the staff is so sweet and I love going there! If you aren't local to Charlotte, there are more Lash Lounge locations across the country!
What lash extensions did you get?
My full set was 4 lashes attached to each lash of mine and a length of 15.
Is it worth it?
YES. Especially for special events and summer vacations!
Here's a goofy picture that Cooper took of me when I was about to wake surf. I was just impressed that my lashes still looked good!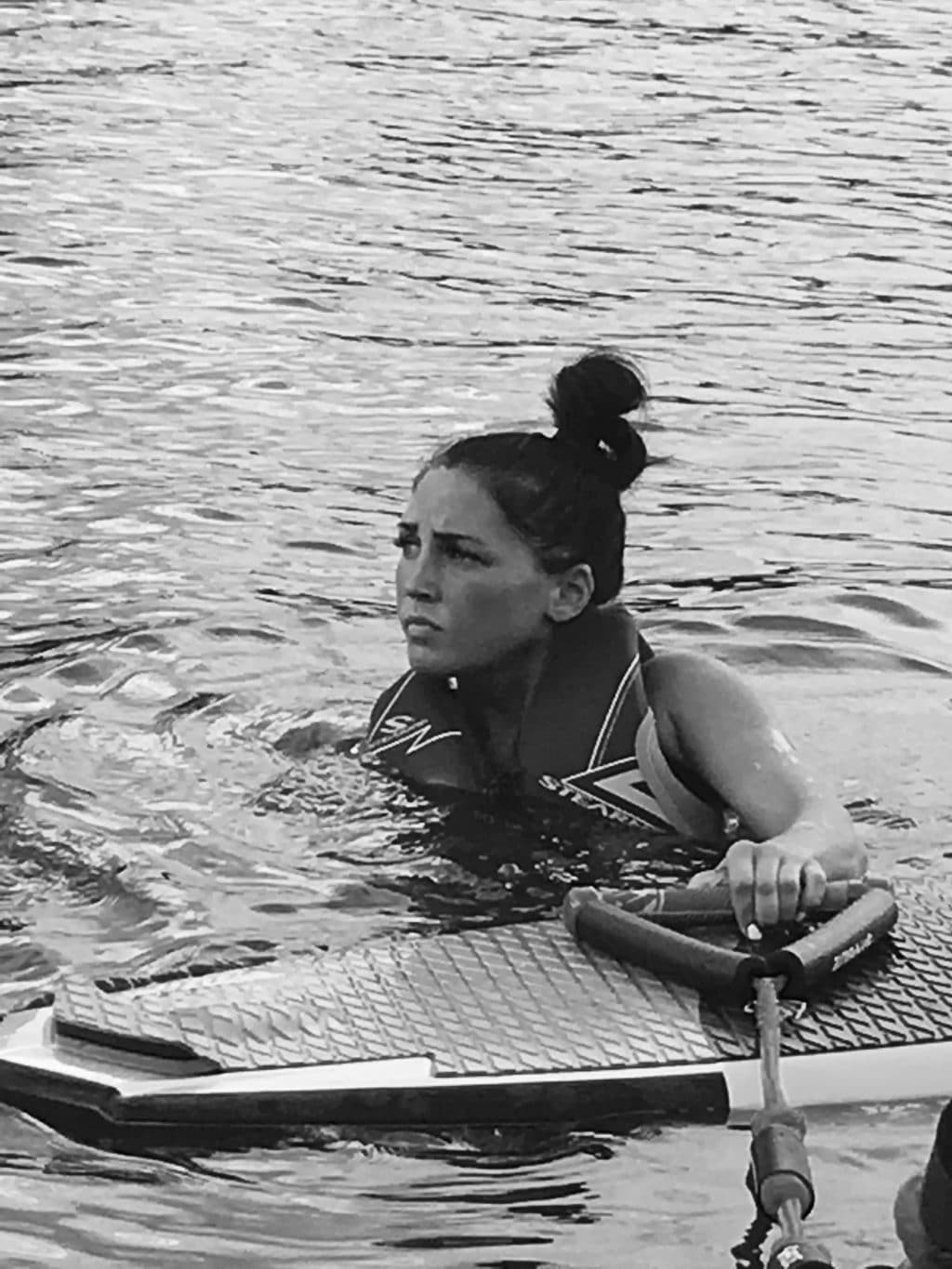 I really didn't think they would hold on as well as they have. Between lots of face planting while surfing, swimming, boating and sitting on the beach in the wind, I'm very impressed with how sturdy they are!
If you have any other questions about them, please let me know!