Who doesn't take a million pictures of their adorable children at the pumpkin patch?!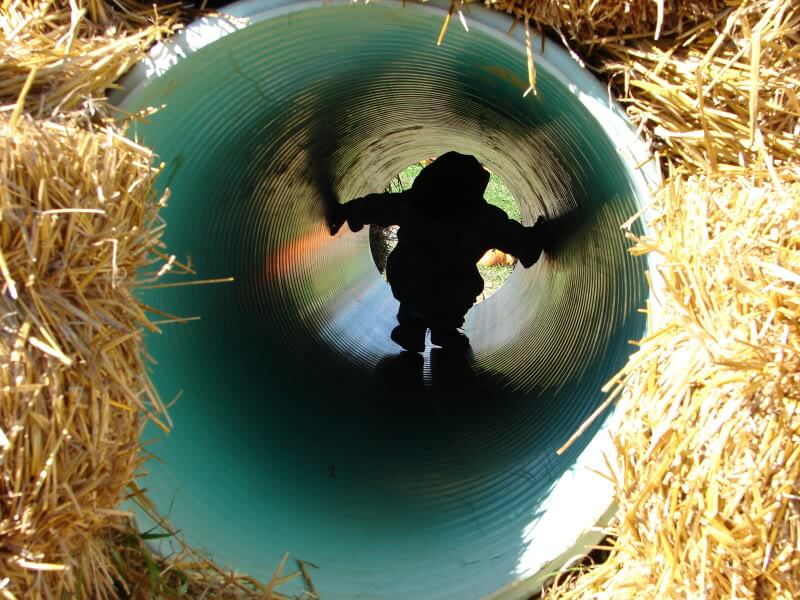 Wherever he goes, he always brings the faces.
And, apparently, Daddy does too.
My heart stopped every time he climbed the 15 foot ladder by himself up to this slide.
Gahhhh. He shouldn't be big enough to pull that alone!
One of our last pictures as a family of 3!