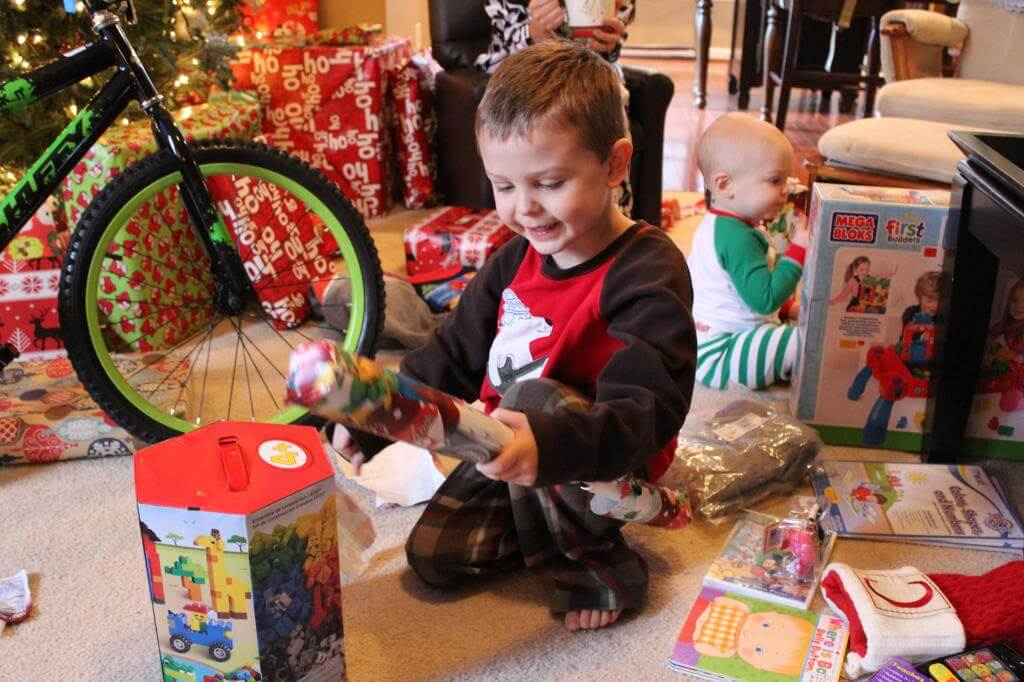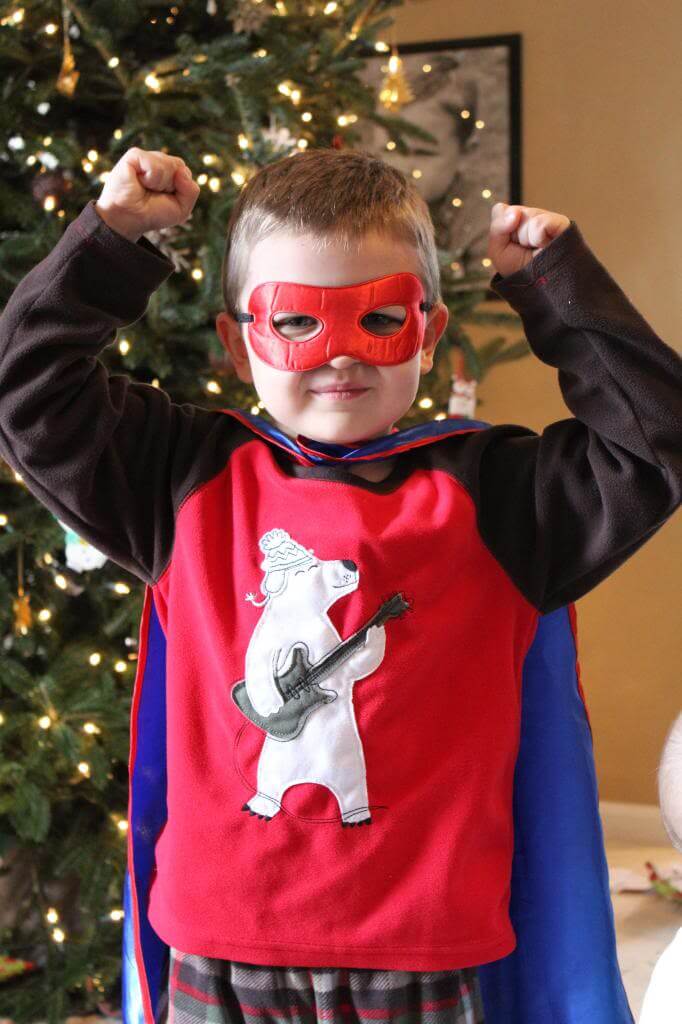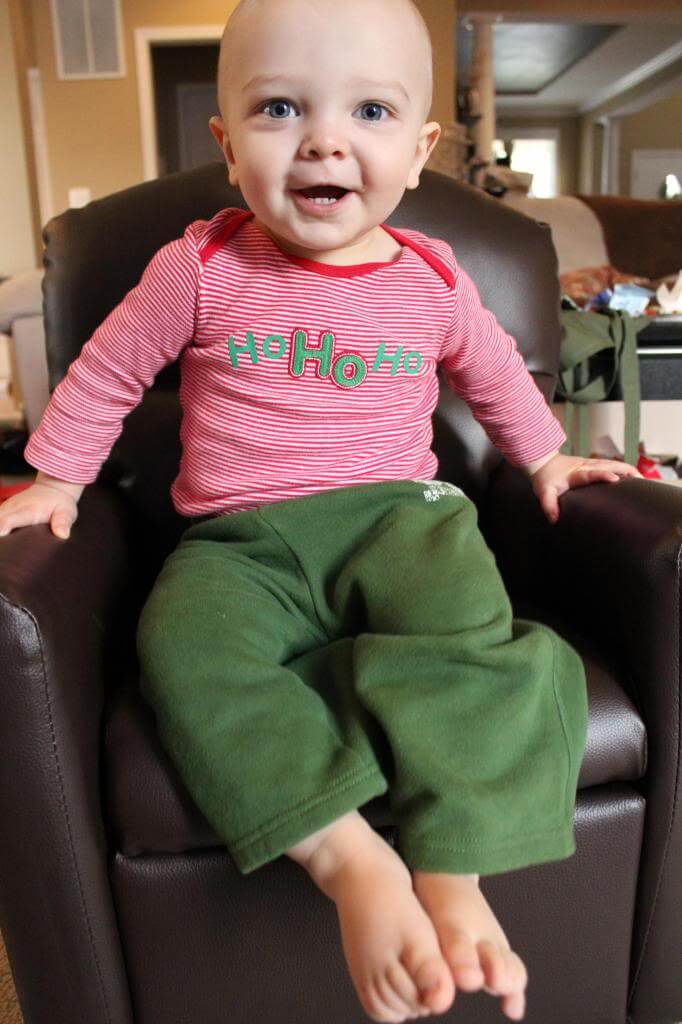 We spent Christmas at our house this year, with just the four of us. It was my favorite one yet. I remember our first Christmas as parents, when I didn't think it could get any better. But every year since then, the magic grows. Now, we have two little faces to watch while they open their gifts, and I can't even contain the joy.


While one of our boys was all about his gifts, the other was clearly about all things edible. There aren't many pictures from the day without him holding food of some sort. Good thing Santa filled his stocking with his favorite squeezie smoothies.


We are leaving the hubs family in NY today and headed to Ohio to see mine. Getting to celebrate Christmas 3 times is really fun, too! Now that we're all healthy, after a few days of the sickies, I'm praying we stay that way. I'm ready to ring in the New Year without a handful of garlic oil and vitamin C.


Wishing you all a Happy New Year!