I love this summers new dress style, the maxi. Like really love it. I am only 5'2", so not the ideal height to wear them, but I do anyway. The only issue is that I don't understand why they have to be named after a pad. I feel the same embarrassment when I say the word as I do in the lady aisle of Target. I will still share a few favorites that I have found.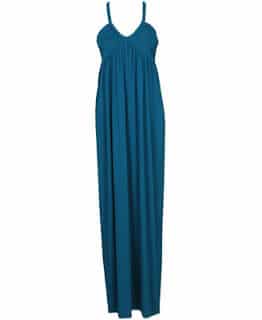 Forever 21 $14.50
Fab Braid Strap Maxi Dress

Macy's $89.00
DKNY Jeans Floral Print Jersey Maxi Dress
Express $88.00
Ruffle Tube Maxi Trim
Macy's $159.50
Michael Kors Sweetheart-Neckline Strapless Textured Dress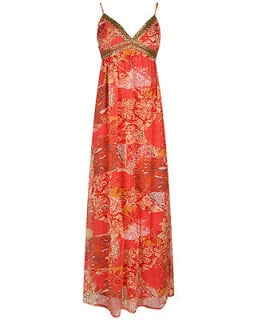 Forever 21 $27.80
Stud Trim Maxi Dress
So now that I have typed that more times than I am comfortable with, I am going to find out where it came from. Who came up with it? Maybe it is so you can be nice and comfy while wearing a maxi. (The dress and the pad) Eww. That was too far. Seriously, sorry. Well, not enough to hold backspace for an entire sentence.