Kicking off the week with the top 10 items y'all bought in 2020! I must say, y'all have good taste. I love when items I really enjoy become ones that you do, too!
2020 Reader Favorites

So nice, I bought them twice! With 2 colors of these insanely comfy joggers, I wear these things at least 3 days a week. They can be for super casual lounging, or turned into an athleisure look for wearing out.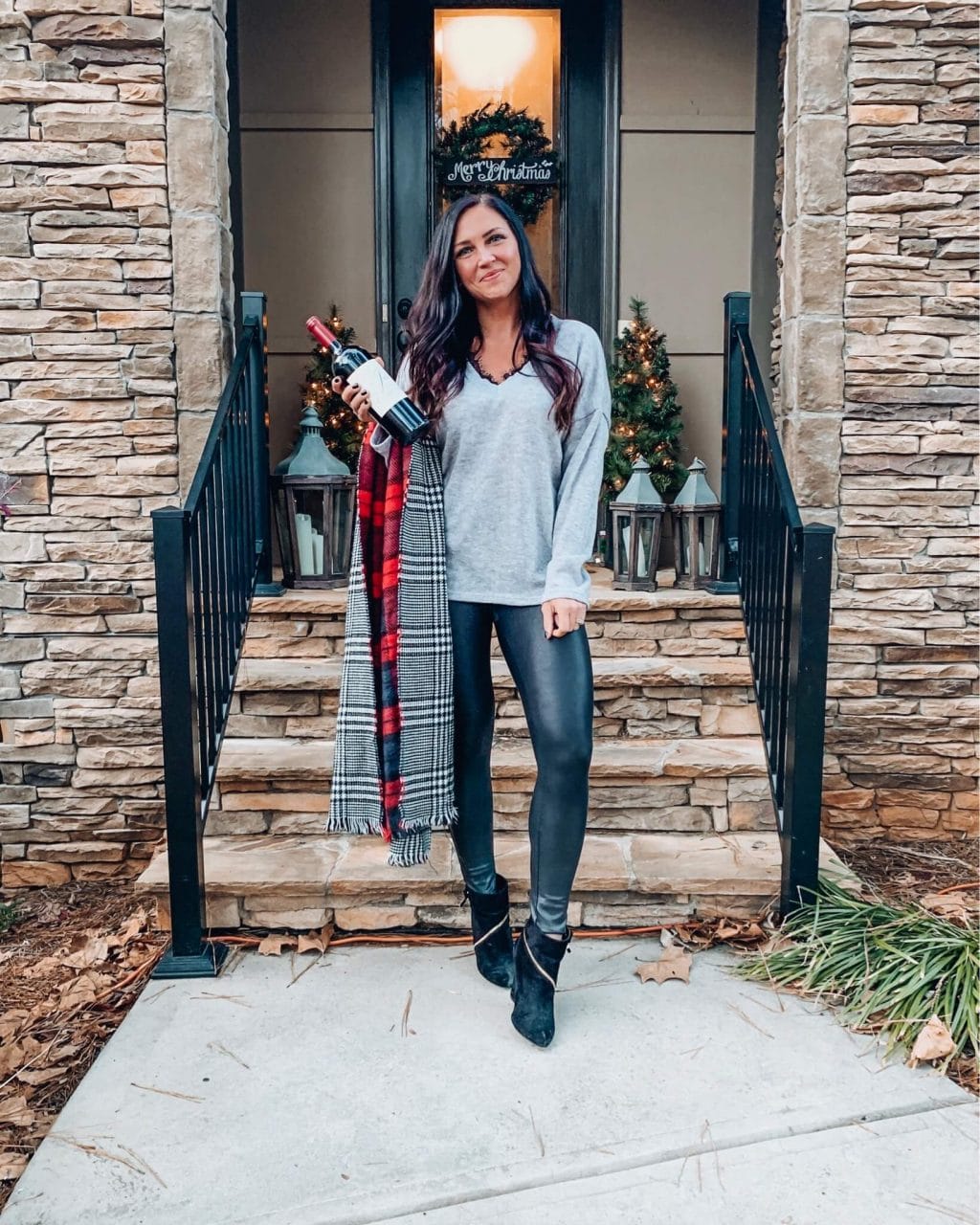 I now have 3 pairs of these leggings in all different patterns and they are just the best. Full disclosure, they aren't that warm, but I wear them constantly. They have been washed and worn tons in the last 3 years and still look great.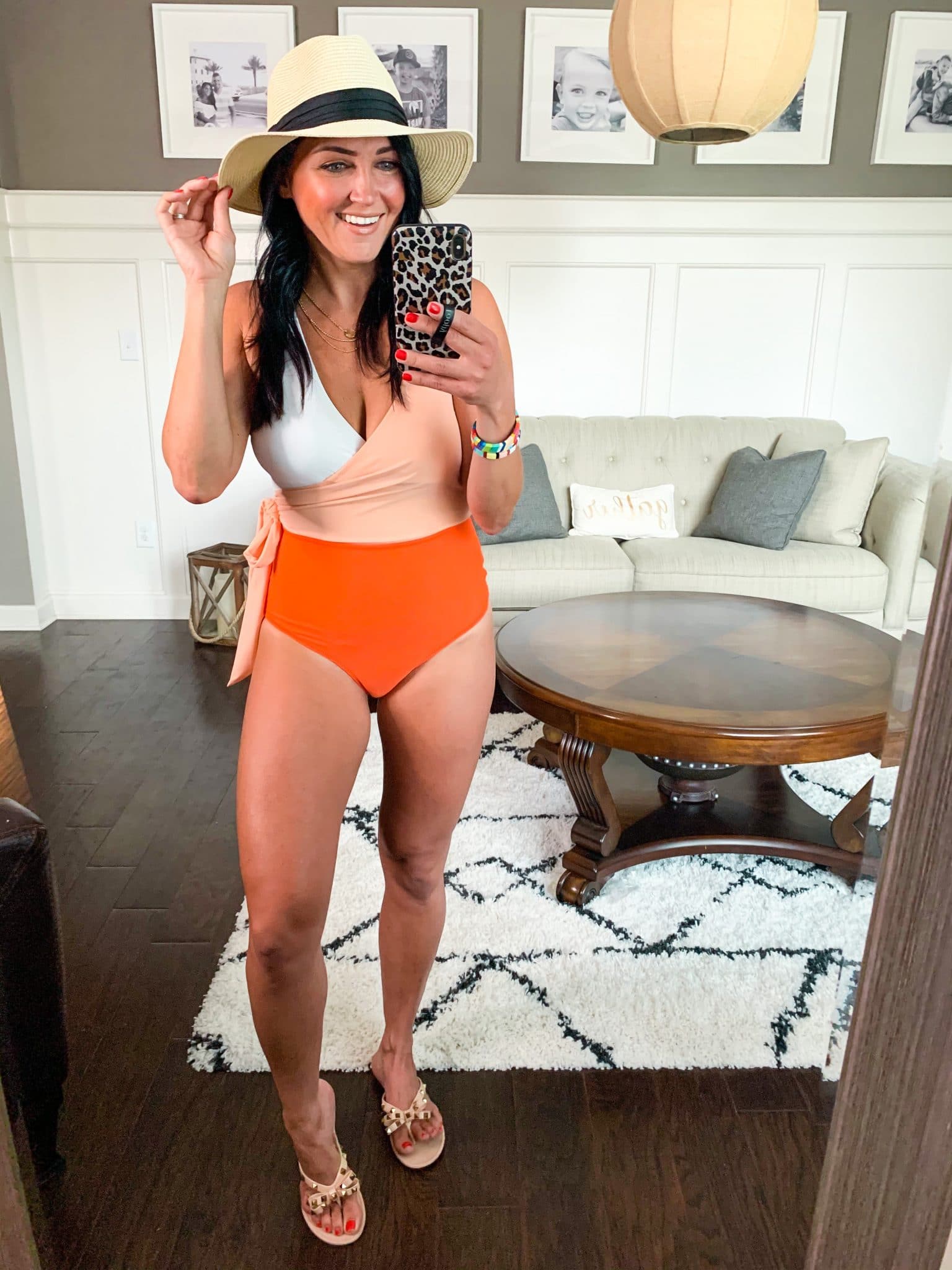 This bathing suit is amazing and your favorite bathing suit by FAR in 2020! The price point is amazing and it comes in tons of color options.
Maybe it was the fact that we were all stuck inside last year, but this game was a hot item. It is 100% our family's favorite game and I've gotten so many messages from y'all loving it, too.
Never in my life would I think that a face mask would be a top seller for me. I mean WHAT?! But I shared these with y'all because I got the kid size for myself and love how they fit so much more than adult sizes. They still have several color combos in stock and they're under $5 for a 2 pack.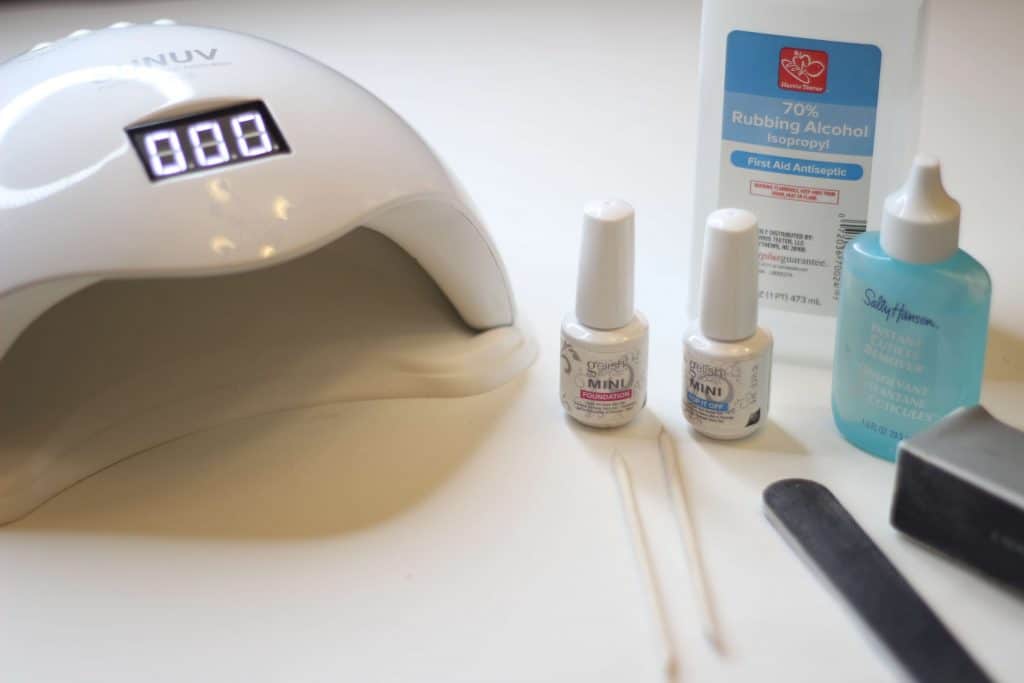 2020 was the year we all learned to do some things on our own that we normally outsource, right? I've been doing DIY gel manis for a couple years now (see my entire tutorial here!), but it seems many of you jumped on board with me last year!
This isn't the first time these have been in my top 10. I loved my red boots so much that I got a black pair this year! I wear them in rain and snow and they go with everything.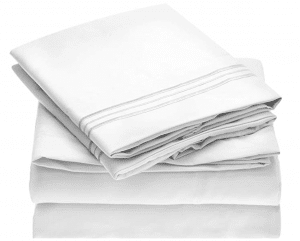 #1. These are the softest sheets I've ever bought. #2. The price is STUPID cheap. These are on every bed of my house and we all love them!
I shared this one late in the year and it's still in the top 10. I love how much volume this thing gives my hair and how much time it saves me in drying.
M
I think a little comfort craving during early quarantine made me buy this and I'm really glad I did. I actually sleep with it every night!
Thank you all for shopping my links in 2020! I hope I can continue to share worthwhile and useful things with you in 2021!