Our family favorite cruise ports, with information on everything we did in each place. Cruising is a great way to get a cultural experience for your kids! 
If you've been here before, you know we LOVE cruising with our family! Our last cruise was on the
Carnival Horizon
and here is a
post so you can read all about our ship experience
. It was our favorite so far! We really enjoyed our time in the ports this trip. We had decided that we really wanted to get out and actually get a feel for the places we stopped. This made for some great memories and also some of our family favorite cruise ports!
Grand Turk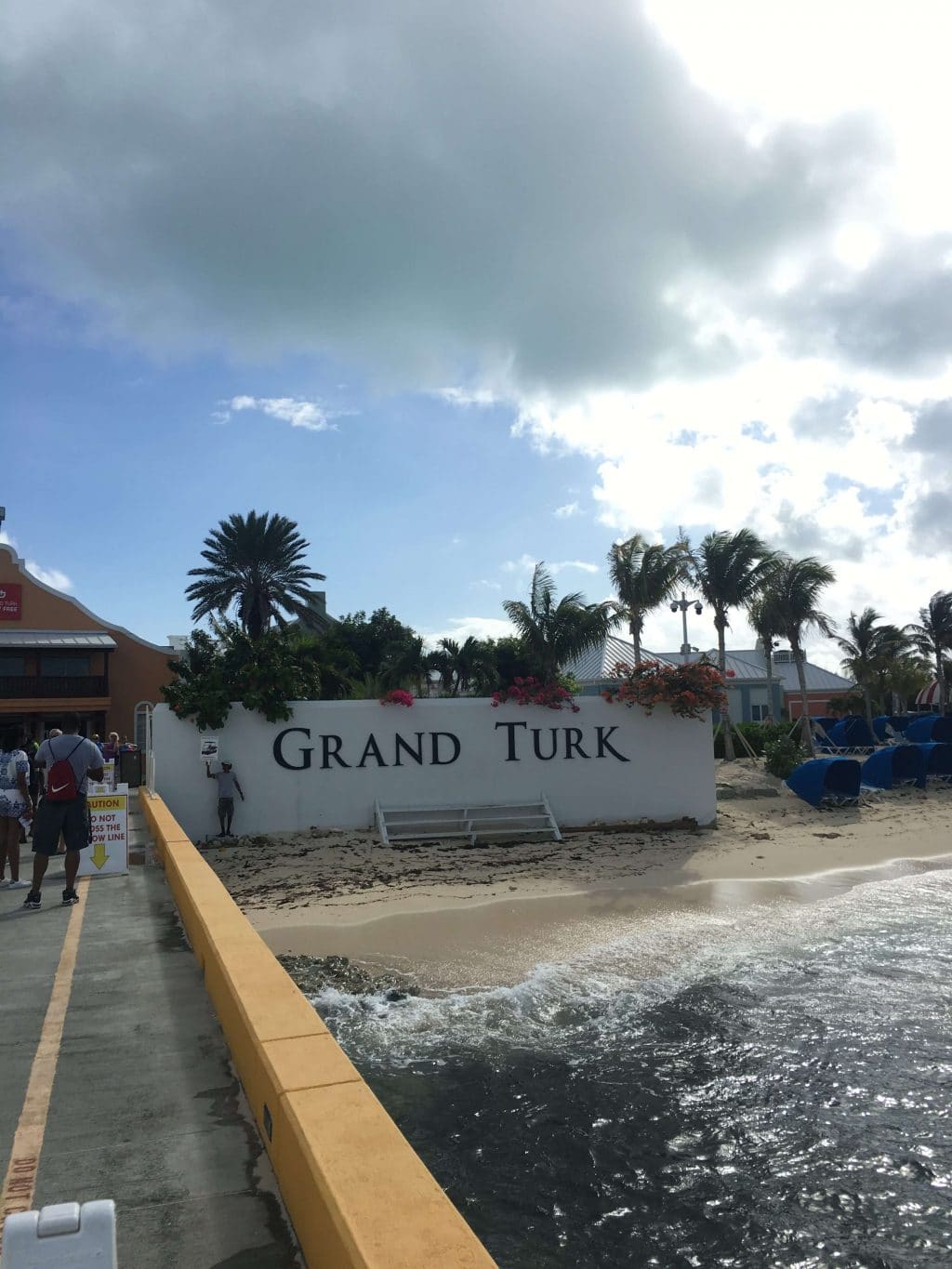 This was our second time in Grand Turk and it continues to be a favorite spot of ours. Hurricanes Irma and Maria caused quite a bit of damage to the island since we last went, but it was still a great time exploring. We rented a Jeep and made our way around the entire island. We stopped at Governor's Beach, which is just out of the cruise port and to the left. There is a shipwreck that is huge and the boys loved checking it out. The beach is surprisingly quiet, so it makes a great place to relax and swim.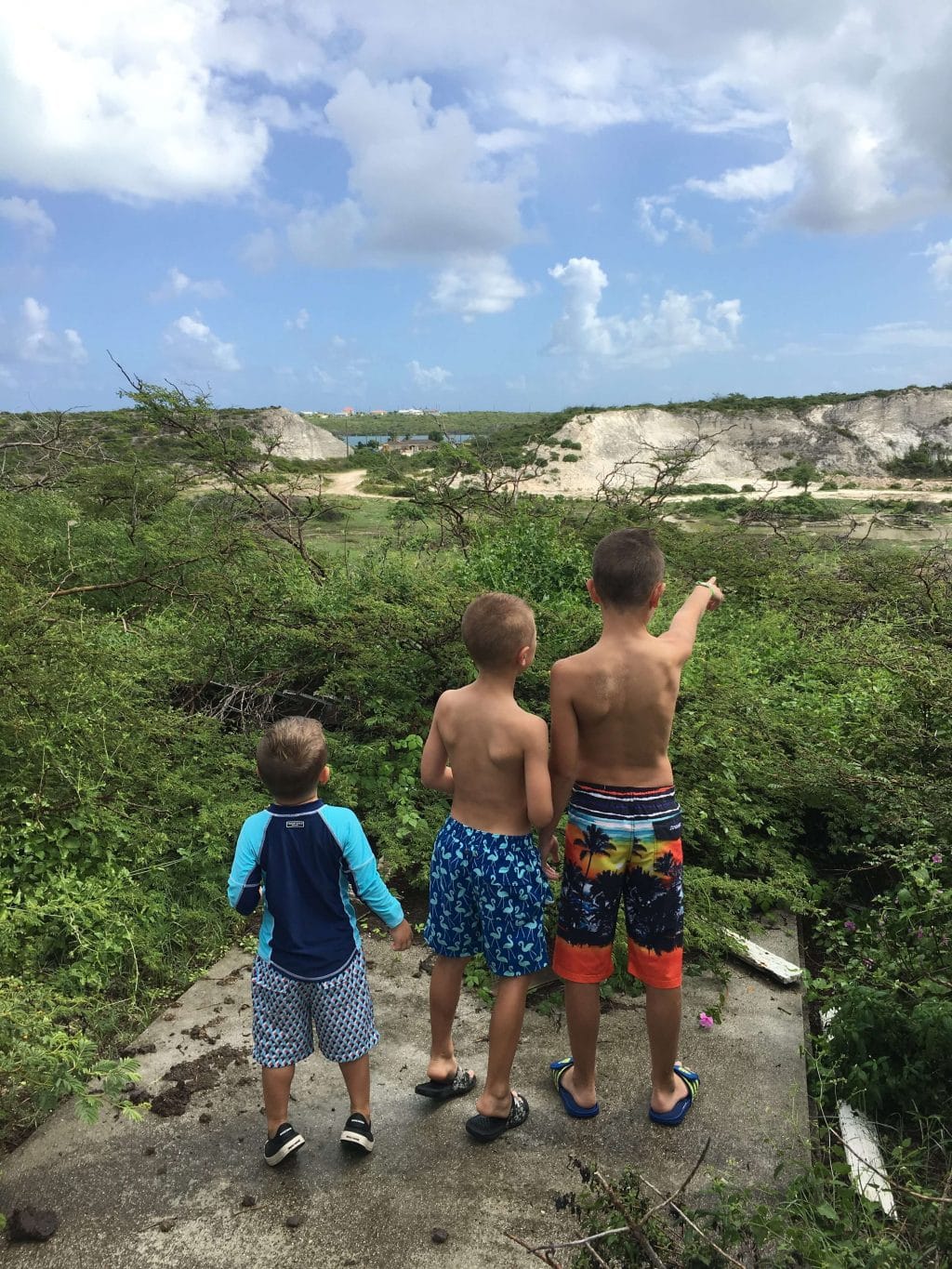 The more built up part of the island, is at the cruise port. There aren't many places to eat on the island, so we came back to Margaritaville for lunch. They always have fun music, and a huge pool. I may have been caught doing the cupid shuffle with some over-served people in the past! One spot we saw after we ate, was Jack's Shack Beach Bar & Grill. It's on the opposite side of all the action, but gets great reviews and was an adorable, local spot. We will try it next time! If you're feeling brave, the ocean is filled with conch shells. The Hubs founds tons of them, but they're sharp under your feet, so wear shoe.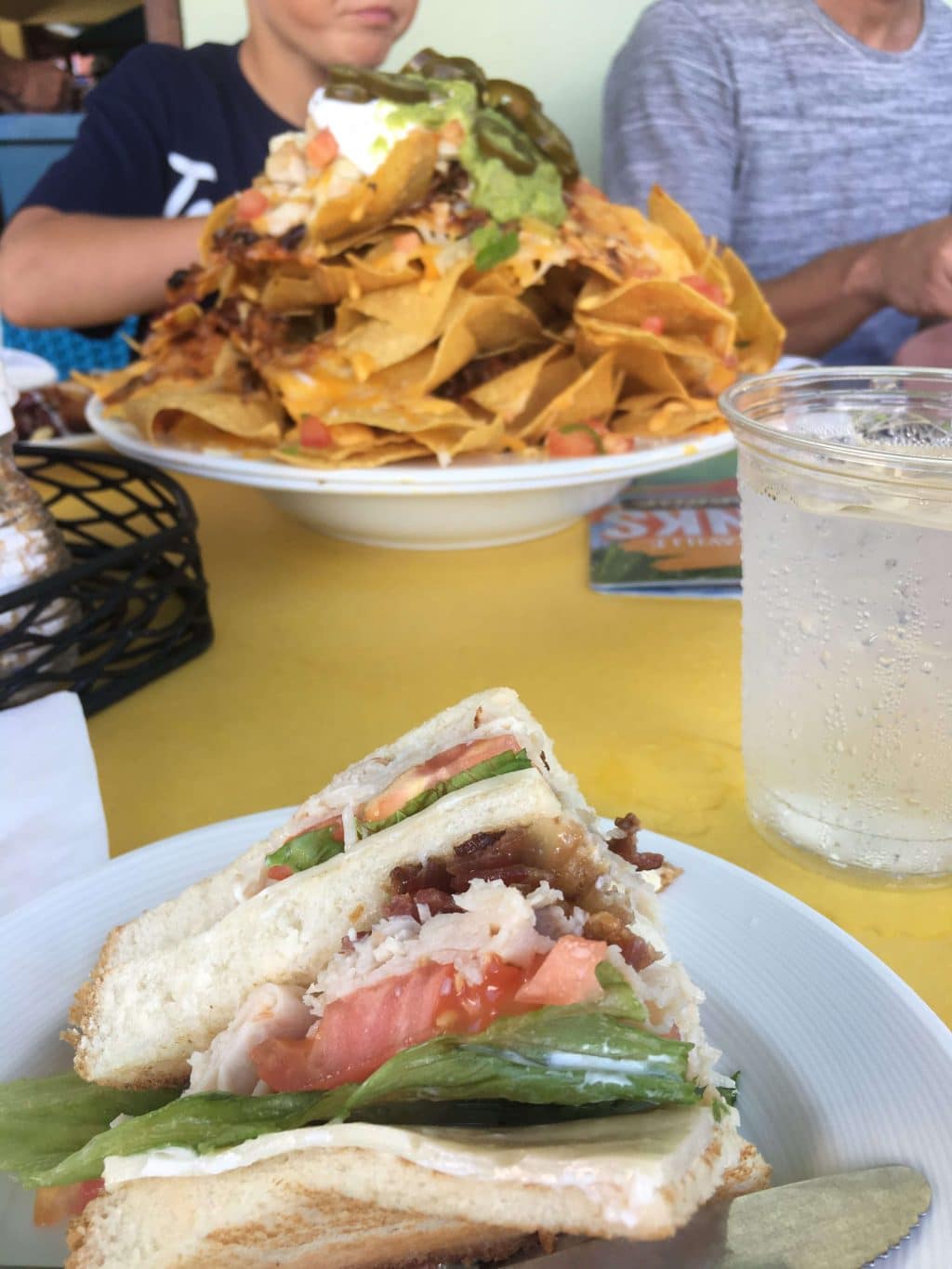 San Juan, PR
San Juan completely surprised me. I expected it to be my least favorite, but it was actually right at the top! Since it is a much bigger territory, we opted for a tour that brought us to Fort San Felipe del Morro, a beach, a tour of Old San Juan and a stop for shopping. The country is so full of history and it was especially interesting hearing about the Spanish-American war and the United State's acquisition of the country. The boys enjoyed it very much and loved our tour guide, who stopped at his childhood favorite spot for ice cream!
St Kitts
Another country tour started us off at Wingfield Estate. It used to produce tobacco, sugar and rum, but is now some very pretty ruins, surrounded by rainforest type woods. Our tour took us up a mountain to see breathtaking views of both the Caribbean Sea and the Atlantic Ocean at the same time, with our final stop at a beach near Carambola Beach Club.
The beach was busy by the restaurant, bar and water sports, but very quiet down just a bit. We sunned and swam for awhile before heading back to the ship!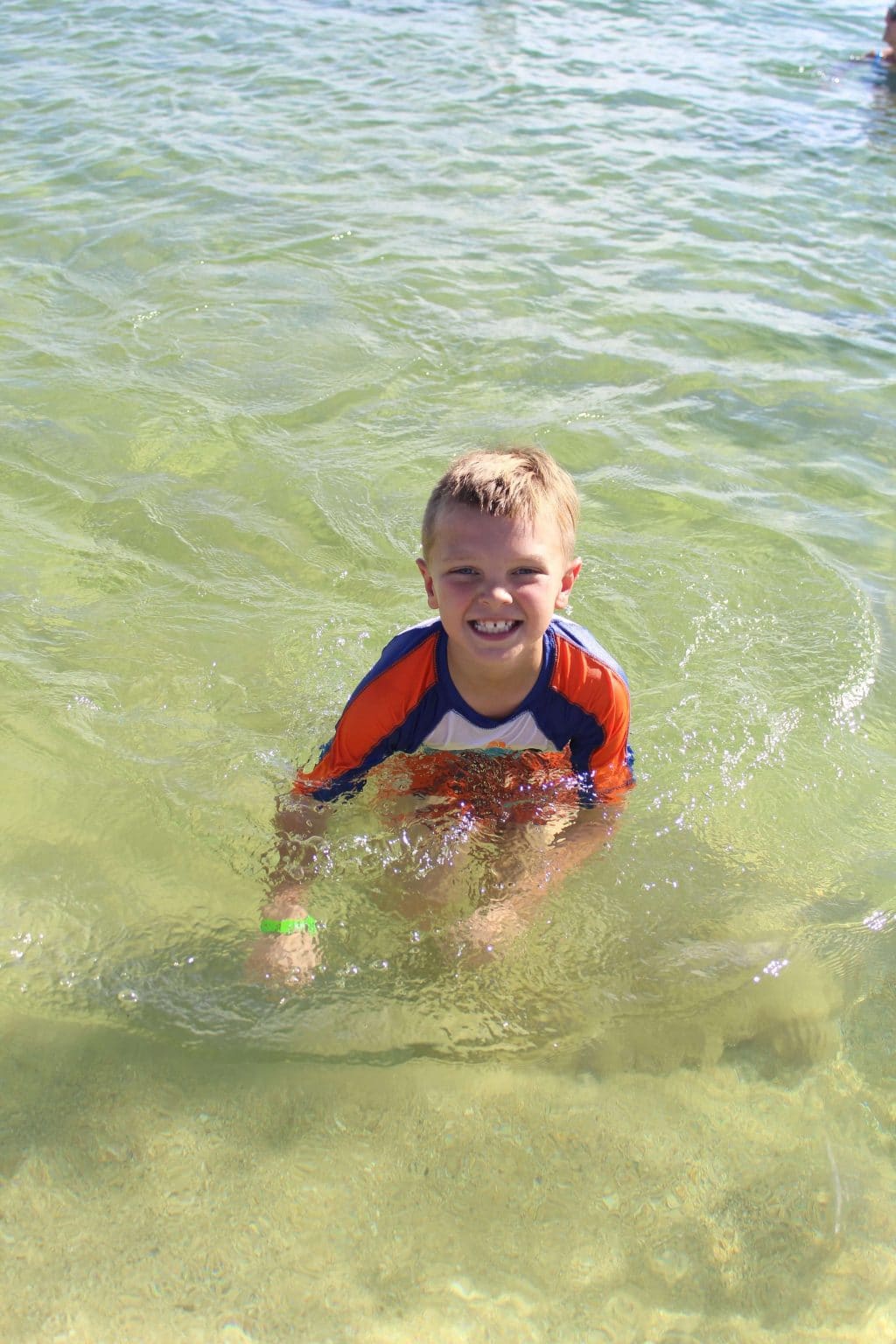 St Maarten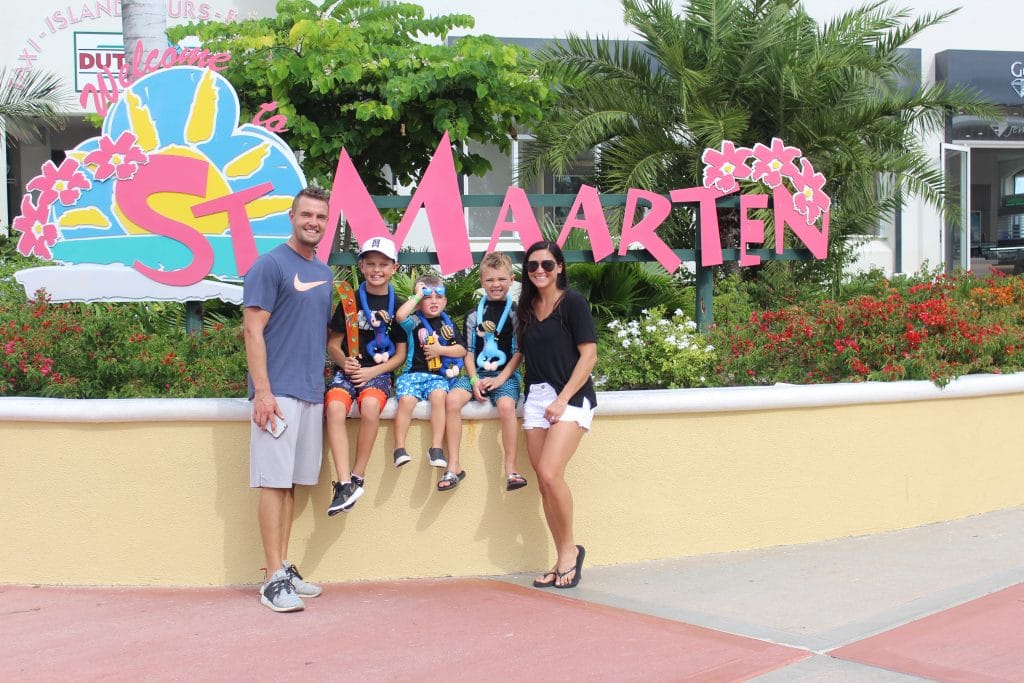 This is another spot that got hit hard by hurricanes, but the views were still incredible! The cruise port is in St. Maarten (Dutch Side) but we ventured over to St. Martin so we could see the French side as well! We stopped at Lover's Beach, which is apparently named since it can only hold 2 people! It was on the small side, so we dipped our toes in and went on our way. From what I've searched since, it seems like Orient Bay is the place you'd want to go to relax on the beach. We drove to Maho Beach, which is famous for the airplanes flying just over your head to land at the airport! The beach itself was VERY crowded, so we watched from the car. But it was still so cool.
My favorite part, was getting right into the culture. Sure you can buy souvenirs at the gift shop, but buying them from the locals is way more fun! The boys left with plenty of St. Maarten goodies and lots of memories!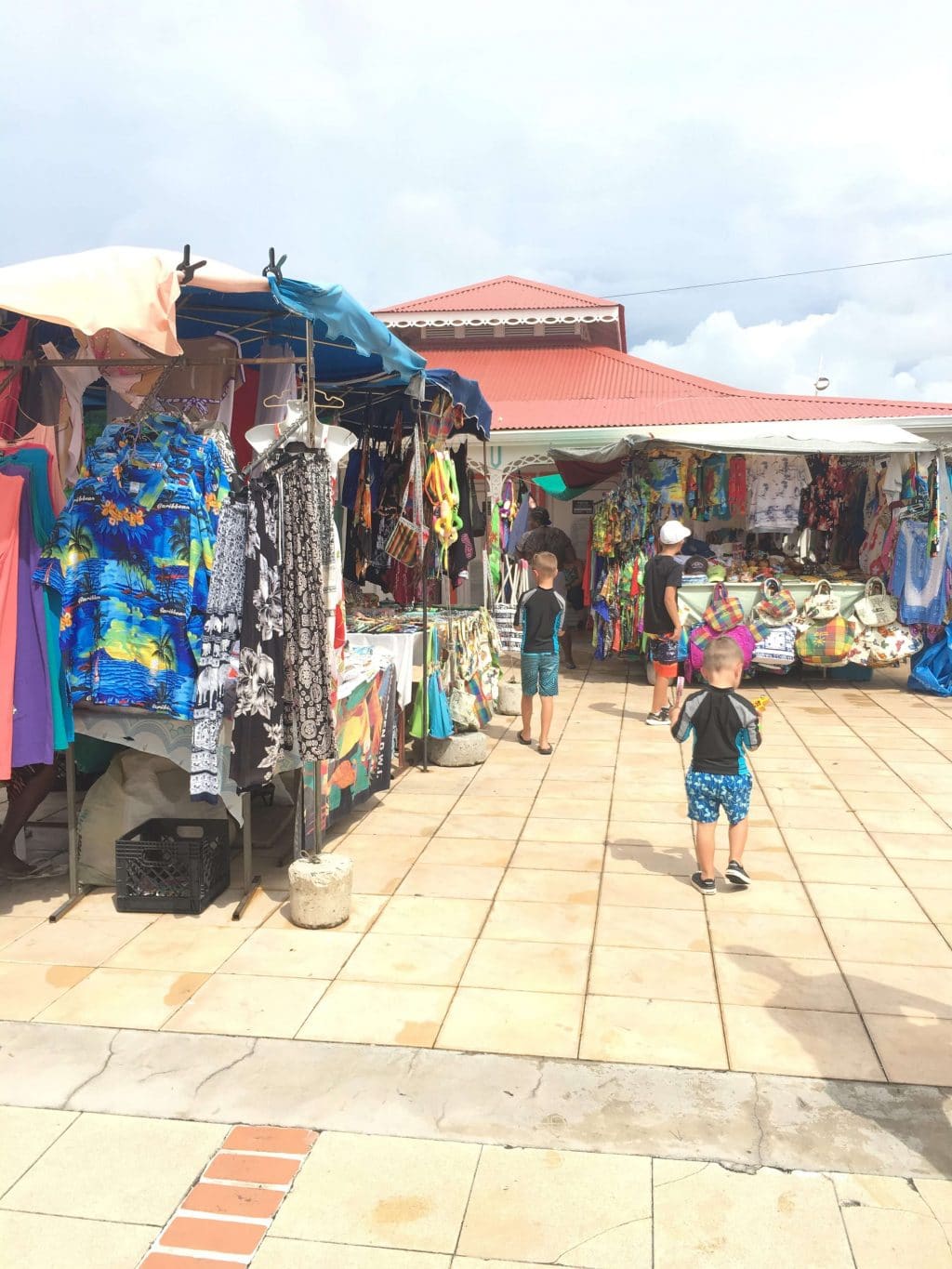 Hope this post of our family favorite cruise ports helps you make the most of your next cruise! Do you have any favorite places to stop on a cruise?
We were hosted by Carnival for this trip. All opinions are my own.