On Friday night, I got fancied up with my girls, hopped in a limo and hit the town. We had such a fun night eating sushi and dancing the night away. I'm so incredibly blessed to have made some wonderful friends in our neighborhood!


I knew I needed to dress warm since the low was 17 that night, but I wanted to dress up! This cross back dress and over-the-knee boots did the trick!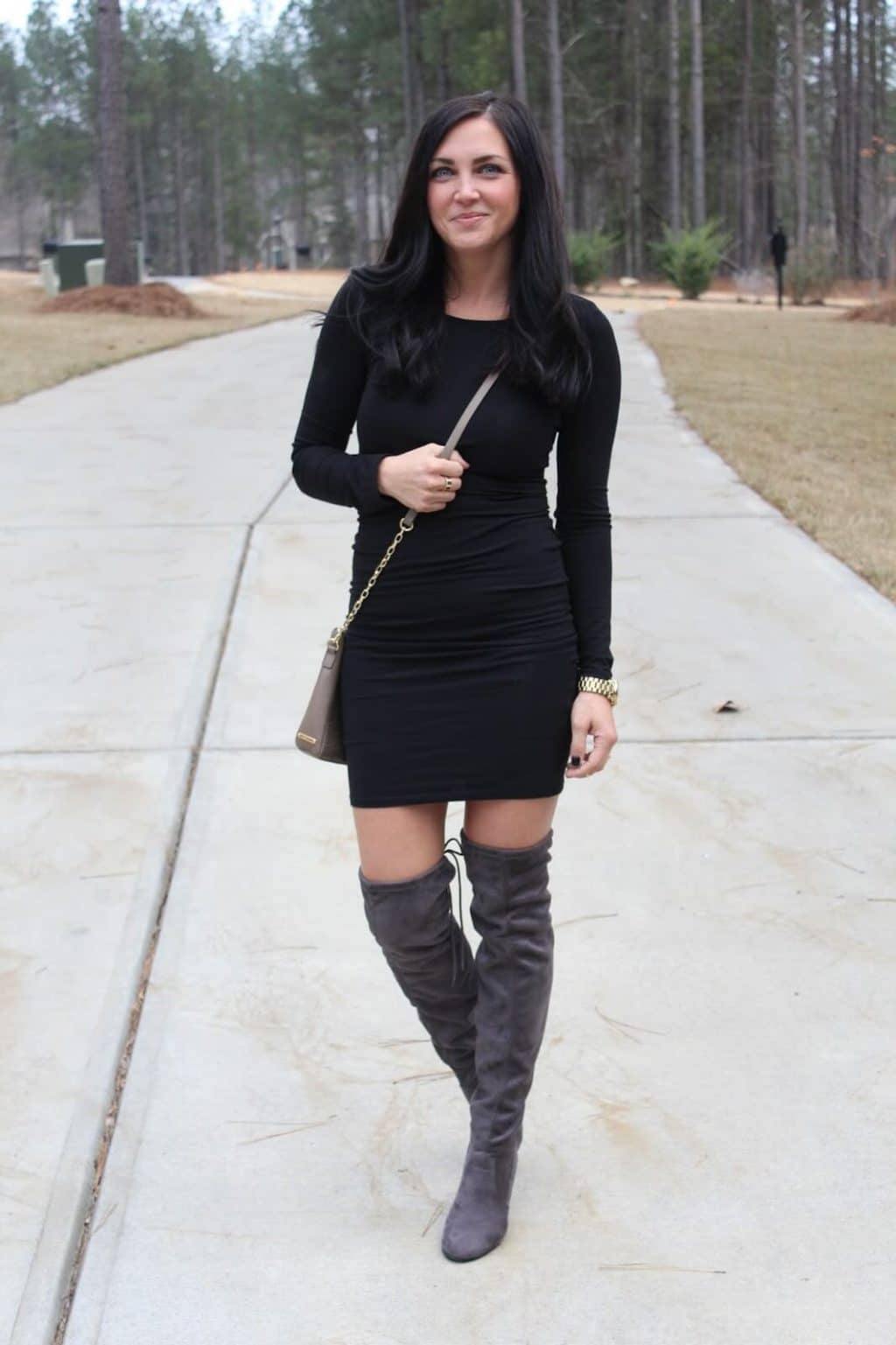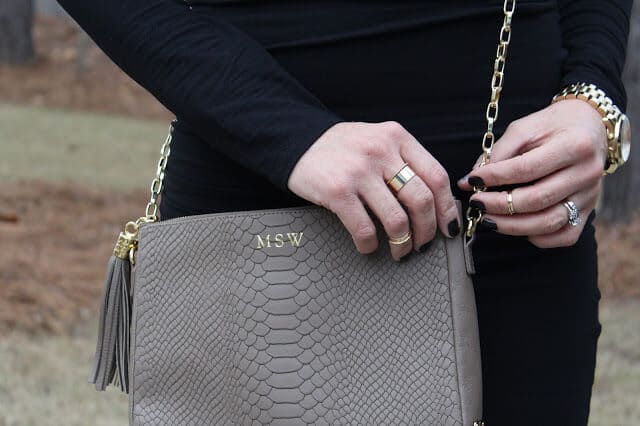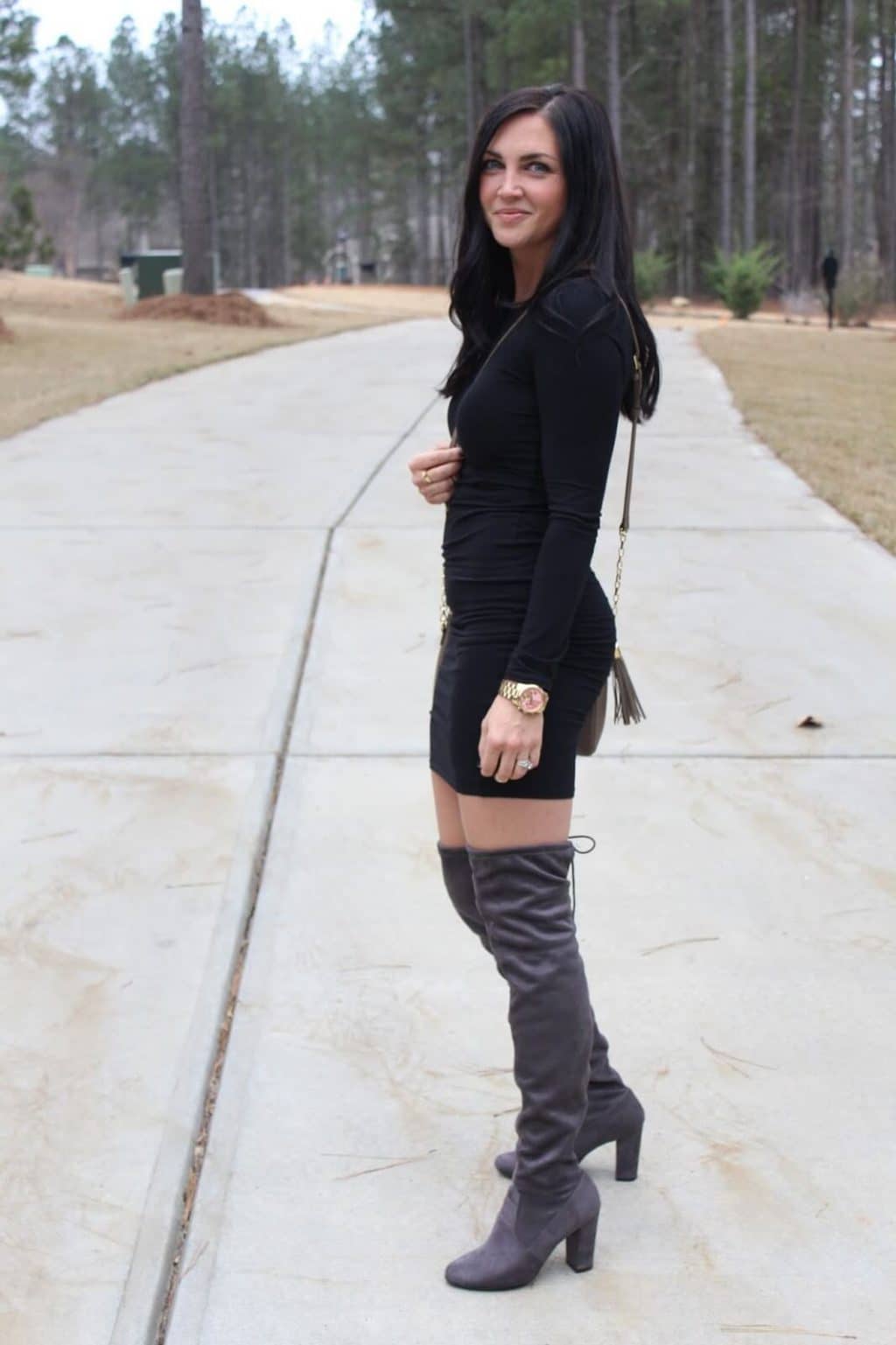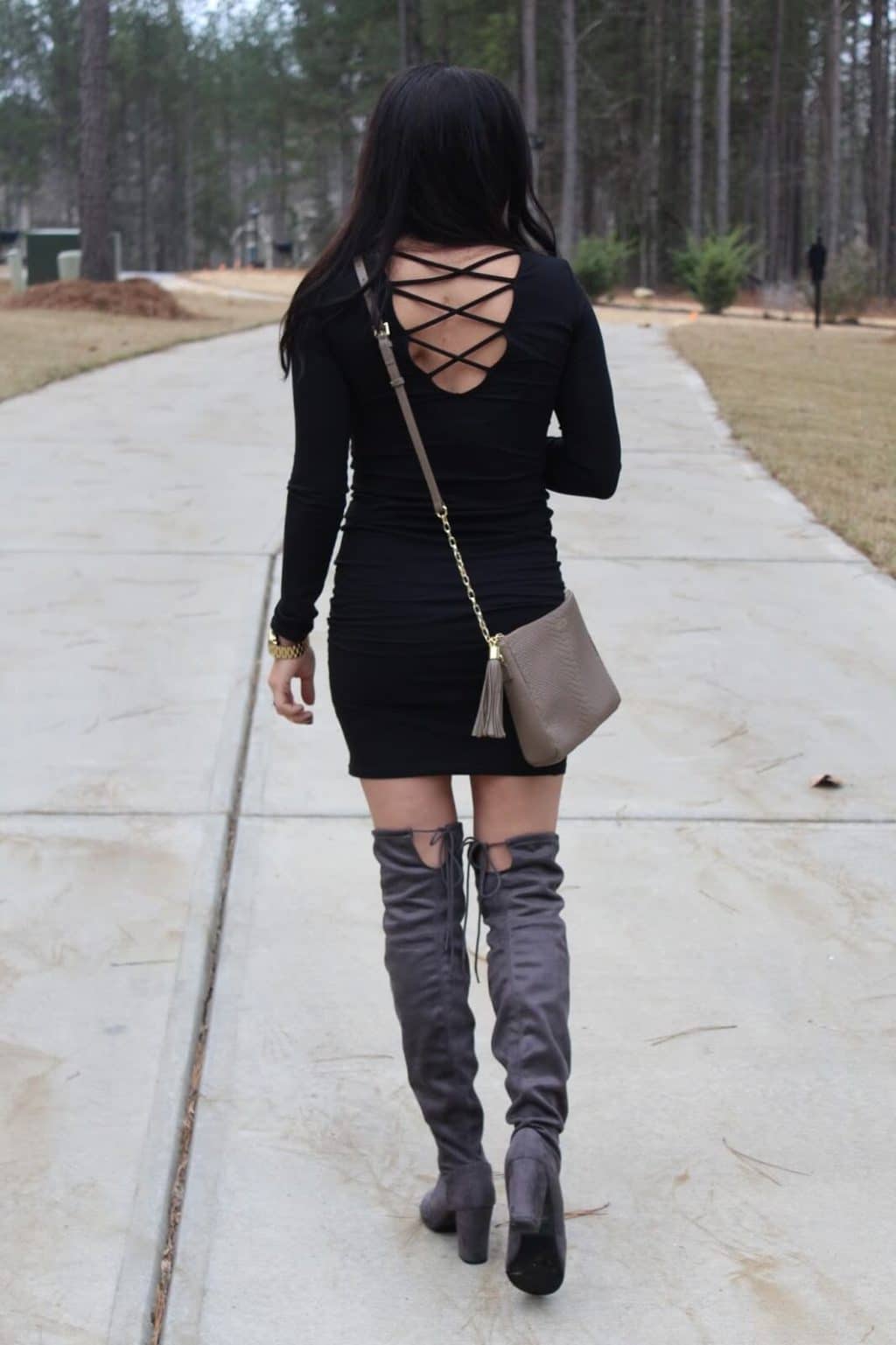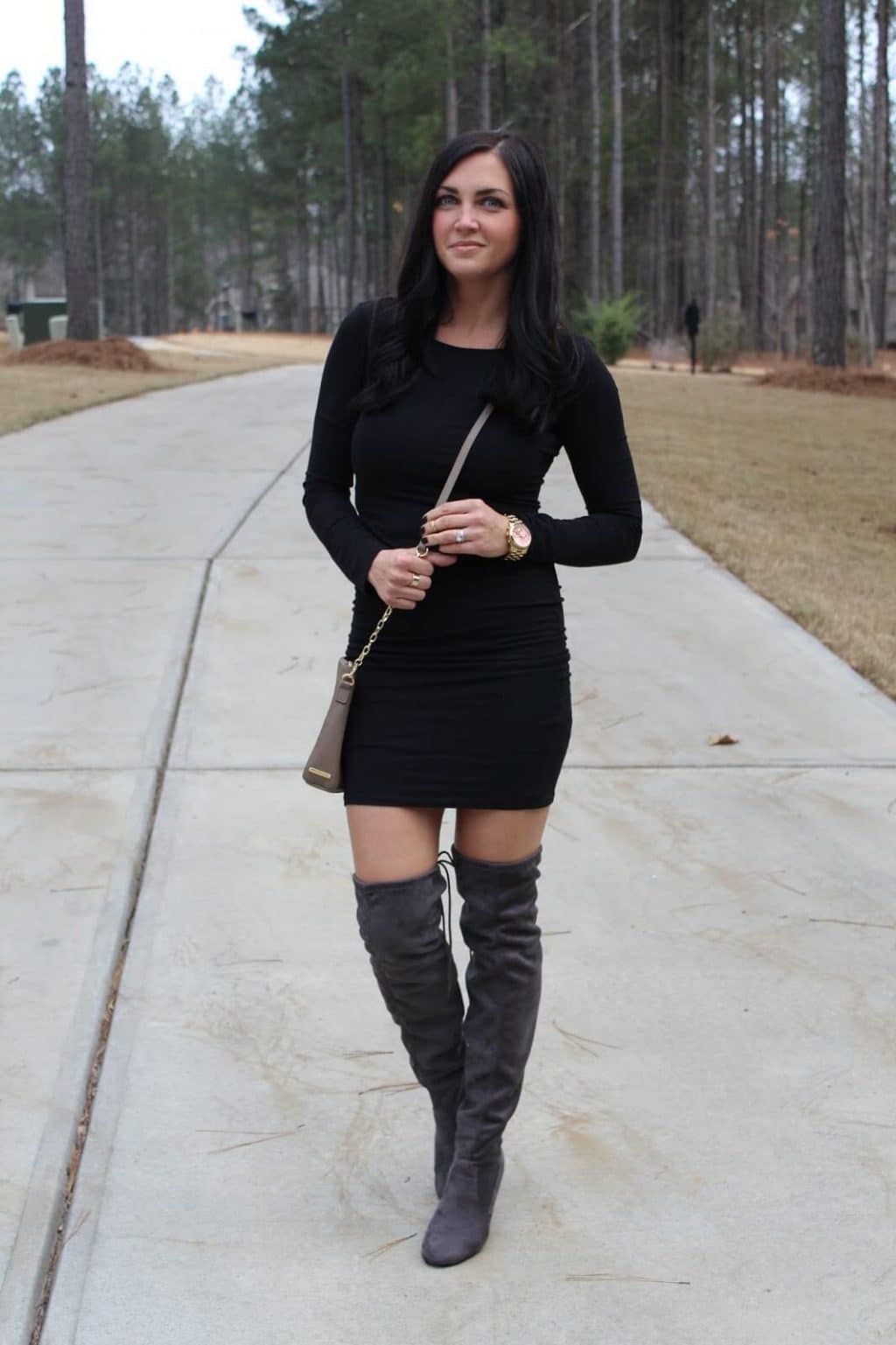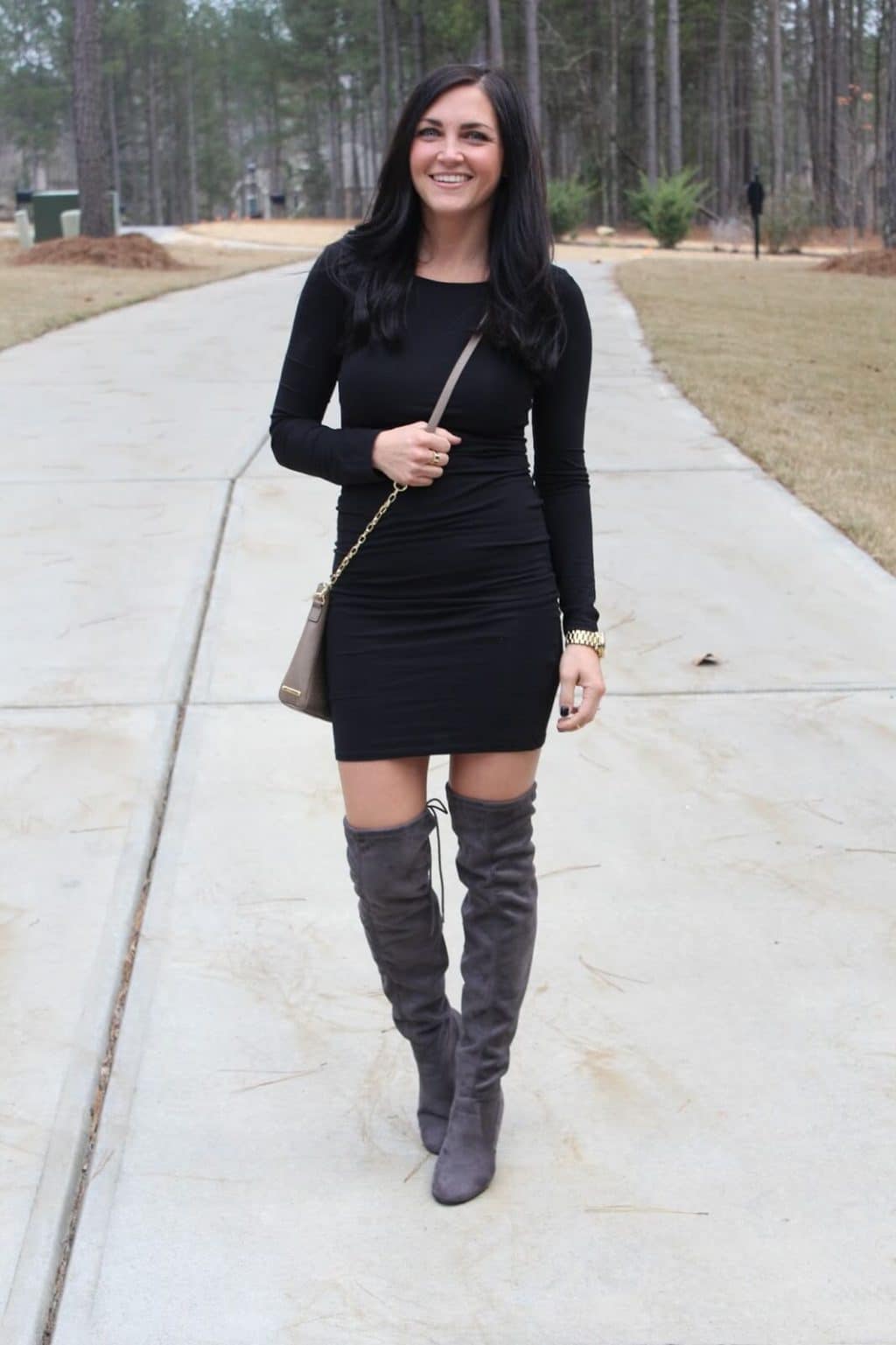 These over the knee boots are everywhere right now and I'm obsessed. They're great for the winter, so you can wear a dress and still have warm legs! The original ones are on sale here, but there are tons of dupes now that I linked below!
Shop the post: