The July 4th weekend is upon us! If there's one thing I love for a holiday weekend, it is for sure making festive food to share with friends and family. I especially love red, white and blue food, so I'm glad there are a few holidays I get to make them for each year! Here are some of my favorites!
I've made these for years and years, but last year was the first time I made them with Blue Chair Bay Rum. Totally leveled them up! I usually make the adult version in the little cups and the kid version in a pan cut into squares, like this: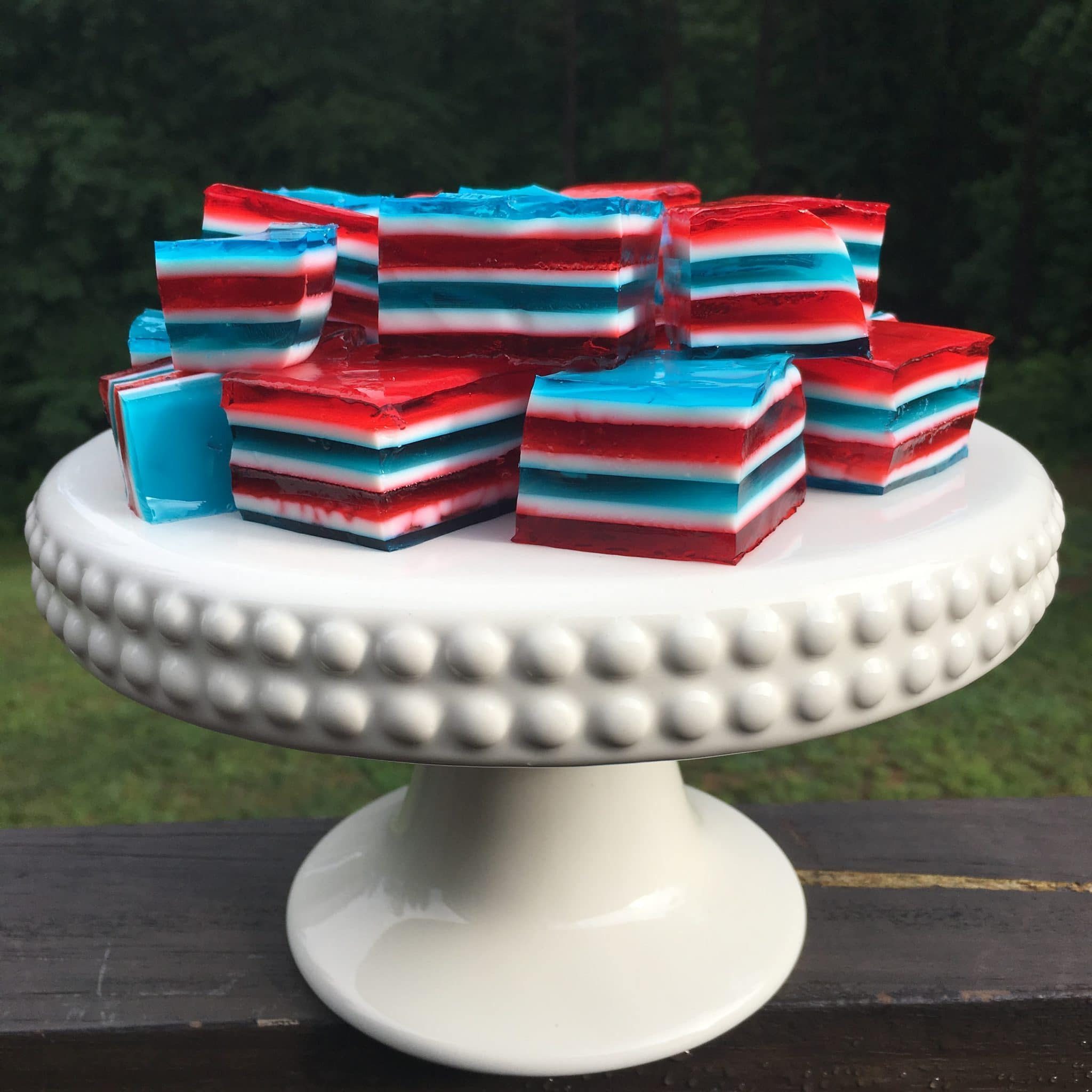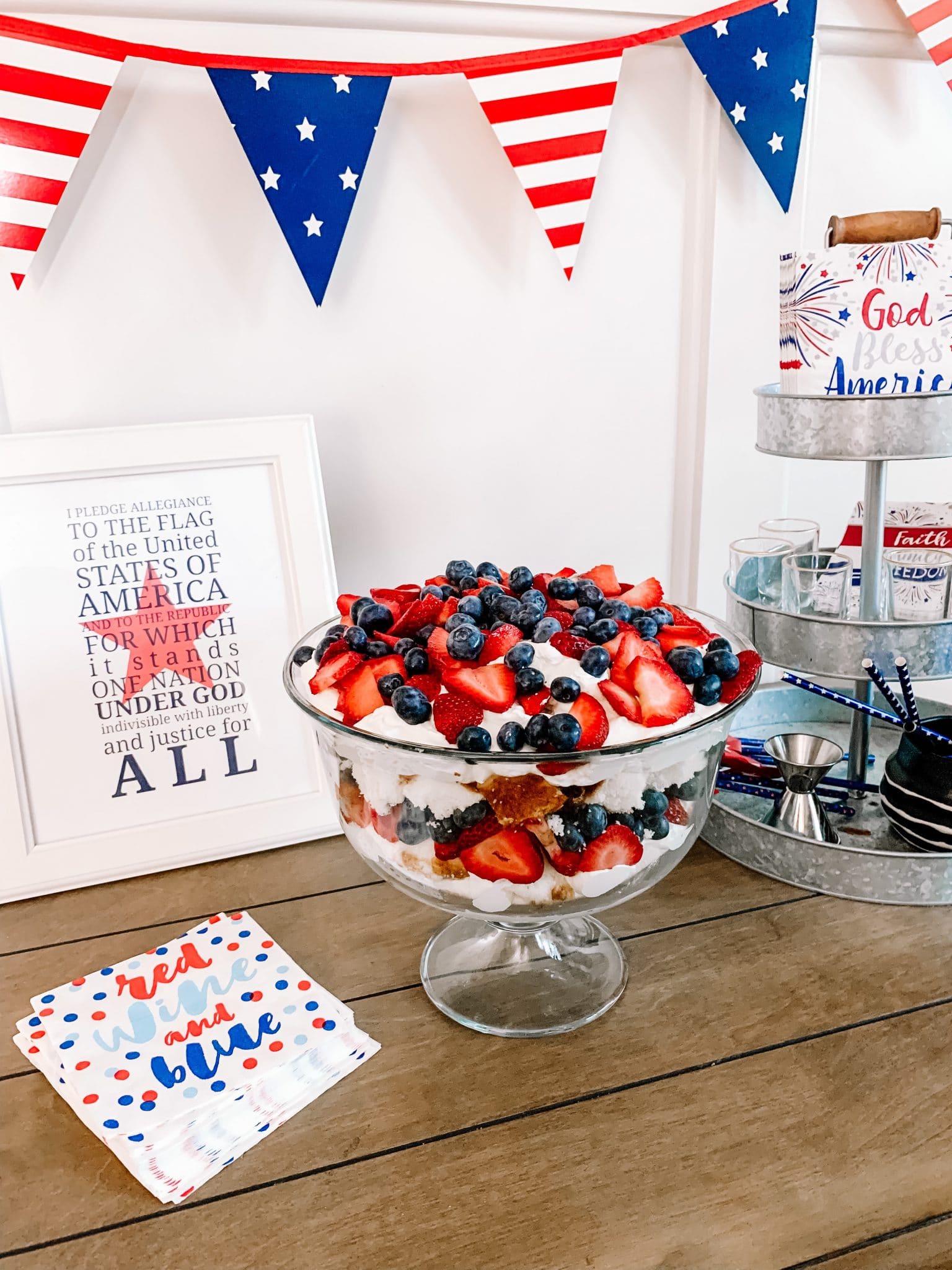 This is probably the easiest recipe I make for red, white and blue days! It requires minimal ingredients and is a crowd pleaser. (also accompanied by lots of other festive food!)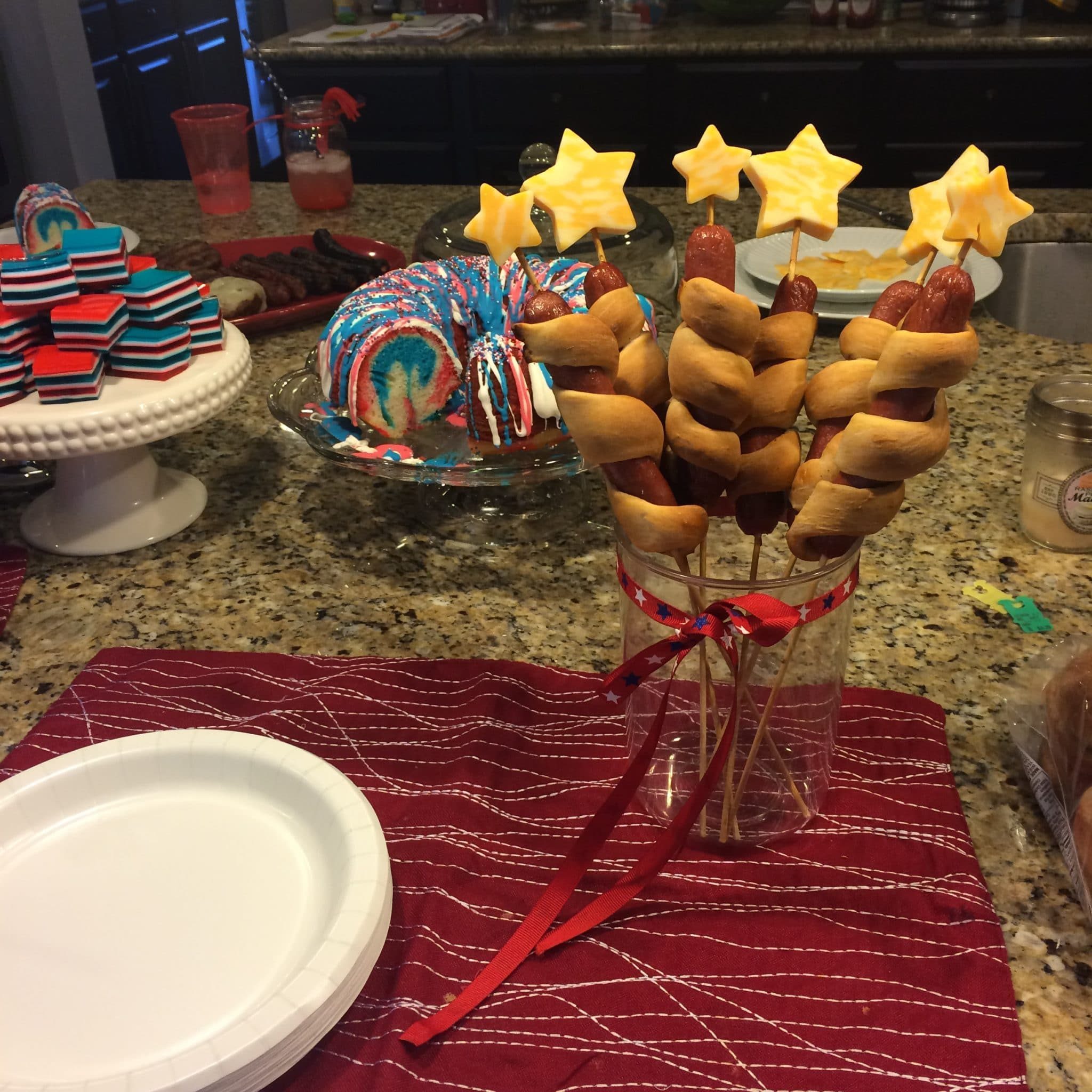 This is the worst pic, but see that cake in the background? SO PRETTY! I think I'm making this one for a party this weekend because it is really so pretty, inside and out!
I've made this many times. It's a good bit of healthy to accompany the usual bbq food. It's delicious and easy!
Here are some new things that are on my list to try this weekend!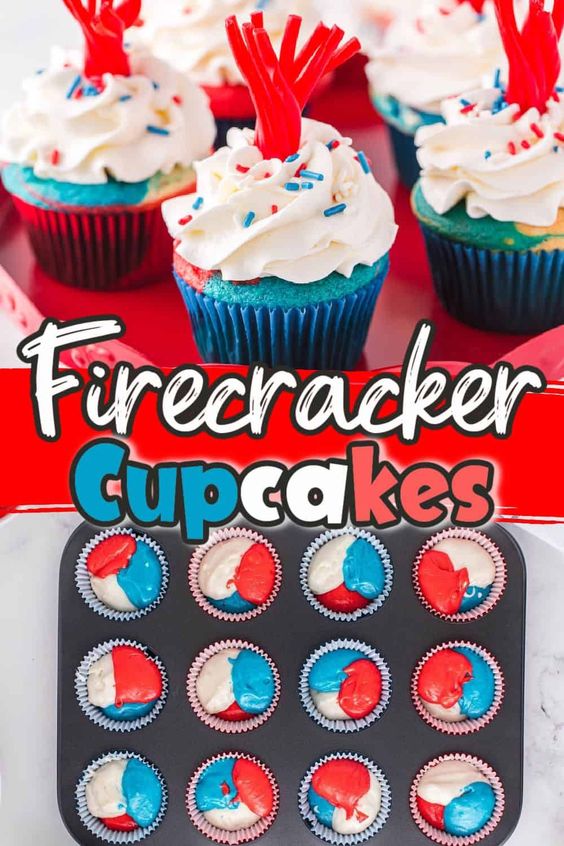 Happy July 4th weekend!