Over the weekend, I celebrated my 38th Birthday! The older I get, the less I really care about celebrating my birthday, but I do love an excuse to go out and have fun! The Hubs planned a night with a couple other friends of ours here in Grand Rapids. We had dinner at Bistro, which I've decided has the best espresso martinis in all of GR! After was drinks at Lumber Baron, followed by dancing at somewhere with sticky floors! It was absolutely exactly what I wanted.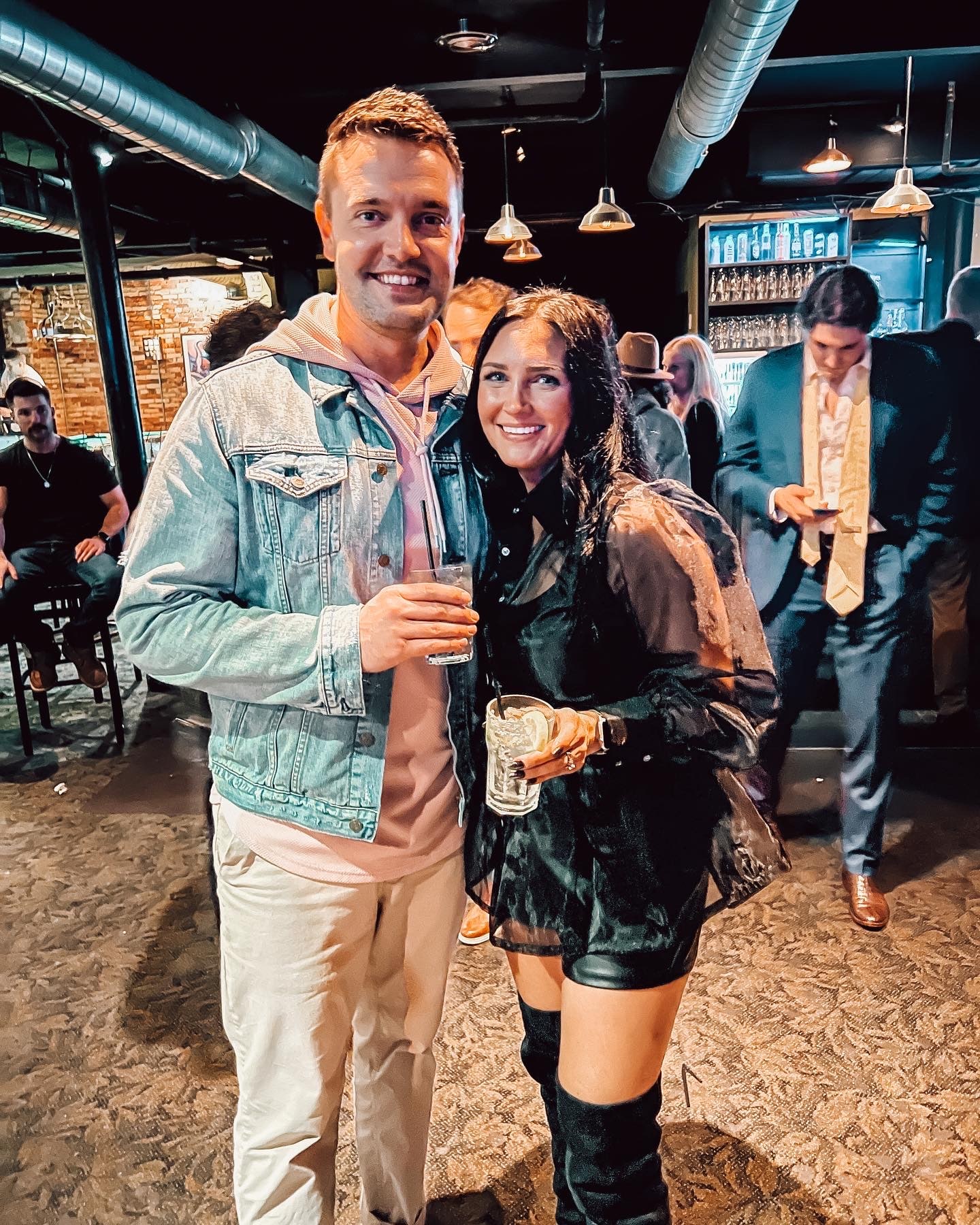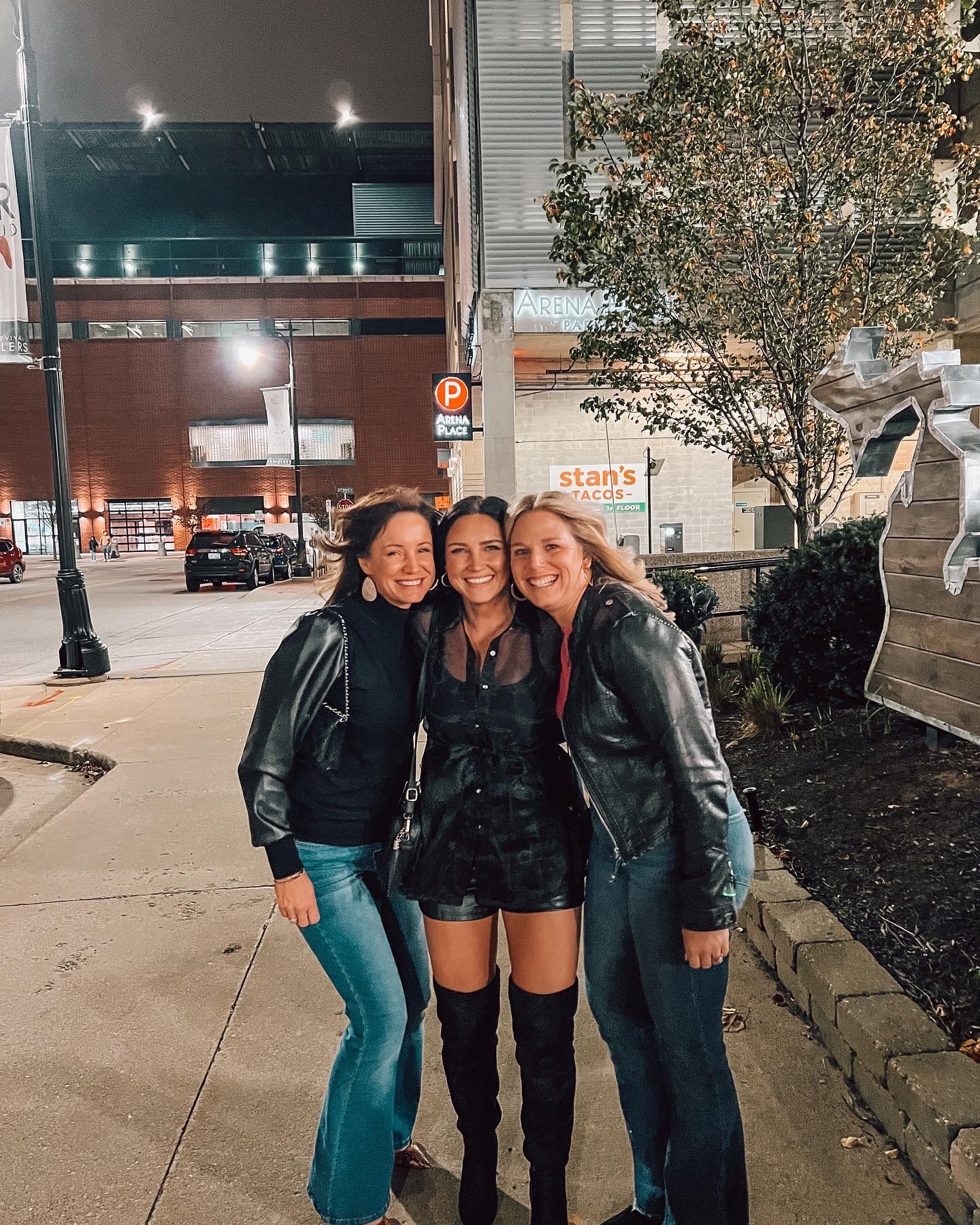 We had a celebration earlier in the day with the boys and they got me some great flavors of cupcakes! One was red velvet with cheesecake inside. My 2 favorite desserts in 1!
Later in the weekend, we got to celebrate Callan turning 11! He was actually 11 on the 1st, but we didn't have his party until last weekend because it's always busy around Halloween! This kids is so easy to please and makes it celebrating him so fun. He went with an ice cream sundae bar for his birthday and an ice cream cake for his party.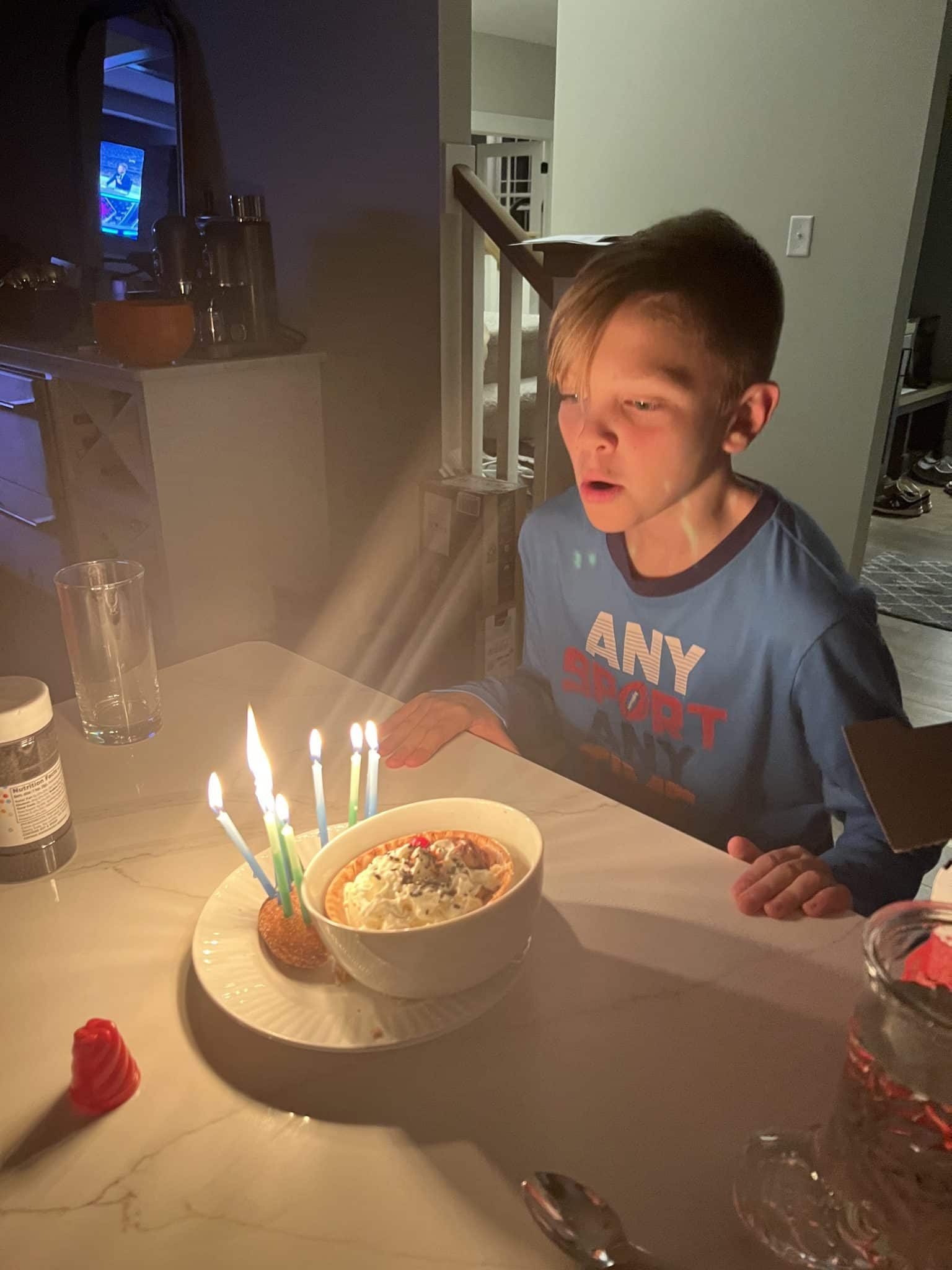 We had his party at a local trampoline park and it was the easiest party I've ever hosted. For a pile of 11 year old boys, it was the perfect venue! Callan picked out their sports theme room that is outfitted in all Michigan teams.
Dodgeball went next level when The Hubs decided to team up against the boys. It ended up being quite the amusing event!
By Monday morning, we were pooped from all our partying! Just a bit longer of our current busy stretch and we'll be relaxing for Thanksgiving break!