How is it September tomorrow?! I can't believe how fast the Summer flew! I love wrapping up the best sellers of the month, plus some of my favorite things! Without further ado, here are the August favorites + best sellers!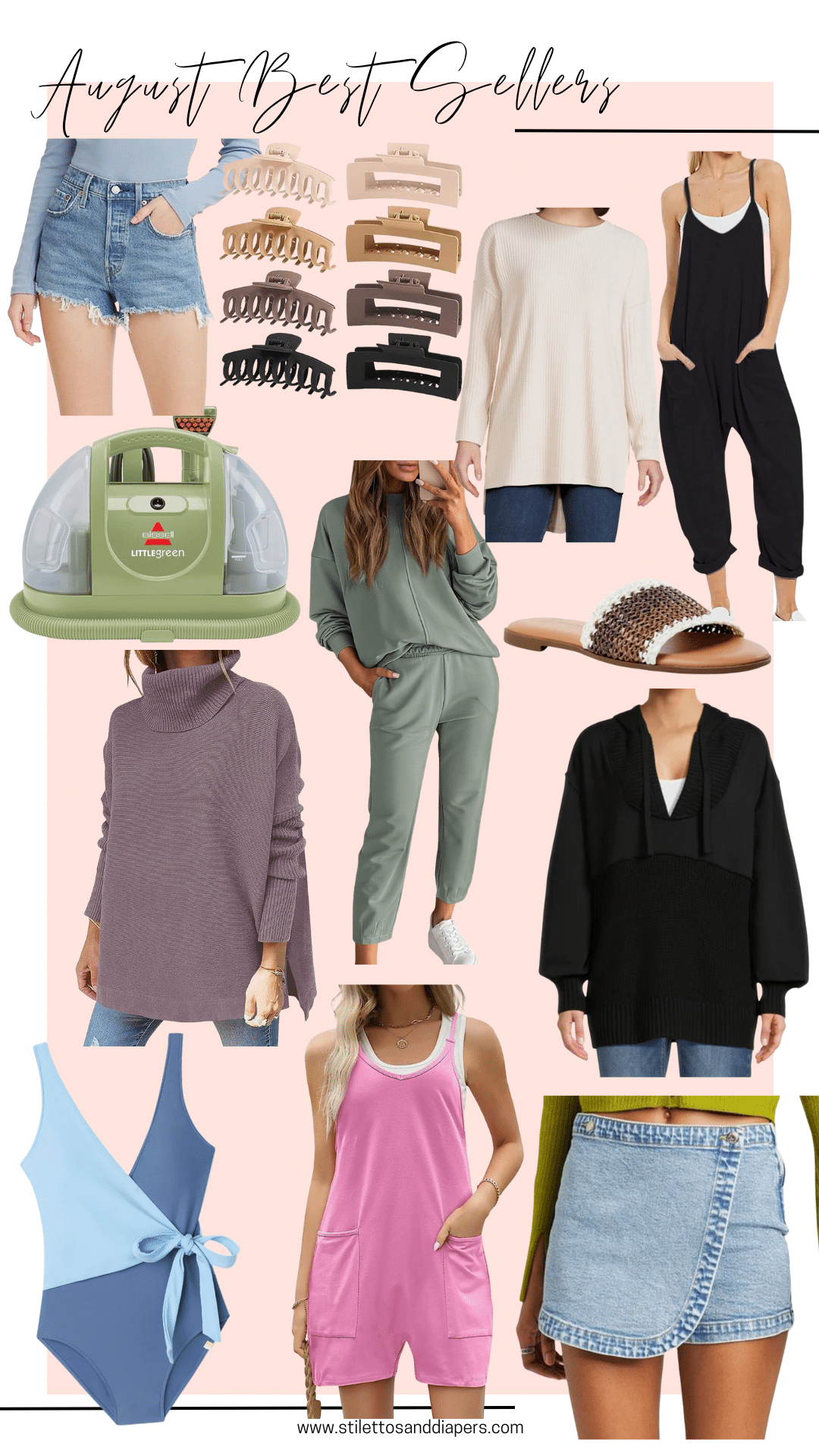 August Favorite Finds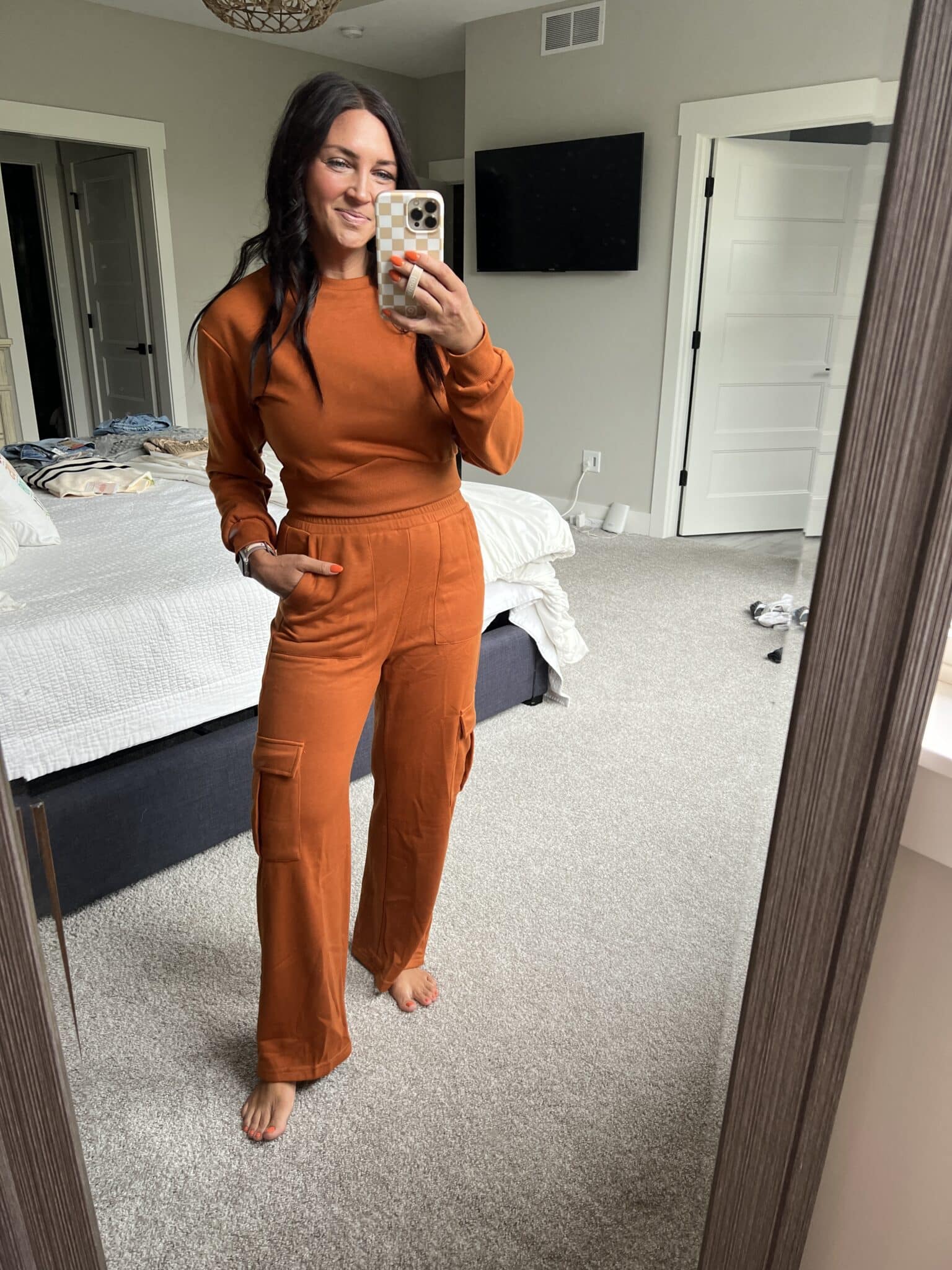 Cargo Pant 2 Piece Set – Y'all. This one's for the short girls! I LOVE this set that comes in lots of colors, fits TTS and is crazy comfy. Going to order another color!
Dime Beauty Restorative Night Cream – I'm loving Dime products lately and this night cream has been amazing for my dry skin! Use code MOLLYWEY for 20% off any of their products!
Carpet Cleaner – This upholstery and carpet cleaner worked WONDERS for our beach couches! I'll show you this end result with the dirty water to really show just how good it is!
Skort Jumpsuit – This athletic jumpsuit is so comfy! The top is tank material without support, so you do have to wear a bra of some sort. The bottoms are shorts with a skirt over the front. I loved it for errands this week!
Meghan Bo Designs Jewelry – I got this in at the beach and it's all so pretty! Shown wearing the interlocking necklace, Tulum bracelet and woven hoops.
Freebird Boots – now I just need a country concert on the books!
Denim Skort – I know my time is short to wear this denim skort, so I've worn it several times in the last couple of weeks. It's a fun twist on basic shorts! It does run small, so I suggest sizing up one.
Yeti Rambler Colster – My sis got this for me for my birthday and I've already used it a ton! It's amazing to keep your cans cold!
Clogs – I know, I know. Are we doing this again? I think the answer is yes! I saw this pair and decided to think about it. But then I snagged this nearly identical pair.