Plenty of  July 4th favorites to keep you festive while you celebrate America!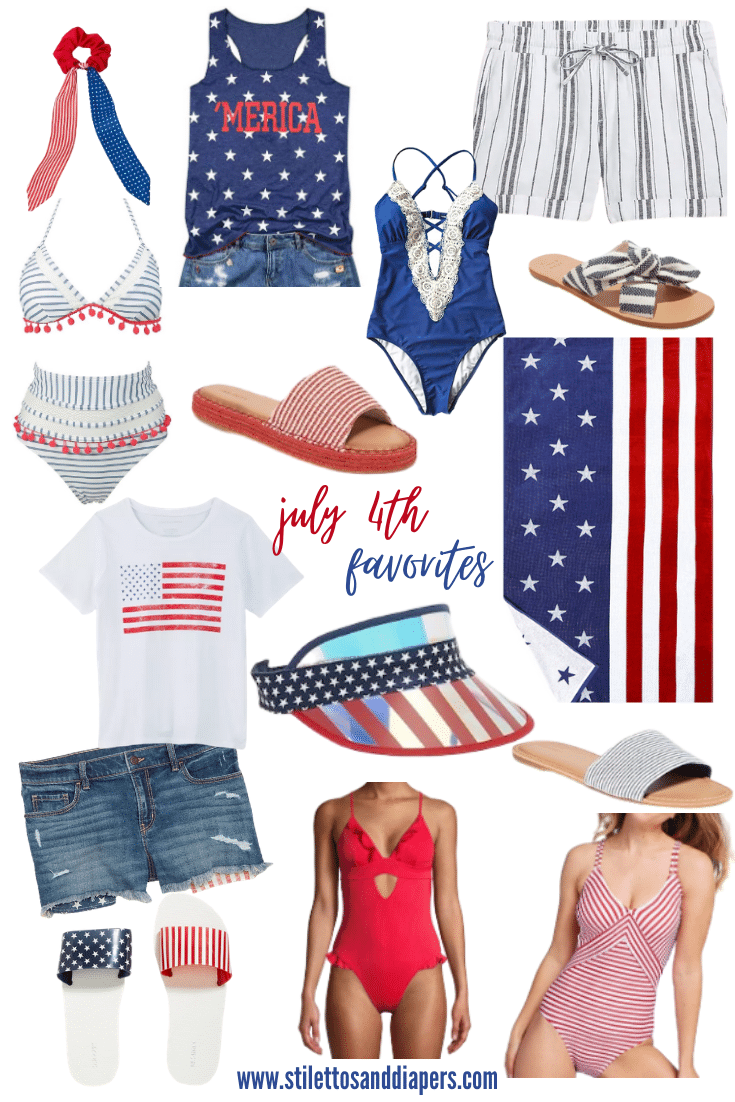 July 4th looks very different this year than in the past. Some of us will be staying home with family. Some will have small backyard BBQs. Most of us won't see the big firework shows that we're used to, but that doesn't have to stop our patriotism! I love being festive and this year, more than ever, America should come together and celebrate being united!
Several of these pieces are ones that I've had and worn for a couple years. The 'Merica Tank, for example is one of my go tos for July 4th, Memorial and Labor Day!
July 4th Favorites